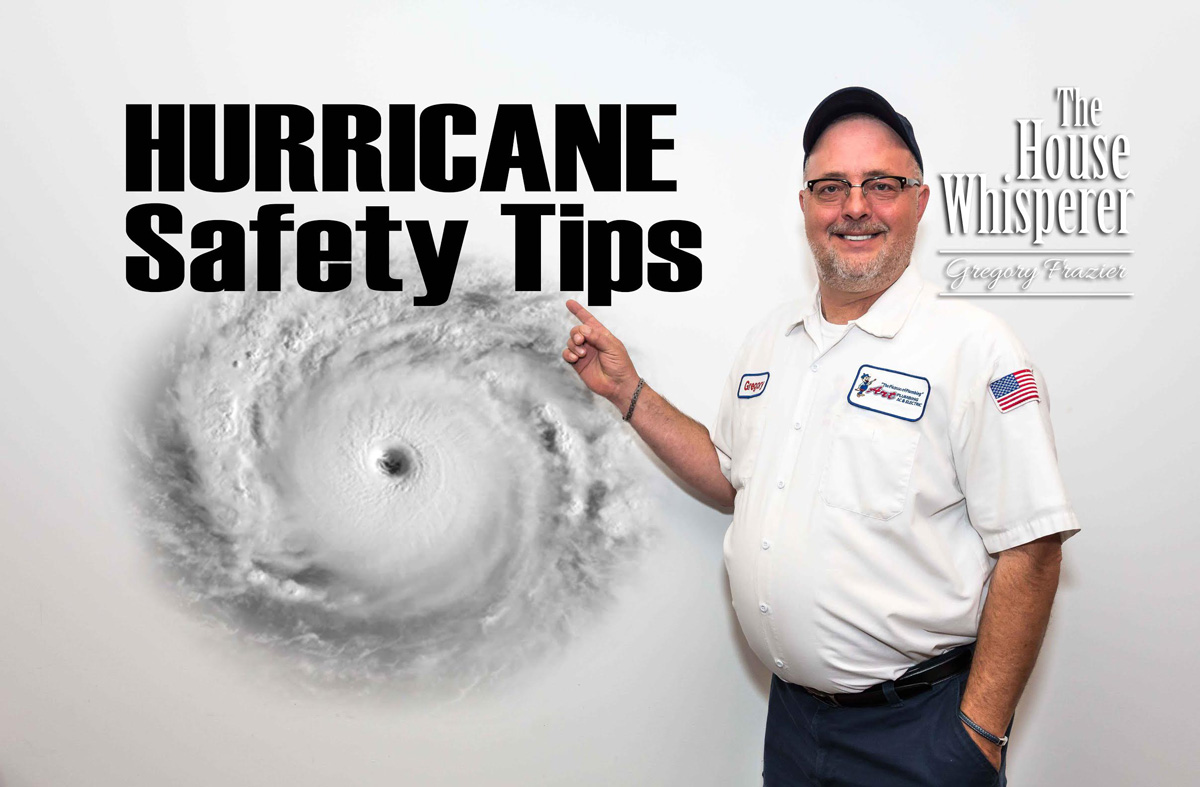 It's here… we are officially in the start of Hurricane Season 2019!! Hopefully you are still reading and didn't turn away in disgust at that opening statement. Look I don't like it any better than you do, hurricanes are flat out trouble especially if is a major one, but you my faithful reader can do some things before and after the storm that will keep you safe. Let's dive in.
Don'ts
DO NOT run a portable generator in an enclosed space. You will die.
DO NOT go outside when the storm hits. You could die.
DO NOT put up shutters unless you are very comfortable doing it. Again, you could die.
DO NOT forget to prepare, heed warnings when the storm is coming. Once again you could die.
Do's
Have at least 2 gallons of water per person for 10 days
Plenty of batteries
Flashlights
2 weeks worth of any medications you, your family or your pets need
Battery operated radio/TV
External battery charging device
Extra propane if you have a gas grille
Plenty of dried or canned foods
These are just the basics when it comes to hurricane safety. One other tip I like is to take a video of everything in the home. This documents the conditions before the storm and can be invaluable after the storm has passed in dealing with the insurance company. We all know how much fun insurance companies can be right?
Broward County was kind enough to put together an awesome very comprehensive checklist that you too can print by clicking here. I'm keeping it short this week, so if a storm is coming please stay safe, most of my readers are here in Florida, and I would miss you. I really hope that we don't make it through the entire list of hurricane names this year. The last one on the list is Wendy. My wife's name is Wendy; believe me that is a hurricane we don't want to see. (Eyes rolled for effect). Exit stage right…
House Whisperer out!!