Circuit Breakers
Not only are circuit breakers essential for distributing electricity throughout your home; they also manage the amount of electricity that is distributed to various devices and appliances. In most cases, you will have more than one electrical device connected to power at a time: your television, the washing machine, the computer, lights etc. This requires your electrical connections to work overtime which puts your electrical source under pressure and causes an electrical overload, more commonly known as a short circuit.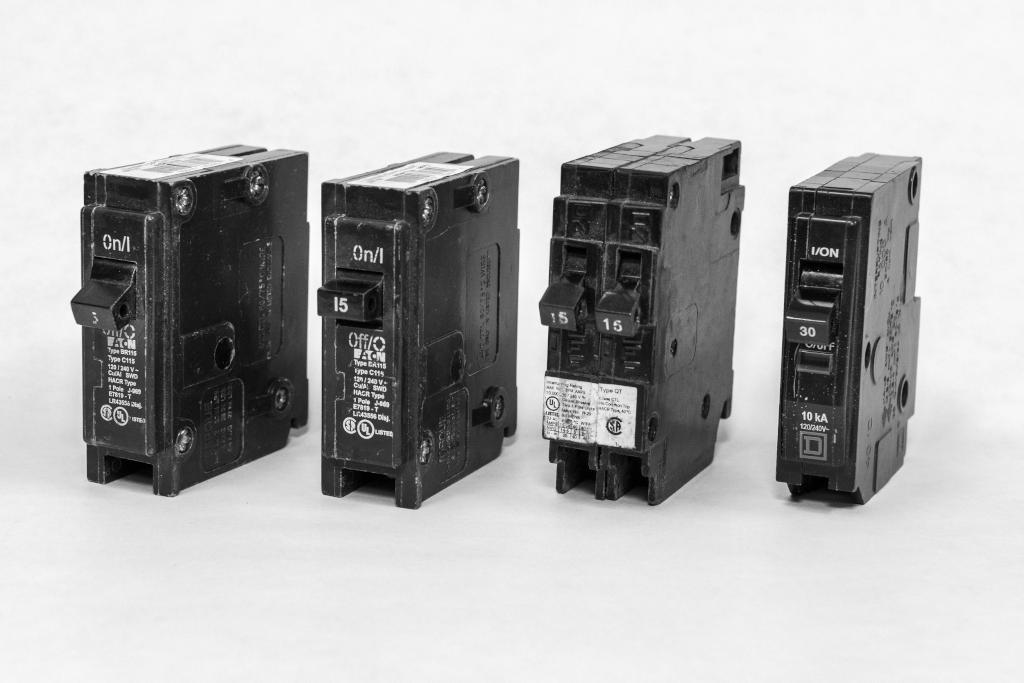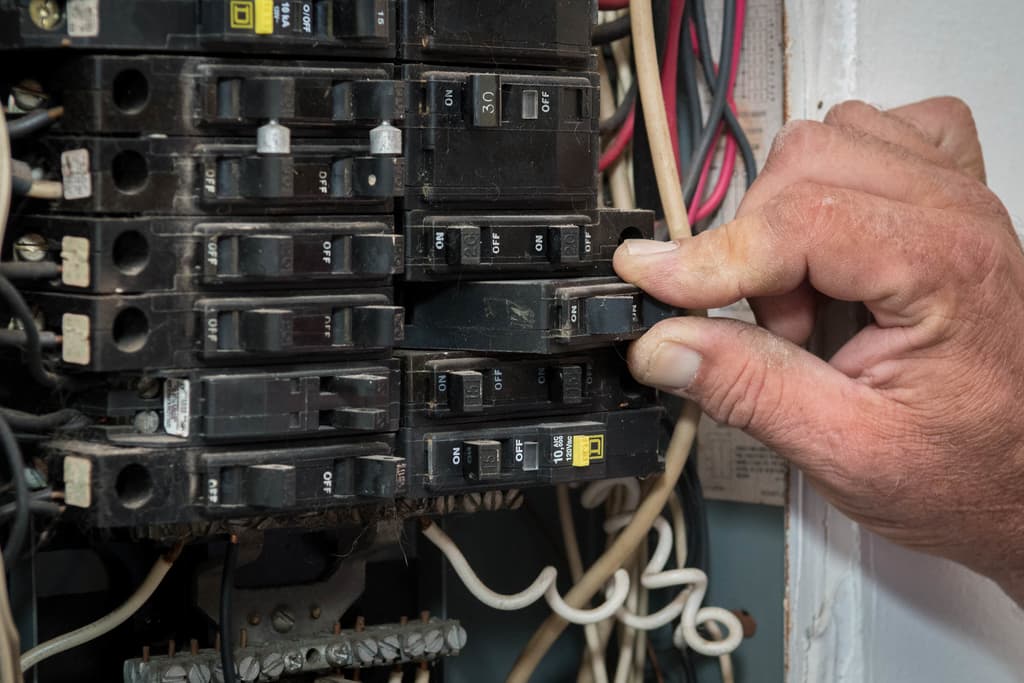 Circuit Breaker Installation
The installation of your home's circuit breaker could be one of the most important things you do for your household and your family. An overload or a short circuit can trigger sparks, causes fires, burns and electrocutions. This can cause damage to your home, your appliances, and electronics, and it puts your family in danger. The main function of a circuit breaker is to disrupt the flow of electricity so that this does not occur.
Installing a new circuit breaker can benefit your home in a few ways including:
Limiting the risk of electrical fires through preventing short circuits
Preventing electrical surges
Preventing the inconvenience of sudden power outages
Consistent energy flowing from your home for regularly used electrical components
Circuit Breaker Repairs
Without a reliable circuit breaker, you put your home and your family at risk for short circuits, electrical fires, as well as the inconvenience of having your power trip when an electrical overload occurs.
Electrical overloads are one of the main reasons that structural fires occur. But the good news is, this is easy to avoid by doing regular electrical inspections as well as ensuring your circuit breakers are in good-functioning condition and able to do their job. Circuit breakers in older homes were not built for the electrical demand of today's households. These days, households have several electrical items sourcing power at one time, such as charging mobile phones, computers, laptops, powering internet connections and televisions. This much electricity demand will put a strain on any circuit that is not up to date or needing repairs. Power surges and outages can cause damage to these devices where they're plugged in, causing massive amounts of data loss and frustration.
Considering the amount of people that are now relying on their home's electrical system throughout the day with their at-home offices, it highlights the importance of a reliable circuit breaker.
How Do I Know If My Circuit Breaker Needs Repair?
One of the key indications that your circuit breaker needs a repair is constant power tripping. Circuit breakers will trip if there is too much electrical current flowing through the circuit.
If the circuit breaker is not strong enough to redistribute and manage the current, the magnetic pull of electricity will flip the switch on the circuit breaker. This is why having your circuit breaker repaired by reliable electricians is so important. It's responsible for the safety of your home and must be taken care of in order to give you the peace-of-mind you need that your electrical appliances are safe to use, and that your family is protected from electrical fires or data loss due to power outages.
Circuit Breaker Installation & Repair At
Art Plumbing, Air Conditioning & Electric
​​​​​​If you need to have a circuit breaker installed or inspected, give Art Plumbing, Air Conditioning & Electric a call today at 1-800-475-1504. What you need are professional, experienced electricians to take care of your home and we'll be there, every time.