Emergency Hotline 1-800-475-1504
Standard Rates Apply Mon-Sat 8am-8pm
Sunday – Emergency Service Only
Licensed Plumbing, Air Conditioning & Electrical Experts
Now Serving Broward County, Palm Beach County & Miami-Dade County County
In today's society, a business that does not put its customers first, won't last. When it comes to providing unparalleled plumbing services, Art Plumbing, AC & Electric have got...
Get Pre-Approved Financing From Service Finance Company For Any Of Art Plumbing, AC & Electric's Services!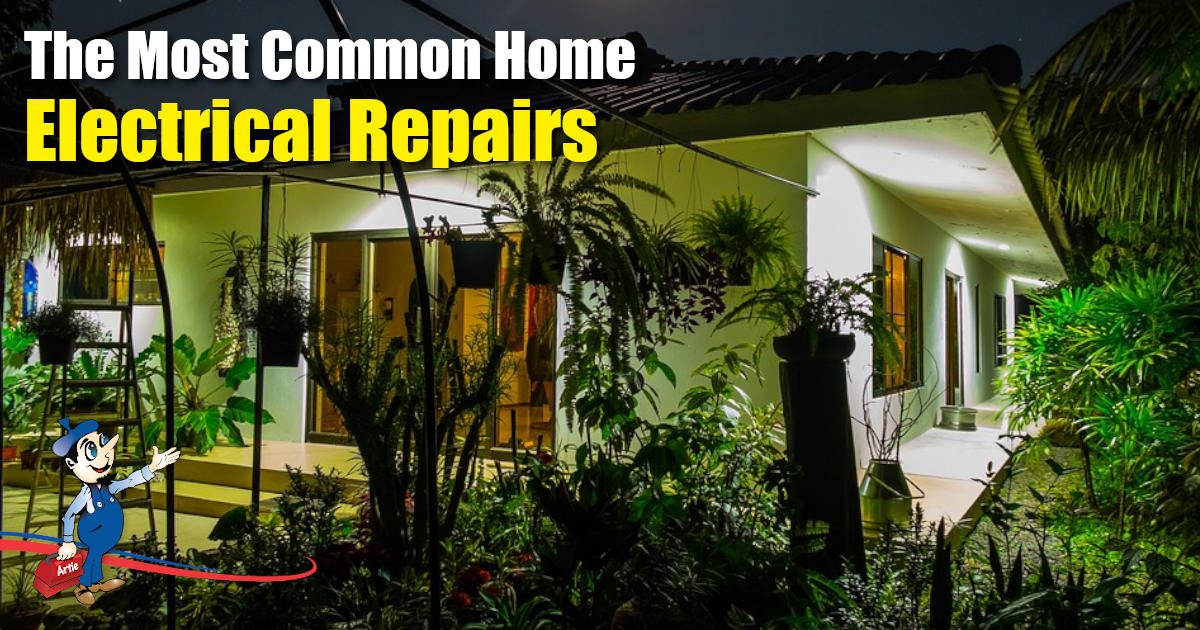 We take it for granted that when we flick a switch, the light will come on; and when we plug in an electrical appliance, that it will work. Are...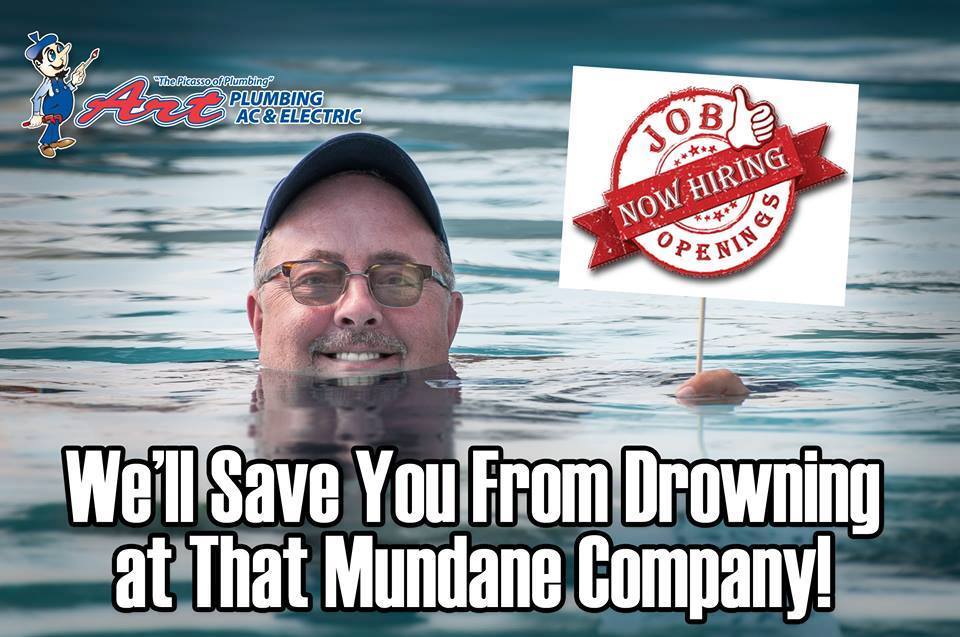 Due to the pandemic, many people in South Florida have found themselves unemployed. One industry that saw the least impact and continues to grow rapidly is the trade industry...
Clogged Drain Line? Stopped-up Sewer Main? Call the emergency drain clearing experts at Art Rooter, Sewer & Drain Cleaning! We'll clear any drain…
Licensed Plumbing, Air Conditioning & Electrical Experts
Guaranteed Prompt, Professional, Thorough & Courteous Service
Art Plumbing, AC & Electric is one of Florida's premier residential and commercial air conditioning, heating, indoor air quality, plumbing, electric and irrigation service providers – your number one resource for plumbing, drain clearing, water treatment, air conditioning, electrical and indoor air quality needs. We currently sell, service, repair and install plumbing, heating and air conditioning systems throughout Broward, Palm Beach and Miami-Dade Counties in South Florida.
From routine repairs and maintenance, to emergency services, to expert equipment installation and replacement, our services are backed by a 100% satisfaction guarantee, and an award winning team of licensed plumbing and HVAC professionals. Plus, Art Plumbing, AC & Electric's rigorous hiring standards assure you that only the most trusted and dependable service professionals are entering your home or business.
Discover why tens of thousands of Floridians have trusted and counted on the knowledgeable experts at Art Plumbing, AC & Electric for prompt, reliable service since 1983. We are always there, whenever you need us, ready to exceed your expectations. Your 100% satisfaction is guaranteed!
Get Pre-Approved Financing From GreenSky
For Any Of Art Plumbing, AC & Electric's Services!
×

Contact Us - Commercial Services
Please provide the following information and one of our Commercial Services Representatives will contact you shortly.
FOR IMMEDIATE ASSISTANCE, PLEASE CALL 1-800-475-1504
×