Plumbing System Inspections
If you are in the process of purchasing or selling a home, you may want to consider a plumbing inspection from Art Plumbing, Air Conditioning & Electric.
Florida residents have been trusting Art Plumbing, Air Conditioning & Electric's experts since 1983. Our plumbing inspection technicians will inspect your home and not only determine if there are any repairs that need to be done, but also give you an accurate estimate for the repairs.
Avoid an expensive plumbing repair in the future by requesting a quick and easy inspection from Art Plumbing, Air Conditioning & Electric. We're happy to visit your property to detect any problems with your pipes, drains, water heaters, or seals.
If there is an issue, we will diagnose it and then arrange an appointment to repair it at your earliest convenience.
Common Inspections
Inspect water pipes, drain lines and faucets
Check fittings, connections, and hose condition of washing machines and dishwashers
Check connections to your garbage disposal
Provide top-to-bottom inspections for corrosion, leaks, and extensive water damage
Water heater inspection
Contact us today to set up an initial inspection before you have to deal with a costly repair.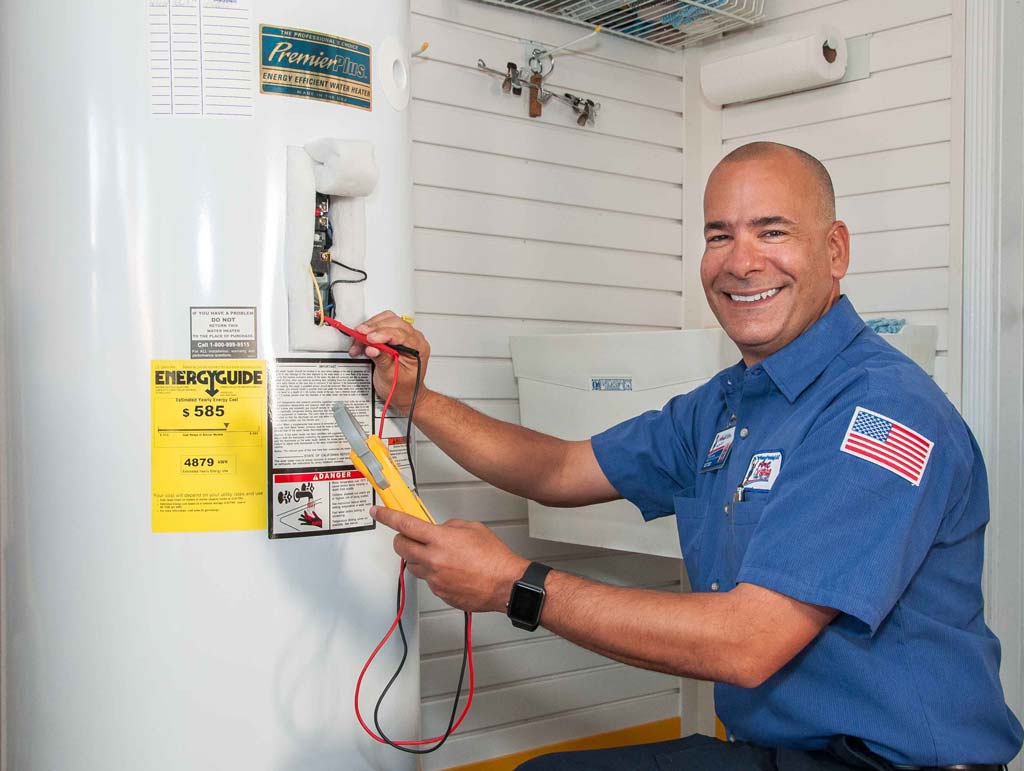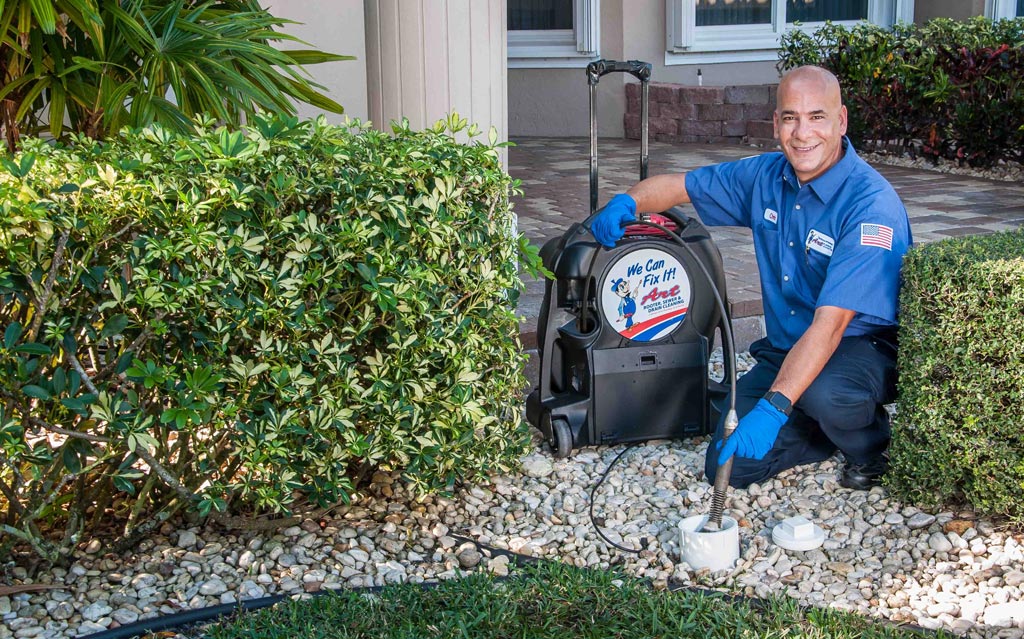 Sewer & Drain System Inspections
Sewer and drain system inspections involve sending a special fiber optic camera attached to what is essentially is a plumbing snake into your sewer system. The camera is fed into your sewer system through a cleanout, drain, toilet or whatever entry point will provide the best access to diagnose your problem without difficulty.
It's not uncommon for trees roots to infiltrate your plumbing and cause buildups, or possibly a pipe has collapsed or broken. With a fiber optic camera inspection we'll be able to find it fast. We can also inspect the damage or blockage to determine the best course or repair.
Our technicians perform hundreds of video inspections a year, giving Art Plumbing, Air Conditioning & Electric unparalleled experience in the diagnosis of sewer and drain conditions. We can see the type of problems, determine the exact location of the problem, and then quickly make an assessment for the necessary repairs to have your plumbing working again as soon as possible.
At Art Plumbing, Air Conditioning & Electric, we're always trying to improve our service so that we can provide the best possible service to our clients Your satisfaction is 100% guaranteed.