Exhaust Fans
The exhaust fan in your home has many functions: removing excess moisture and condensation from each room, providing ventilation, and clean air to breathe. Repairing and cleaning it regularly will prevent mold and mildew, which will keep it running smoothly so you won't have to replace it entirely after a few years of use. Most of the time, a little TLC goes a long way in maintaining the longevity of your exhaust fan.
How can you know if your exhaust fan is functioning properly? Should you attempt to fix any issues yourself, or should you call in a professional?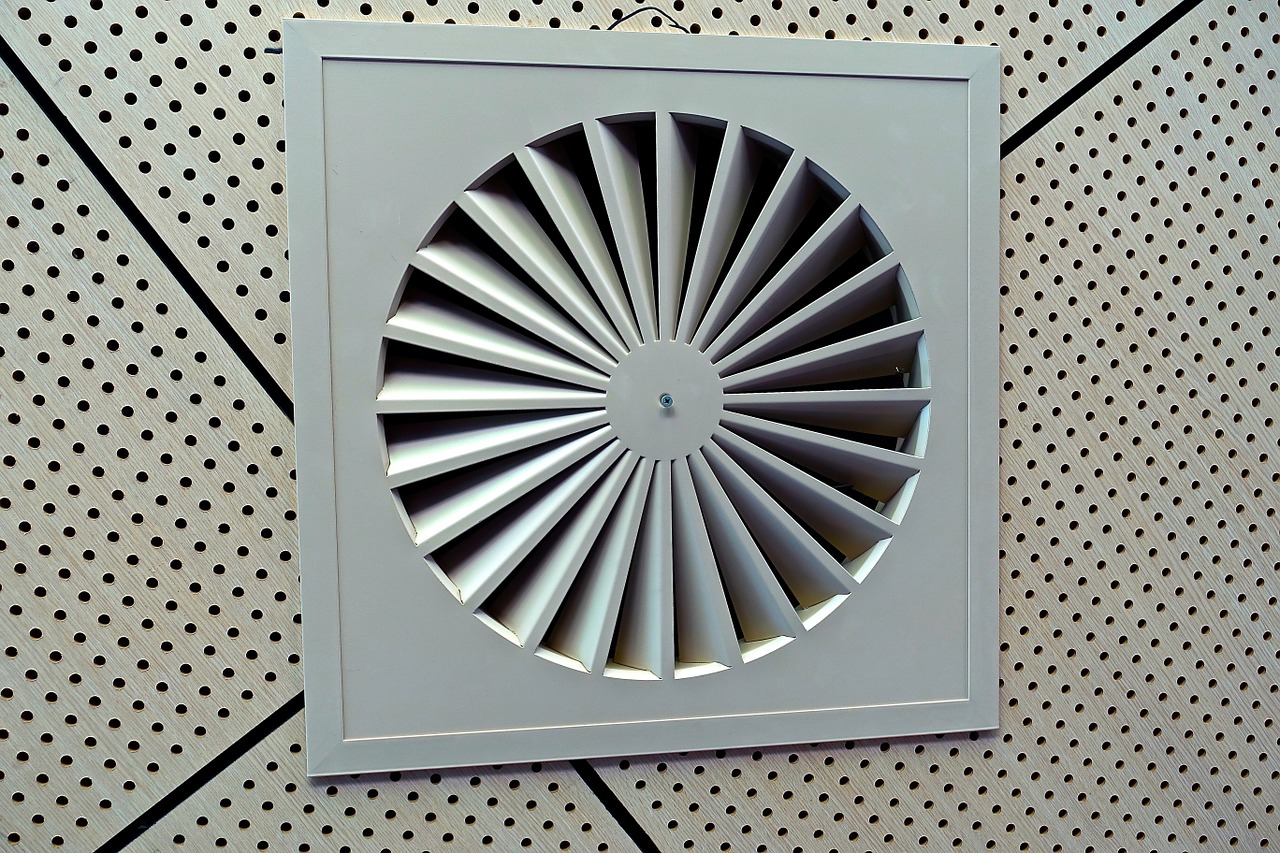 Diagnosing Your Exhaust Fan Issues
You may be able to detect your exhaust fan's issues and repair them on your own. Some red flags that indicate a problem include bubbling wall paint or streaking, damaged drywall, or strange odors.
These are a few common exhaust fan issues, and how you can solve them:
Dead Motor or Switch
If you notice that the switch to the exhaust fan doesn't work, you can try one classic fix: removing the cover and plugging in a different appliance to test it. If the appliance won't turn on, then the switch needs repairing. But if the device does work, then your switch is fine – it's just the motor that needs replacing.
Vent Pipe Issues
Your exhaust fan's vent pipe could be the culprit if it's not functioning properly. The vent pipe is what keeps excess moisture out of your home and could therefore build up with mold or mildew over time. If the pipe appears plugged, then the exhaust fan won't be able to do the job of removing humidity and condensation. The vent pipe can typically be found on the side of your house.
Dirty Fan Or Blower Wheel
The exhaust fan makes a quiet humming noise when it's running properly. It's something you may not notice until it either stops working, or it's completely quiet. Chances are, the motor is dirty and needs the dust and dirt cleaned out. Not only will this improve the fan's function, but you don't want that debris blowing through your house, getting breathed in by your family, your pets, and your guests. A brush attachment on a vacuum should take care of it.
On the contrary, if your exhaust fan is a little too loud, that's another sign that the wheel needs to be cleaned or replaced.
When Your Exhaust Fan Needs Replacing
Maybe you've checked all the possible issues with your exhaust fan, but your home still feels excessively humid. That could mean that it's time to replace the entire unit. It may have simply worn out its use, depending on when it was installed. When they work hard over the years, this is simply part of its natural life cycle. Getting a new exhaust fan will improve the atmosphere in your home, which is best for your own health and that of your furniture and other belongings.
Bonus: a new and improved fan will likely run much quieter than the old one.
When To Call In A Professional For Exhaust Fan Repairs
Proper installation is crucial to make sure that the exhaust fan not only runs smoothly, but also for your own personal safety. Unless you have electrical wiring experience and venting skills, it's best to call in a professional electrician to protect yourself. Many people try to do it themselves, but the fan is installed improperly, and don't function like they're supposed to. Excessive moisture or humidity and unpleasant odors could be a sign of improper installation.
To keep your air quality as healthy as possible, call the licensed electricians at Art Plumbing, Air Conditioning & Electric. Since 1983, we've been one of Florida's most trusted names when it comes to residential electric and plumbing issues. Whether you're in need of repairs, appliance replacements, installation, or routine maintenance, our knowledgeable and courteous employees can help you make sure the job is done correctly and efficiently. Give us a call at 1-800-475-1504 for questions or a quote for our services.