Whole-Home Surge Protectors
In case your voltage spikes too high or something goes wrong, these protectors will defend your home. They will prevent 60-80% of surges that occur in your house. They also help maintain the lifespan of your appliances. On top of everything else, in the worst scenario, they will prevent fires in your home.
You need them most for the lighting and appliances that take a lot of energy. They're aspects of your home that your electrician hardwires into your electrical system. This makes outlet protectors ineffective. These protectors are the first line of defense in your homes electrical system and should be considered a basic in-home maintenance.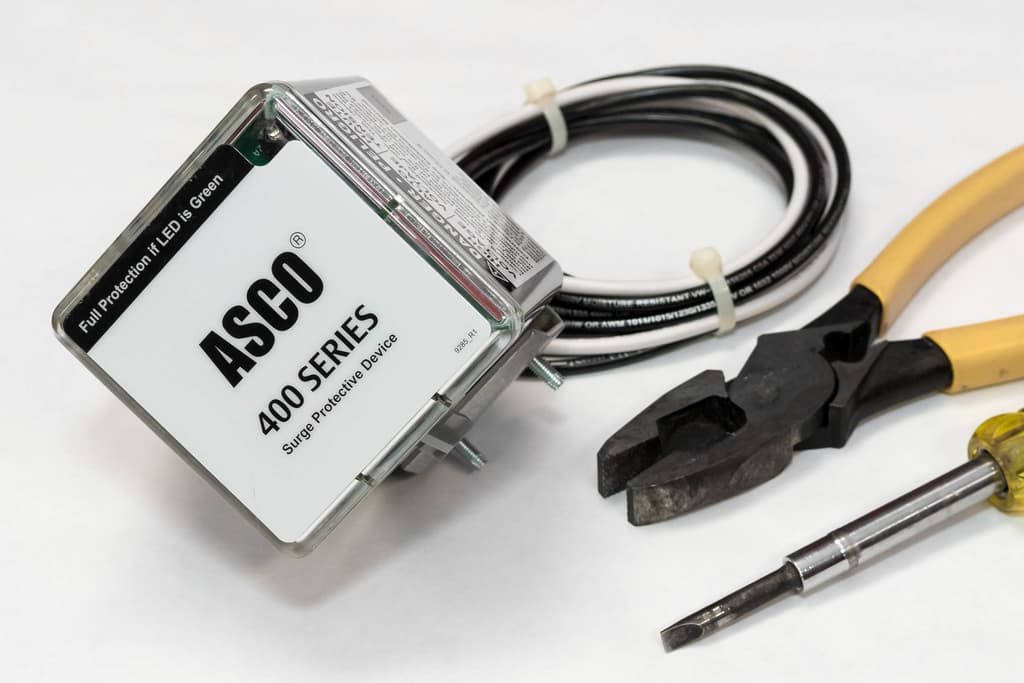 Power Conditioners
Their purpose is to offer protection for appliances or devices that can be sensitive if the voltage is unsteady. This can occur when the voltage is too high or when it is too low. Power conditioners make sure your appliances continue to work correctly if either of these instances occurs.
They work with massive power surges that other surge protectors can't handle. Power conditioners are effective even when you are using them with more than one appliance.
Another advantage of using a power conditioner is that they reduce the noise in your power lines and electrical devices. You'll stop hearing the buzzing or static sound that's coming from your TV or phones. They can also prevent extra heat from radiating out of your devices.
Surge Protector Installations In Coral Springs
Your electric system is not something that you should take lightly. Protect it by using surge protectors and other electrical defenses. Call Art Plumbing, Air Conditioning & Electric today at 1-800-475-1504 to get all of your questions answered and get started!