Owens Corning®
Are you looking for the best in air distribution solutions? Art Plumbing, Air Conditioning & Electric is proud to offer Owens Corning duct and loosefill insulation to keep your home heating and air conditioning system running smoothly, in optimal condition.
According to the Environmental Protection Agency (EPA), we spend almost 90% of our time indoors. Even more concerning, is that the EPA has also said that the air inside our homes is often two to five times more polluted than the air outside homes. That means that a dirty, mis-sized air duct system can cost you more than just money.
The ducts are important. They carry air to and from your HVAC unit which impacts the comfort level and temperature of every room. Between the monthly electric bills and indoor air quality, it makes dollars and sense to pay attention to and maintain, your ductwork.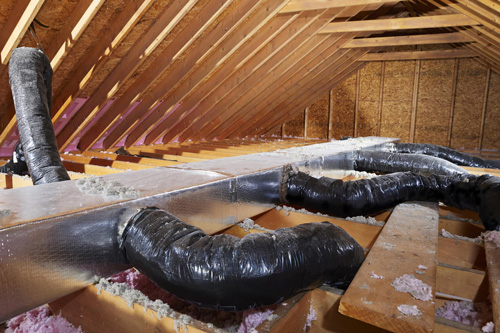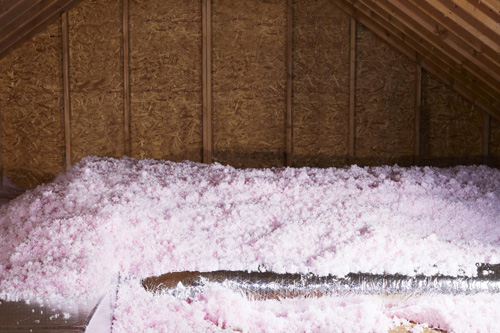 The Top Reasons For Duct Replacement
You can save money on your energy bill each month
You can keep all the rooms in your home comfortable
You can improve the quality of the air in your home, which increases healthiness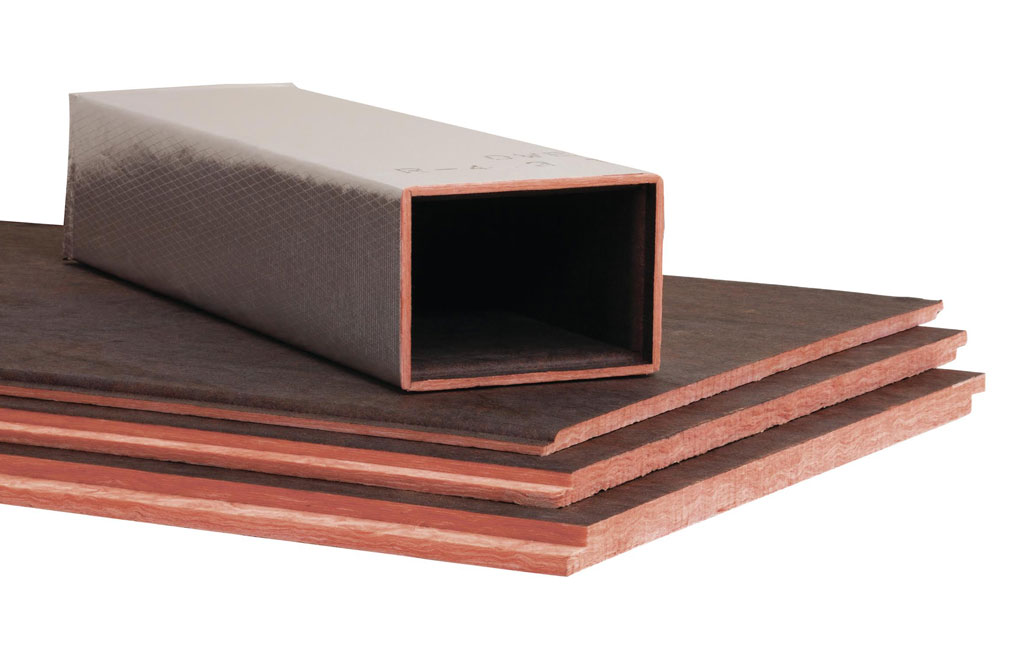 Photograph courtesy of Owens Corning. Used by Permission.
Leaky & Sneaky – The Unseen Costs of Air Leaks In Your Ducts
Did you know that the average home loses 20% to 30% of cooled and heated air because of leaks, poorly connected ducts, and holes? That means that even if you have a brand-new, high-efficiency unit, it can only deliver 70% to 80% of the performance you want. Get the max from your heating and cooling equipment by refreshing your ducts. This includes resizing, reinsulating, and resealing.
Resizing
It's important that ducts are sized correctly for the system they're connected to.
Ducts that over or under-sized can hamper airflow and create cold and hot spots in your home. You should replace old or inappropriately sized ductwork to help guarantee the best results from your heating and cooling equipment.
Reinsulating
Studies show that approximately 90% of homes in the United States are under-insulated. That's why attic insulation is so important. Making sure it's properly insulated will not only help your HVAC system work best, it will also reduce the amount of wasted energy.
Resealing
You can reduce leaks by resealing ducts at the seams or joints. Torn or broken ducts permit air leaks and for they force your heating and cooling equipment to work harder. Needless to say, if your air duct system is well-sealed, you'll keep your home more comfortable for less.
The Benefits Of Efficient Ductwork
Appropriately fitted ductwork in your home can improve not just the comfort and efficiency, it also filters out airborne pollutants and biological contaminants. It also helps cancel out any unwanted noise through the HVAC system.
Why Art Plumbing, Air Conditioning & Electric and Owens Corning?
When it comes to insulation, Owens Corning is the most trusted name in the business. If you're going to use the best products, why not also use the best HVAC technicians? If you're looking for ways to increase the indoor air comfort and quality in your home as well as the energy efficiency, look no further than Owens Corning and Art Plumbing, Air Conditioning & Electric. We'll make you're home a better place to be!