Electric Vehicle Charging Stations
Electric cars are becoming the new normal. In 2018, the United States hit the milestone of having one million electric vehicles on the road. That's one million people lowering their carbon footprint and one million cars that need electric vehicle charging stations. Luckily for you, Art Plumbing, Air Conditioning & Electric has your back.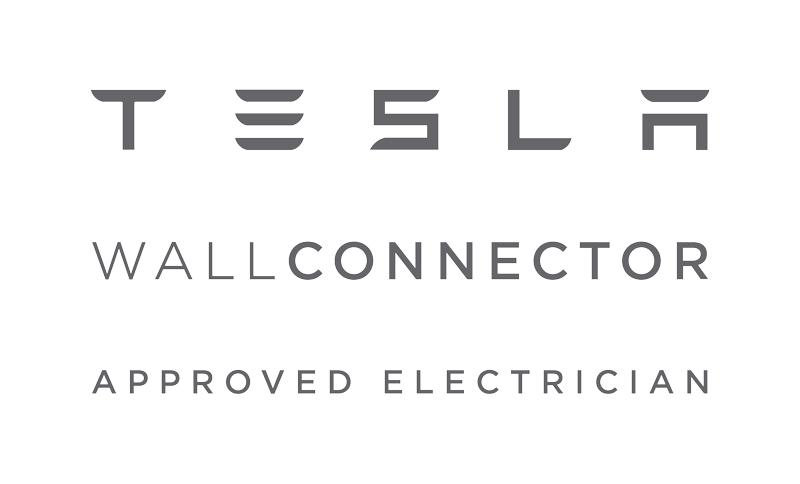 Types Of Charging Stations
Electric vehicle charging stations come in three different levels ranging from residential charging stations to commercial charging stations. They vary in how quickly they will charge your electric vehicle. You will need to find the best option for your lifestyle.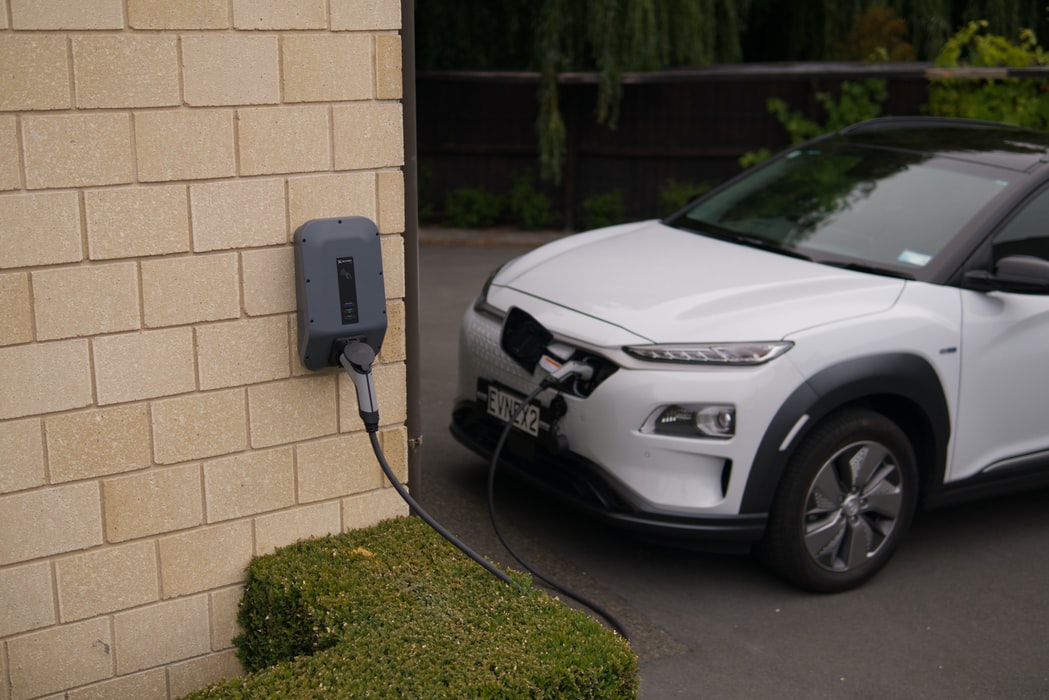 Level 1
This level is typically used for residential homes. It's the basic charging unit you get when you buy your car. In 20 hours, you'll get over 100 miles of charge in your vehicle. With this unit, you'll be able to plug your vehicle into any typical 120V outlet.
Level 2
These chargers are at many public charging stations, and they are a common upgrade when you first buy your car. They have to be installed by an electrician because they require a higher voltage than a standard outlet to operate. Depending on the type of car and charger you have, a level 2 unit can charge your vehicle up to seven times faster than a level one.
If you want to drive your electric vehicle regularly, this is the charger you want. You'll be able to minimize the amount of time spent at public charging stations while optimizing your driving experience. A level 2 charger is worth it to be able to drive to work with a fully charged car.
Level 3 Or DC Fast Charge
First, you need to know if you can charge your car at a level 3 station. If you can, then you're in luck because these are the best of the best chargers. They are the fastest option to charge your vehicle if you're fortunate enough to be able to use this unit.
DC fast charge requires special equipment in the charging station and the vehicle that needs to be charged. You can typically find these stations at commercial charging sites. It's often not possible for you to install level 3 chargers in a residential home.
Installation
Once you've purchased your electric vehicle and you've decided you want to upgrade to a level 2 electric vehicle charging station, an electrician can make a house call to see what type of charging station your home's electrical system can support.
After you and your electrician decide on the type and model of the charging station that is best for you and your home, the installation process can begin. Art Plumbing, Air Conditioning & Electric will follow all of Florida's guidelines to ensure a safe and secure charging station.
Why Should You Hire An Electrician?
A certified electrician should install electric vehicle charging stations. It might seem cost-effective to try self-installation, but it could cost you in the long run. The installer needs to follow regulations and safety measures.
In addition to that, some charging stations will lose their warranty if a non-certified person installs the product. You paid for that warranty. Why would you want to risk losing it?
Electric Vehicle Charging Station Installations At Art Plumbing, Air Conditioning & Electric
Be smart and be proactive. You're going to use this charging station every single day. Make sure it's right! Hire Art Plumbing, Air Conditioning & Electric to install your shiny and new electric vehicle charging station. Going electric is a big step forward; let us help you along the way. Get started today by calling 1-800-475-1504 to learn more!