Sewer System Backups
The most common cause of sewer system backups in South Florida are tree root invasion and clogged pipes. Using various tools and technologies, an Art Rooter, Sewer & Drain Cleaning technician will be able to identify and remedy your sewer system backup.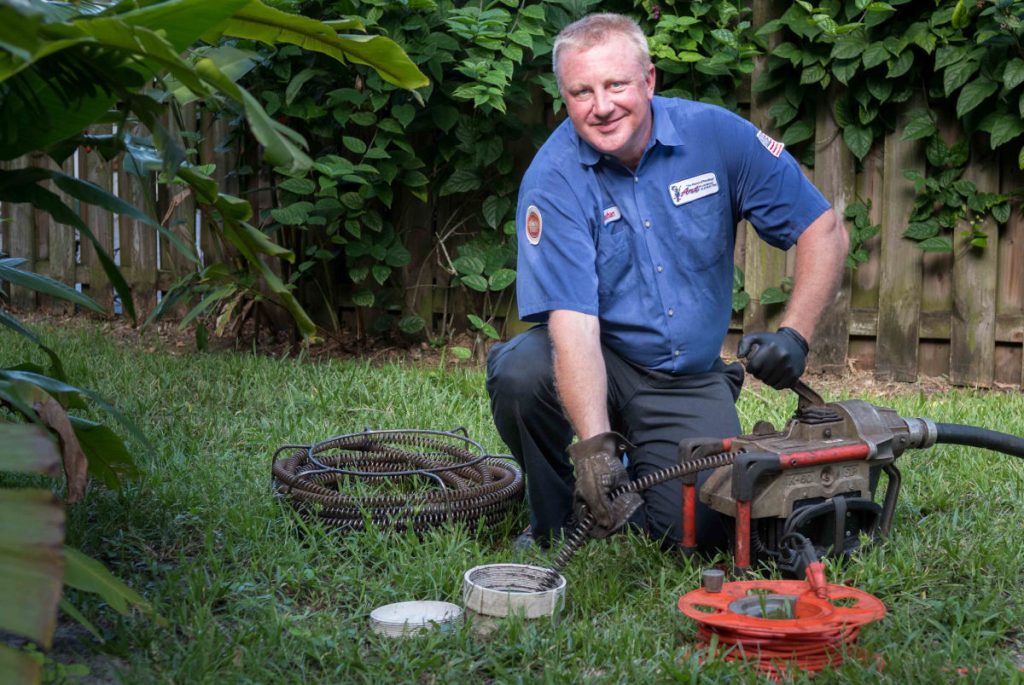 Indications Of A Sewer System Backup
Water backup from the shower, tub, toilet, sink, washing machine, or dishwasher
Gurgling toilet noises
Pools of water around utility or garage drains
Foul sewage odor in or outside your home or workspace
Multiple drains are backing up
If you suspect that you're dealing with a sewer backup, call the experts at Art Rooter, Sewer & Drain Cleaning for a thorough analysis of your rooter issue. Whatever the problem is, our professionals will get the job done right the first time.