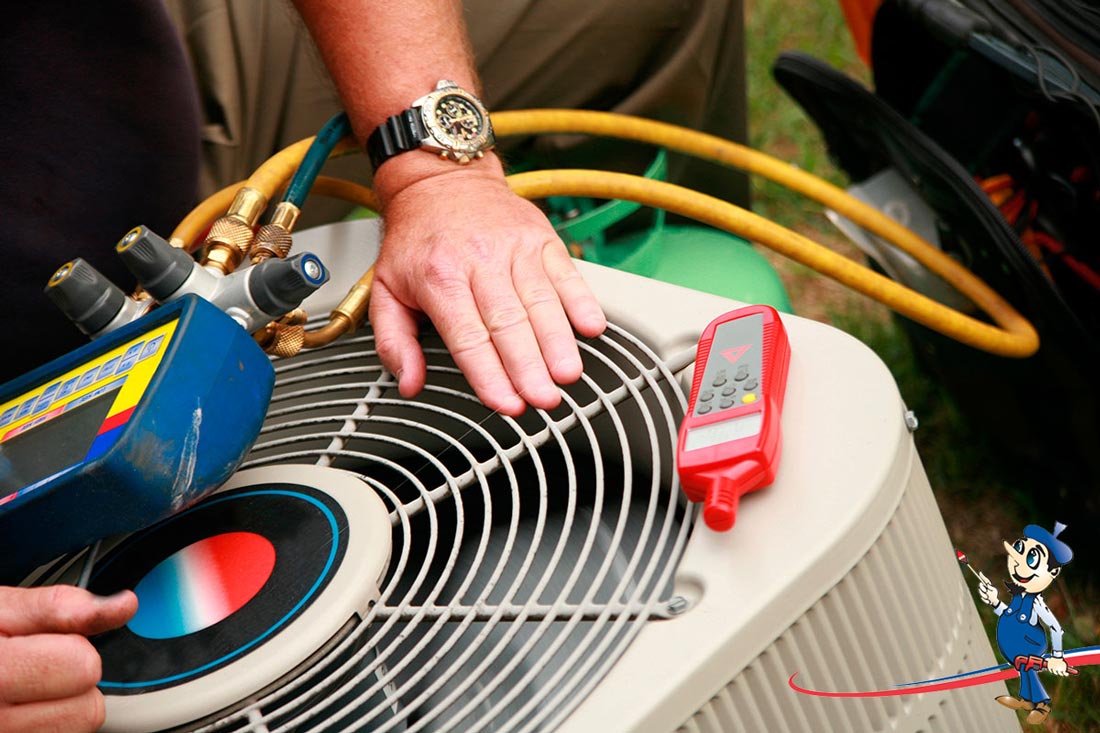 Reading Time:
2
minutes
If you're living in a home without a fully functional HVAC system, you may want to consider either HVAC repair or HVAC replacement. Living in the Sunshine State comes with a lot of benefits, but it also means that you can't live without your HVAC unit. However, making the choice between repairing or replacing your unit can be difficult. There are a variety of things that can factor into your decision and some of it is dependent on the age of your unit, whether or not you've regularly maintained your unit and your current available budget.
Things You Need to Take into Consideration
Age

How long have you had the unit? You will need to take into consideration the standard lifespan of an HVAC system, if your unit is more than 10 years old, it may be cost effective to replace the unit. Older units can be a drain on your utilities and will cause your utility bill to be higher. By replacing the unit you may end up saving more money over time.

Constant Breakdowns

If you haven't made use of preventative maintenance services you may have more trouble with your unit than you think. Without regular maintenance the wear and tear on your unit will significantly shorten the lifespan of your unit as it will constantly breakdown or be unable to perform at optimal levels.

Going Green

If you want to lower your carbon footprint, it may be time for a new unit. Newer HVAC systems need to have a SEER (Seasonal Energy Efficiency Ratio) of more than 12. The more efficient your system is, the higher the SEER rating it will have. By installing a new unit you will end up reducing the amount you spend each month on your utility bill, and you can rest easy knowing you've become slightly more energy efficient in your home.

Saving Money

There may be various rebate options available depending on your state, when you make the choice to replace your older unit for a newer more energy efficient one. So you'll not only enjoy the benefits of a new energy efficient HVAC system, that will lower your utility bill, you may also receive a once off rebate for doing so.
While preventative HVAC servicing is something you may have been doing from the start, it can only extend the lifespan of your unit for so long. If you believe repairing your unit may work out to be more cost effective, a general rule of thumb is that you should take the age of the unit multiplied by the total cost of repairs, if the number exceeds $5000, then you should replace the unit. Replacing the unit in this instance will save you more money over time.
Our trustworthy and knowledgeable technicians at Art Plumbing, AC & Electric can give you the professional input you need, but at the end of the day, the only person who can make the decision to repair or replace your unit – is YOU.