Manalapan Air Conditioning, Plumbing, Electrical & Drain Cleaning Services
Secluded within Palm Beach County, Florida, is the beautiful town of Manalapan. Outdoor activities are a specialty in this quaint town, with kayaking and fishing just minutes away at Ocean Inlet Park. More outdoor recreation is found at Lantana Nature Preserve, where avid hikers can enjoy tropical landscapes away from harsh sun exposure. Opportunities for dining, entertainment, and shopping are just a 25-minute drive south toward Delray Beach.
Manalapan is a charming spot for vacationers, residents, and business owners: all of whom benefit from the utility services of Art Plumbing, Air Conditioning & Electric. Efficient air conditioning, electric, plumbing, and drain clearing services are essential in a state prone to intense heat and hurricanes. Whether it's repairs, installations, or emergency services, Manalapan residents trust Art to fix it.
Schedule Service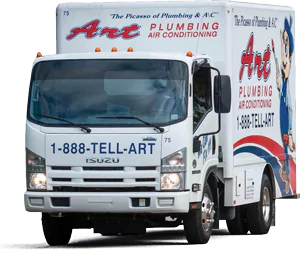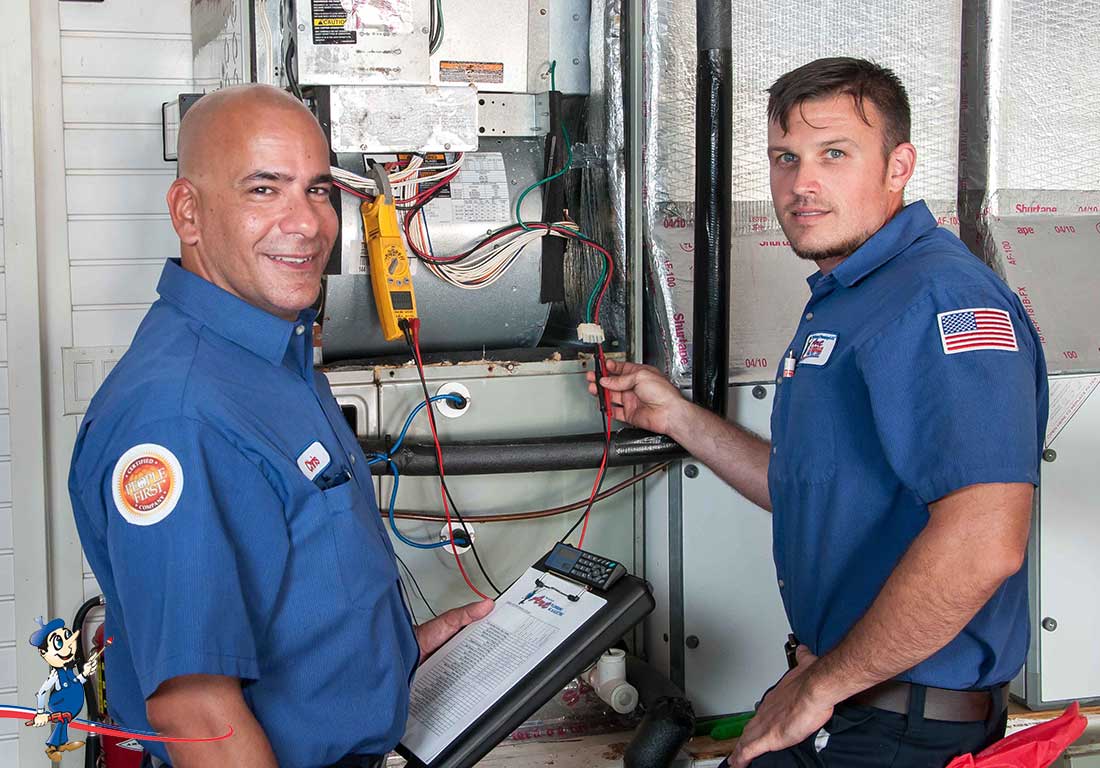 Manalapan AC Repair Services
Perhaps the most important utility for Manalapan residents is air conditioning. While summers can be alot of fun in South Florida, air conditioning is essential to help keep you and your home feeling comfortable. However, when your AC system is used constantly, the unit can get dirty, overheat, or sometimes break down completely. Therefore, regular maintenance and repairs are essential.
Call Art and the team if you experience any of the following signs:
Inconsistent utility bills, or increasingly expensive bills
Leaks or strange noises coming from the AC unit
Thermostat replacements or signs malfunction
The longer these issues go ignored, the harder your HVAC system must work, costing you money in the long run. Art Plumbing, Air Conditioning & Electric can promptly fix or install a new unit as needed.
AC services we offer in Manalapan:
Manalapan Plumbing Services
The modern home depends on plumbing to do just about anything. From cooking to cleaning, showering, or flushing the toilet, running water is an essential part of every day. When something goes wrong with the plumbing system, it's either a big inconvenience or a great catastrophe.
No matter what type of plumbing issue, Art's team of trained, licensed, and insured plumbers can fix it. From the minor annoyance of a dripping faucet to the emergency of a burst pipe, Art Plumbing, Air Conditioning & Electric is on call with 24/7 services.
Common types of plumbing concerns we handle include the following:
New installations of water-based appliances
Water heater inspections, repairs, or replacements
Inconsistent water pressure in sinks or showers
Clogged toilets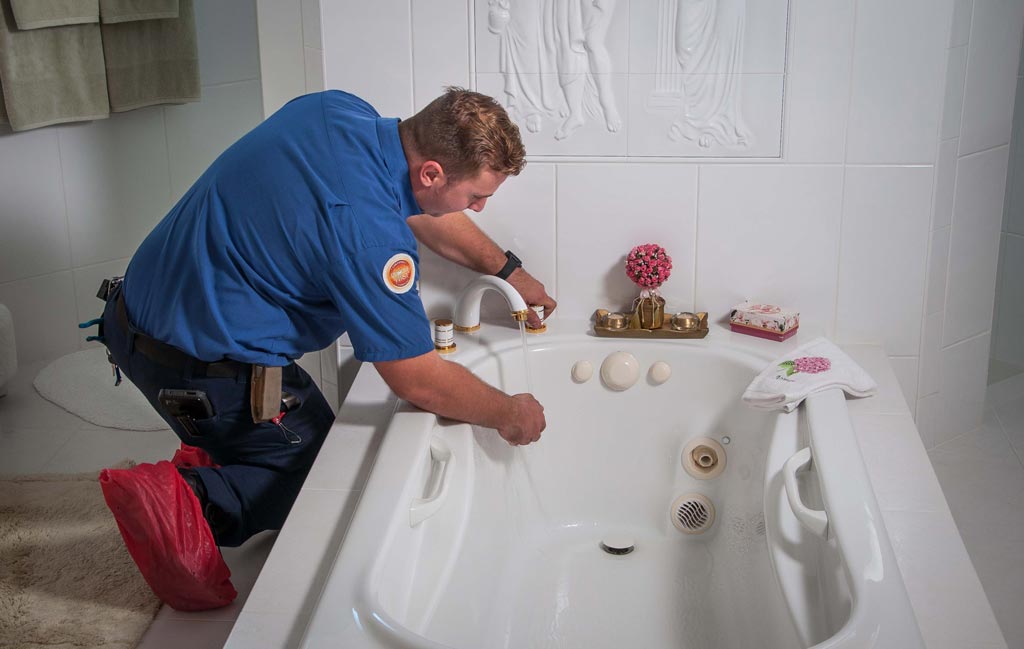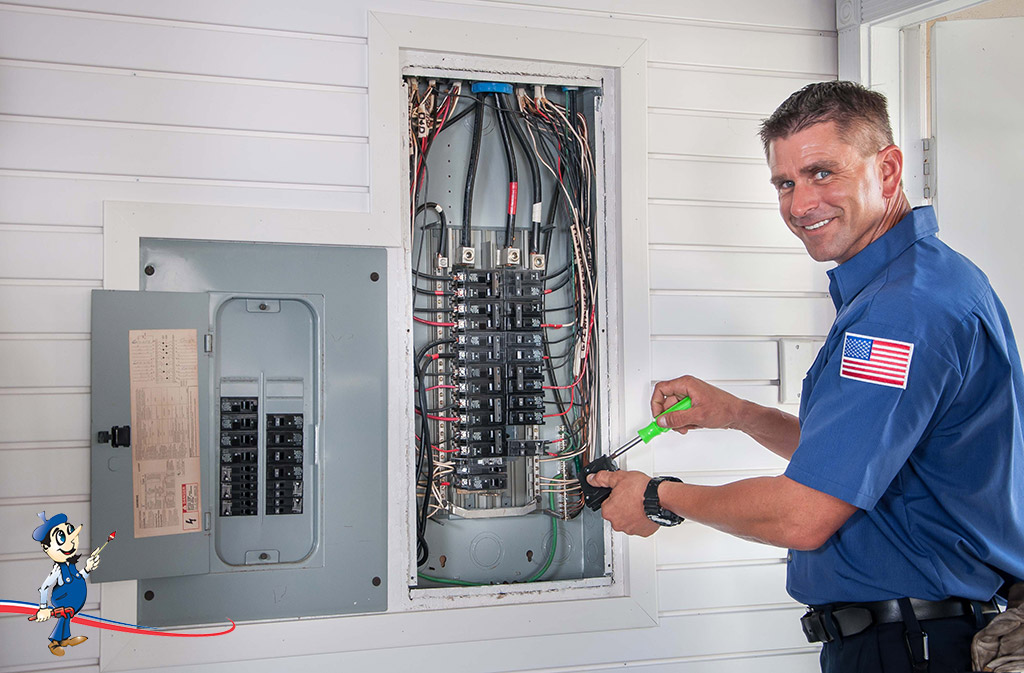 Manalapan Electrical Services
Good lighting is important, especially during frequent thunderstorms. Many electrical systems at home or at a place of business can be complex, requiring the trained eye of a professional to repair. Sadly, more than 50,000 homes catch fire every year as a result of electrical failures. To ensure that your electrical system is operating safely and effectively, Art Plumbing, Air Conditioning & Electric is the professional team you can trust.
The electricians at Art are equipped to handle big and small electrical projects, whether that involves installing new light fixtures or ceiling fans, replacing light switches, repairing exposed wires, and more. Whether the needs are functional or decorative, Art does it all.
Electrical services we offer in Manalapan:
Manalapan Drain Cleaning Services
Most people don't notice their drain system unless something goes wrong. When sink or shower drains remain filled with water, or you notice strange smells coming from water-run appliances, that could indicate an issue. Art Plumbing, Air Conditioning & Electric is the team to call in Manalapan for all your drain issues. We can diagnose and repair problems that are causing strange gurgling sounds, foul smells, slow drains, extreme backups, flooding or pooling. Don't delay; call Art Plumbing, Air Conditioning & Electric to handle all your drainage issues.
Drain cleaning services we offer in Manalapan:
Manalapan Air Conditioning, Plumbing, Electrical, & Drain Cleaning Services Company
For over 40 years, Art Plumbing, Air Conditioning & Electric has served the residents and business owners of Manalapan, Florida. No job is too complex for our team of expert HVAC technicians, plumbers, and electricians. We sell, repair, inspect, and install a variety of HVAC, Electric, plumbing, and drainage systems throughout Miami-Dade, Palm Beach, and Broward counties.
With Art, you can expect the following:
Fast and reliable service
Full transparency: no hidden fees in pricing
Jobs done right the first time
Polite, professional, and knowledgeable technicians
Impeccable customer service
100% satisfaction and peace of mind
If you have a heating or cooling issue, a plumbing problem, or electrical concerns, call our team today at 1-800-475-1504. We can't wait to work with you.