Greenacres Air Conditioning, Plumbing, Electrical & Drain Cleaning Services
Since 1983, the expert team at Art Plumbing, Air Conditioning & Electric has provided the residential and business communities in Greenacres with first-class service. Our corporate headquarters, catering to both homes and commercial properties within Greenacres, enables us to react quickly to local service calls. When your air conditioning fails on a hot summer day, or you come home from work to find a pool of water on your kitchen floor, you want a local company that can be there promptly to fix the issue.
Over the years, our focus on customer satisfaction, quality service, and trustworthiness has helped us carve out a name synonymous with reliability. Our accomplished technicians employ the most up-to-date tools and training to precisely and professionally tackle any issues related to air conditioning, plumbing, electrical, or drains.
Schedule Service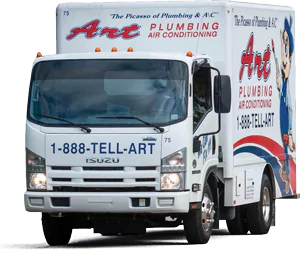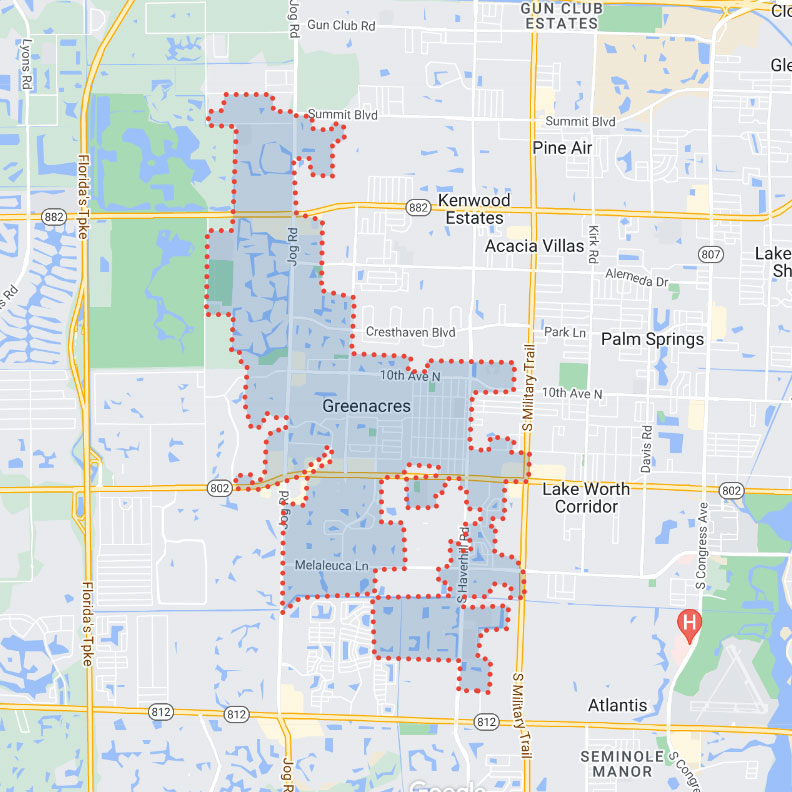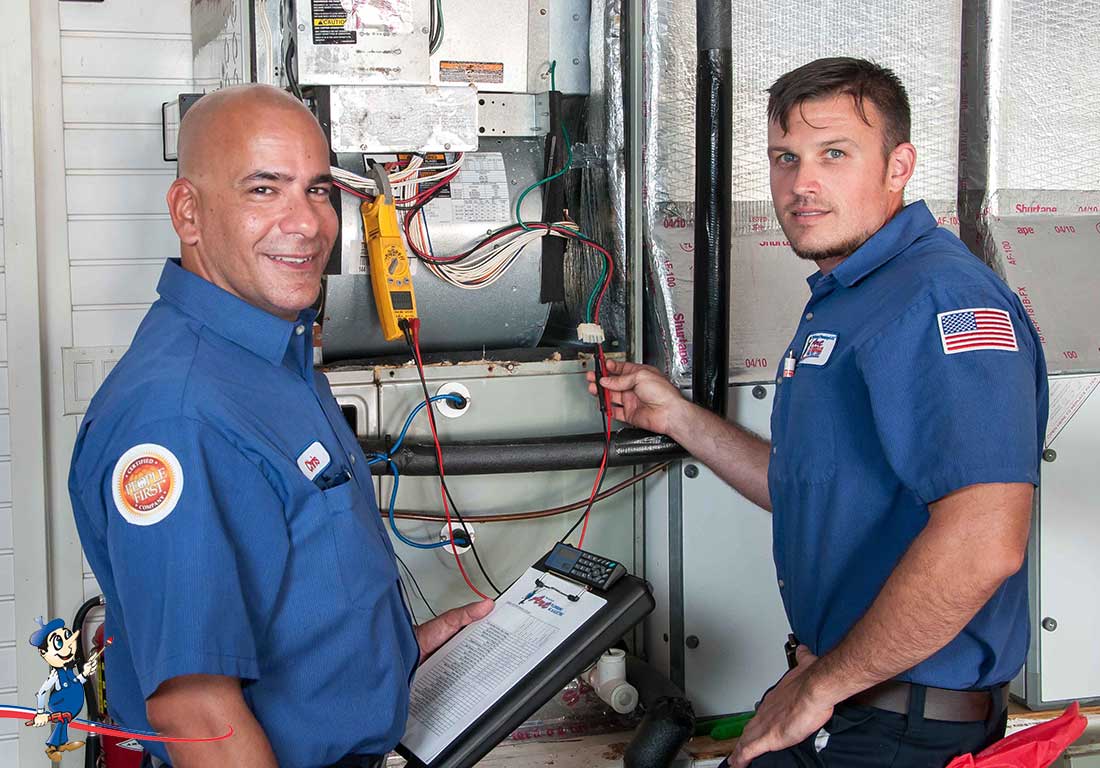 Greenacres AC Repair Services
At Art Plumbing, Air Conditioning & Electric, our focus is on delivering fast and effective HVAC services to ensure your Greenacres home or business remains cool all year round. From AC repairs, AC unit installation, routine maintenance, or duct cleaning, we understand the important role a reliable HVAC system plays in South Florida.
AC services we offer in Greenacres:
Greenacres Plumbing Services
With over 40 years of experience, our team of skilled plumbers is ready to deliver excellent and reliable service to your Greenacres residential or commercial property. We offer a wide range of plumbing services from burst pipe repair, water heater service, repair, and replacement, and plumbing inspections. The professional team at Art Plumbing, Air Conditioning & Electric is there to assist in avoiding serious plumbing emergencies and maintaining your system in peak condition.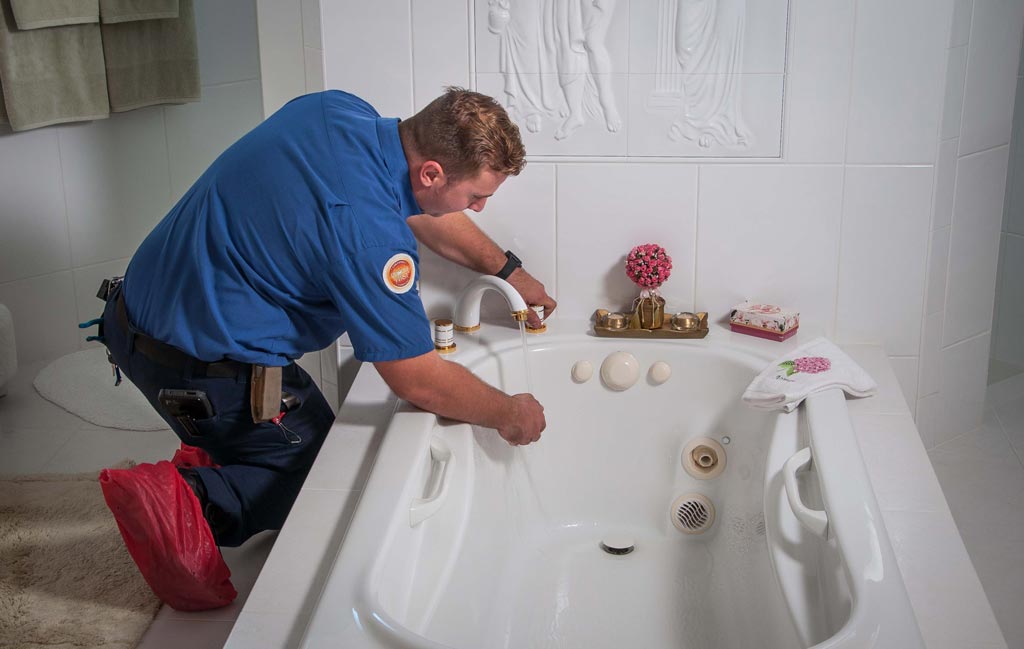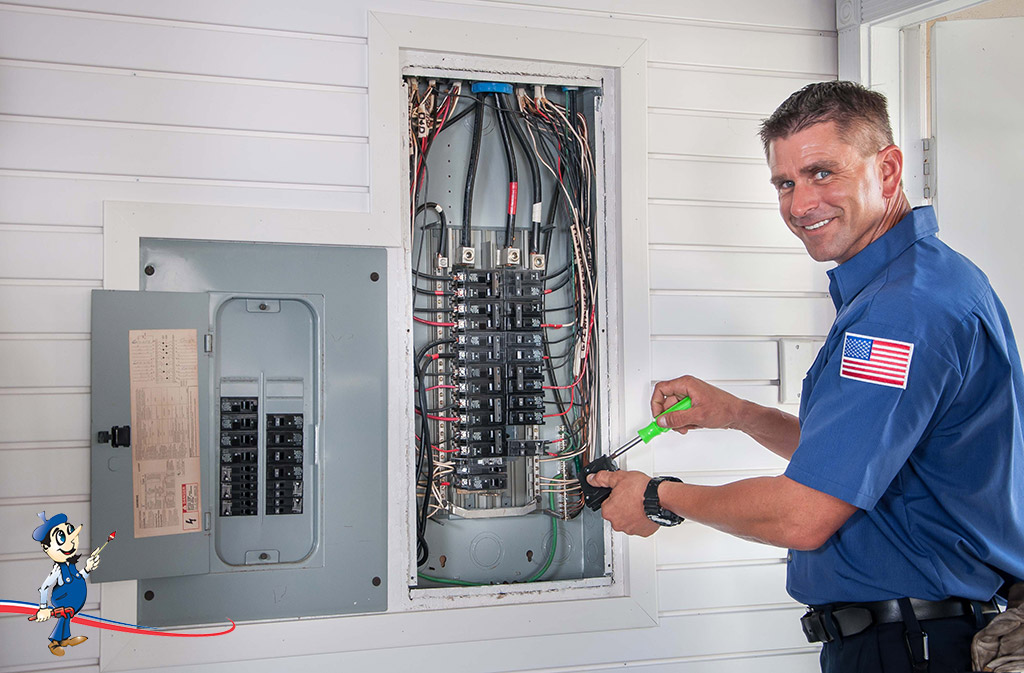 Greenacres Electrical Services
Art Plumbing, Air Conditioning & Electric sets a high bar in training our electricians, ensuring adherence to the industry's most stringent standards. Our proficient team of electricians carries out installations and repairs of switches, panels, lights, wires, and a lot more. Residents of Greenacres have continuously relied on our licensed, insured, and professional electricians for all their electrical needs.
Electrical services we offer in Greenacres:
Greenacres Drain Cleaning Services
If you are facing a sewer or drain backup in your Greenacres home or business, our committed team of plumbers is ready to help. Don't let persistent drain clogs affect your day, our team of plumbers has the knowledge, skills, experience, and equipment to clear your drain fast. It's important to take care of your sewers and drains regularly so when you notice something isn't quite right, don't hesitate to give us a call.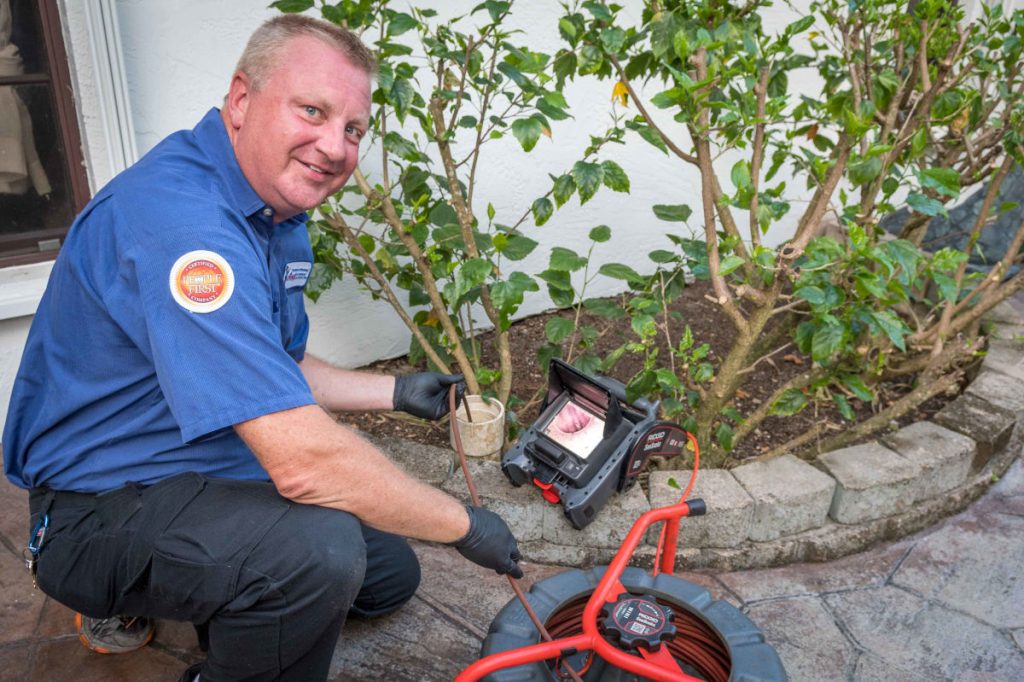 Drain cleaning services we offer in Greenacres: