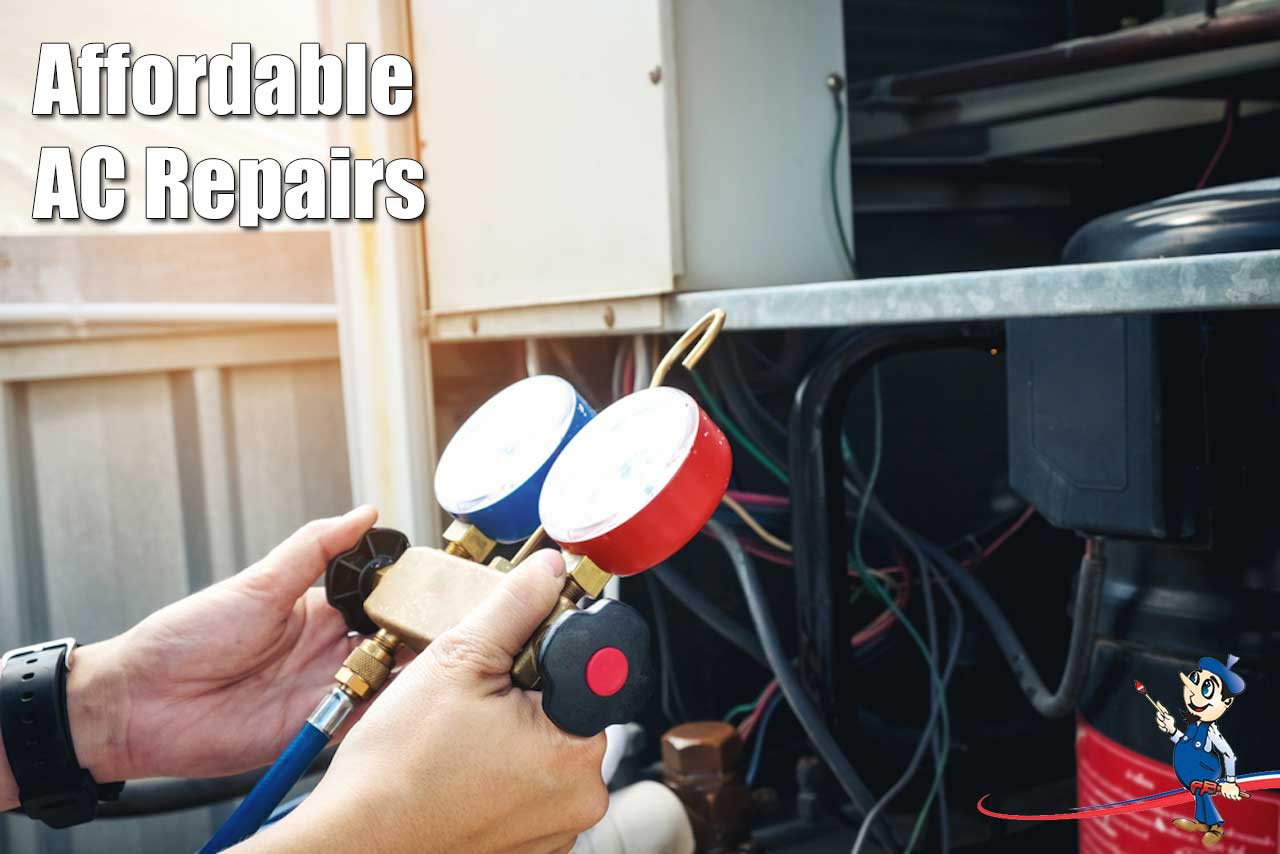 Reading Time:
2
minutes
Air Conditioning in South Florida is a must and we all know that AC breakdowns can cause you and your family discomfort. Unfortunately, minor faults in your homes AC system are often ignored and these minor issues become a big problem. There are a number of small ac repairs that are very affordable and can save larger costs down the line. This is where Art Plumbing, AC & Electric can play a crucial role in making these affordable smaller repairs. Let's look at what some of these smaller repairs are, and how you can get them fixed at an affordable price.
Common Ways Your AC Unit Breaks
One of the main causes of your AC not operating effectively is due to a dirty air filter. The air filter protects your AC unit from dirt and pollution. Over time this air filter gets dirty and a dirty air filter can block the inflow of air which causes your AC to work harder and come under more stress causing it to breakdown over time.
Another reason for AC breakdowns is dirty condenser coils. If the coils on your AC unit are dirty, it can cause your AC to run for a longer period of time, which can lead to overheating. The third reason is because of low refrigerant. This is often due to a refrigerant leak which will need to be located and fixed. Clogged drain lines can also be a cause of a break down. These are all small faults to fix and Art Plumbing, AC & Electric are specialists at diagnosing and fixing all AC repair issues at an affordable price.
How to Identify a Possible Fault with Your AC
All of the above AC break downs are due to small problems that if left over time can turn into big expensive problems.
There are a few warning signs that may suggest that your AC needs a repair:
When the air from your vents is no longer cold
Making a louder than usual noise
Higher than normal electricity bill
Water puddles under the inside AC unit
The Best Way to Get Your AC Fixed Affordably
No one wants to have to pay a lot of money for an AC repair. This is why it's important to get your AC inspected regularly. By having routine tune-up services like the preventative maintenance programs offered by Art Plumbing, AC & Electric, you will end up saving money in the long run.
We offer a comprehensive inspection service where our highly skilled technicians inspect your entire AC system. We also offer a complete precision tune-up which can identify small issues with your AC and potentially prevent them from becoming bigger ones. Our AC tune-up includes: checking the coils, refrigerant levels, electric components, filtration, overall condition, amongst other services.
If you're worried about the workmanship and quality of the AC repair, all of our workmanship comes with a 100% satisfaction guarantee on repairs. Our comprehensive service provides home and business owners the peace of mind they are looking for. Our 24/7 emergency service is available so you're never caught off guard.
To learn more about the full range of AC Repair Services that we offer visit our website or give us a call 1-800-475-1504 – our Customer Service Representatives are standing by to assist you.