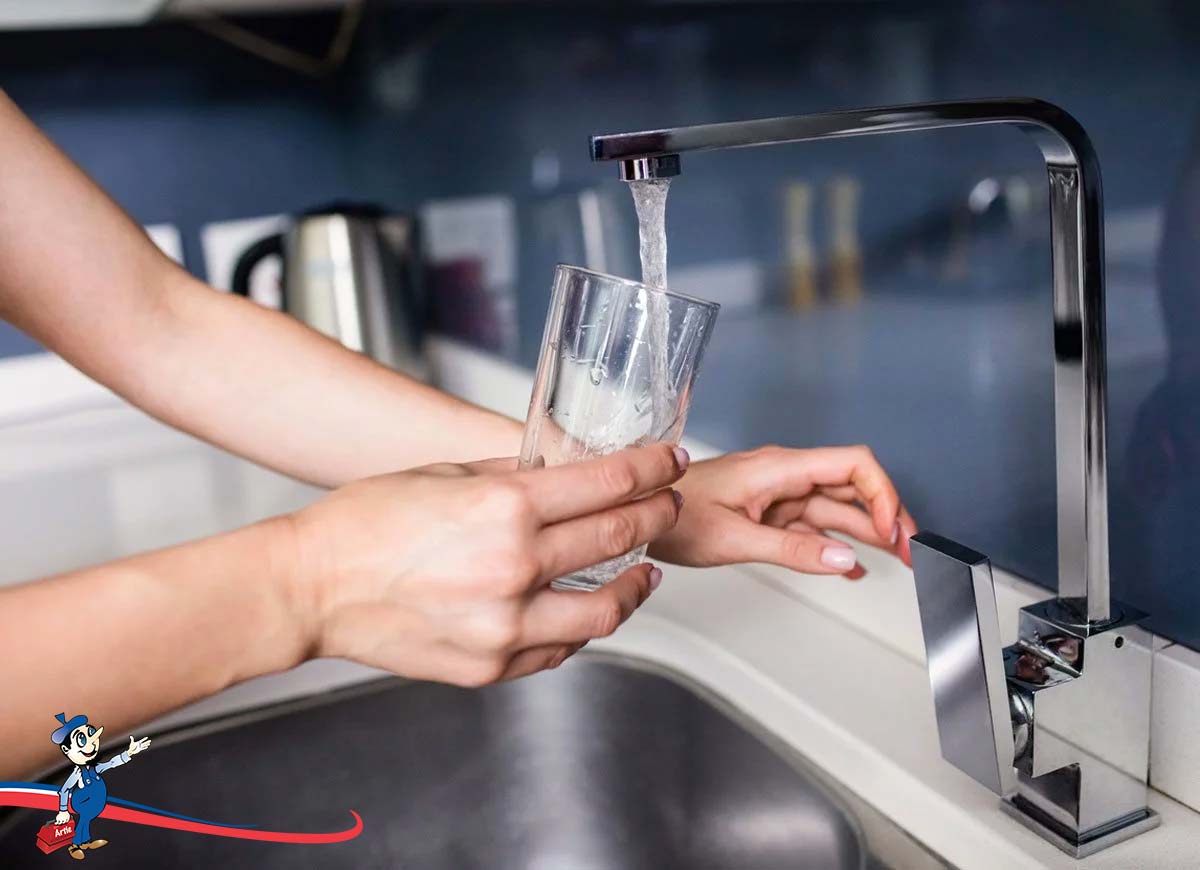 Reading Time:
3
minutes
Water is an important mineral resource which we use daily. Choosing the right water filtration system does not need to be tough and we are here to assist you in making it easier. Water filtration systems are used to improve the quality of the water streaming into your home. Point of Entry (POE) and Point of Use (POU) are two of the most commonly used water filtration systems. If you are experiencing or suspect that your water quality may be tainted or would just like to improve the quality of your water, this article will equip you with knowing the differences between the two systems, describe how each of them work, and the benefits attached to installing them, making it easier to make the right choice for your home.
Point Of Entry (POE)
Commonly referred to as 'Whole House Water Filters", Point Of Entry systems are installed in the main water line (where the first entry point of water is received) in your home before being distributed to any outlet points such as washing machines, toilets, sinks and bathrooms. This filtration system is designed to remove odors, chlorine tastes and any other contaminates, producing water suitable for general everyday use. The system is durable, easy to maintain and can process high volumes of water at a time. If you opt to use a larger water filter, you would only need to replace the water filters every 5 -7 years. The Point of entry system ensures water is treated before traveling through your water pipes, preventing any clogs during the distribution to exit points.
Advantages
Ensures all water entering your household is treated before being used.
Durable and easy to maintain with larger units only needing replacement of its filters every 5-7 years.
Produces water suitable for general household use.
Disadvantages
Does not produce bottled water quality, suitable for drinking.
Point Of Use (POU)
Installed at specific water entry points (often kitchen counters and bathrooms), Point of Use systems are used to produce purified drinking water. It has a smaller capacity, in comparison to a point of entry system, as its best suited for installation at a single connection point where there is light usage. This system is mainly used for production of drinking water as well as cooking and bathing. A Point of Use system requires regular maintenance with filters having to be replaced every 3 – 6 months or up to a year, depending on the size of the unit chosen. There are different types of Point of Use systems, such as carbon filtration and reverse osmosis (RO), which removes up to 99% of any water contamination. The result of this process is a high-quality drinking water.
Advantages
Produces high quality drinking water.
Small, easy and convenient to install at specific exit water points.
Cost effective to install and maintain.
Disadvantages
Can only be used and installed at single water points.
Regular maintenance is required as filters need to be replaced every 3 – 6 months.
If you are looking for a complete water filtration solution, install both the Point of Entry and Point of Use system. The Point of Entry will ensure any water received in your main water line is treated before distribution while the Point of Use ensures drinking quality water is produced at the selected output points. They are easy to install and maintain and ensures that high quality ready to drink water is available throughout your home. Once you're ready to make the change to better quality water, Art Plumbing, AC & Electric will be able to assess your needs and install the chosen filtration system.