Key Biscayne Air Conditioning, Plumbing, Electrical & Drain Cleaning Services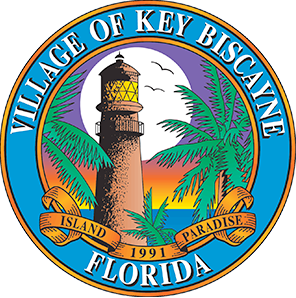 Key Biscayne is known for its pristine beaches and picturesque setting. Located just a short drive across the Rickenbacker Causeway, this vibrant community marries modern living and natural beauty. This southernmost barrier island has a history of profound importance to South Florida and the United States. Initially incorporated in 1991 as the Village of Key Biscayne, today, it's four miles of relaxed paradise for its 14,800 residents.
The need for reliable AC repair, plumbing services, drain cleaning expertise, and electrical solutions is paramount to life in Key Biscayne. Whether it's a sun-soaked afternoon, a breezy evening, or unexpected damage from a tropical storm, the last thing you'd want is an air conditioning system sputtering in protest, plumbing causing untimely leaks, drains clogged with debris or ongoing electrical issues casting a shadow on your serenity.
Homeowners of Key Biscayne trust the professional team of technicians at Art Plumbing, Air Conditioning, & Electric for all their AC repair, plumbing, electrical, and drain cleaning services.
Schedule Service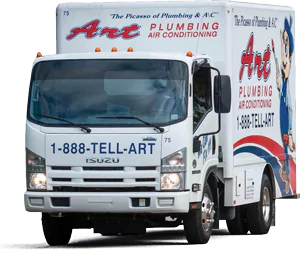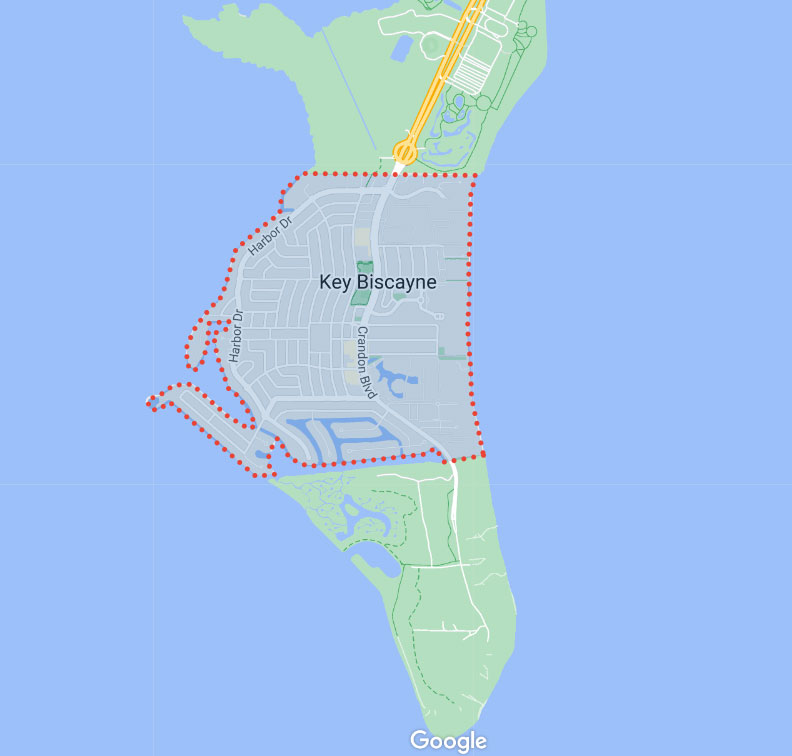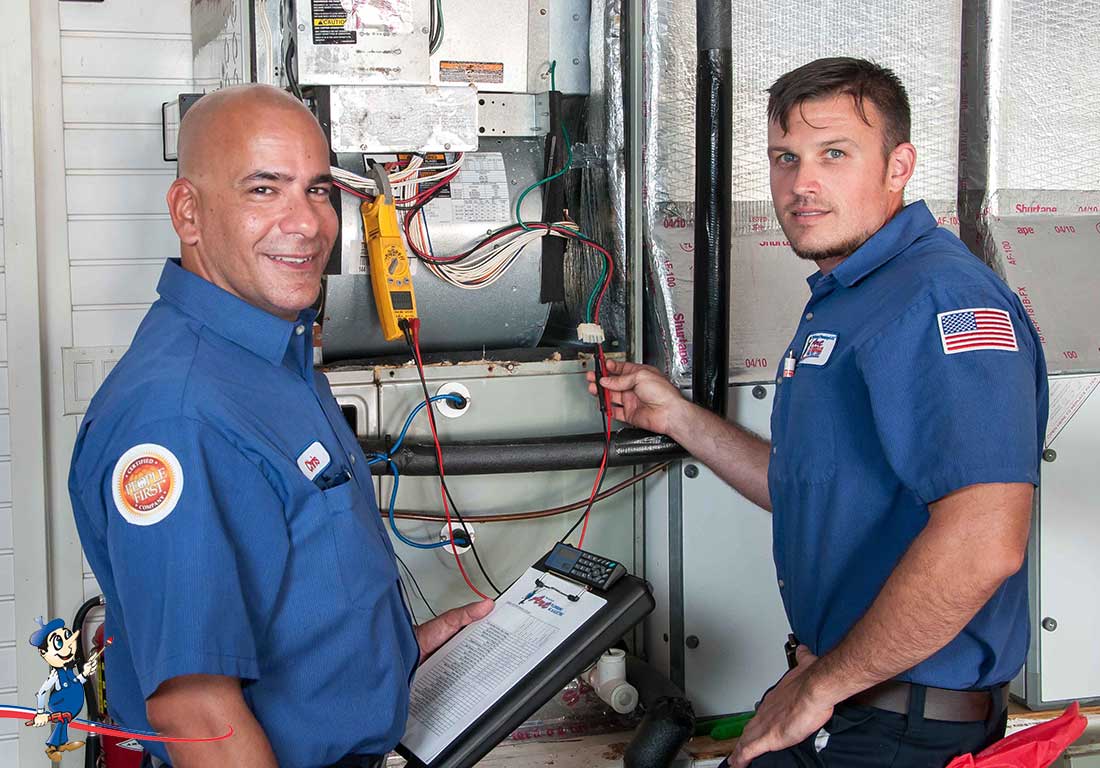 Key Biscayne AC Repair Services
Everything from inclement weather to normal wear and tear can impact your air conditioning unit. Luckily, Key Biscayne residents can rely on our professional AC repair services. With our longstanding decades of experience, our team can handle any AC repair or replacement job.​​​​​​
We price match, offer same-day service, free estimates, free second opinions on replacements or repairs, and are experienced with ALL major brands. We also provide financing options to keep you cool in an emergency and to keep renovations or upgrades moving along your timeline.
AC services we offer in Key Biscayne:
Key Biscayne Plumbing Services
Though often overlooked, plumbing issues can cause frustrating, costly, and devastating damage to any home or commercial property. Since the majority of plumbing pipes are underground, it's easy to forget about this vital aspect of an efficiently functioning home or business.​​​​​​
​​​​​​
Our plumbing services in Key Biscayne are unmatched in quality, professionalism, and the extent of our expertise. Our team of trusted plumbers is certified and licensed through Florida's extensive licensing requirements and is eager to assist you, regardless of your plumbing problem.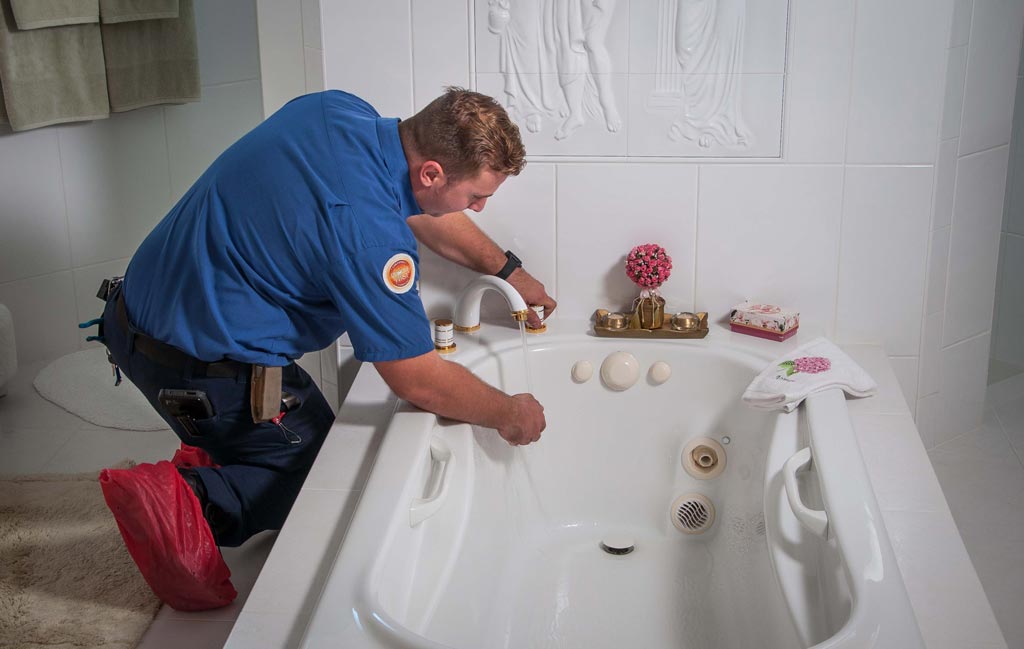 Leak Detection and Repairs
Like everything else in your home, plumbing pipes are subject to the elements, including heavy rains, winds, flooding, and the simple passing of time. Pipes can deteriorate or become damaged, causing compromised lines and, yes, aggravating leaks. Undetected leaks are not only inconvenient, but they are potentially costly and hazardous to your family's health. If you suspect a leak, give us a call.
Pipeline Services
It's easy to think of plumbing as only the water lines running to and from your home, but plumbing pipes include sewer and gas lines, too. We are skilled at all pipeline repair and replacement services, including advanced technology like trenchless pipe repair and replacement and gas line installations.
Maintenance and Inspections
Routine maintenance is the key to maintaining well-functioning plumbing systems. We will thoroughly inspect using a fiber optic camera to check for any leaks, damage, or potential damage (like intruding tree roots) and ensure everything is in tip-top shape. For commercial business owners, sellers, or potential buyers, you can count on our expertise in plumbing inspections.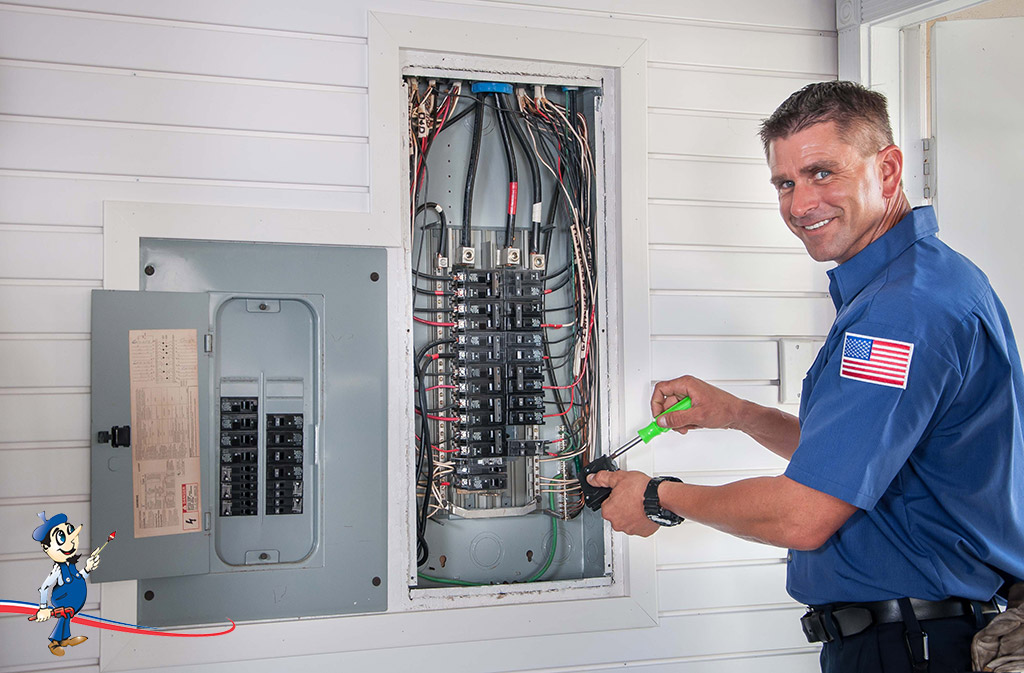 Key Biscayne Electrical Services
Aside from curating a comfortable environment inside your home with our AC and plumbing services, the next top concern is electrical system safety. Like our plumbers, our electricians are fully licensed, insured, and certified to perform nearly every electrical service in Key Biscayne. We provide services for commercial and residential properties, from wiring and panel upgrades to inspections and indoor/outdoor lighting to power conditioning, ensuring your home or business is up to code and functioning efficiently.
If you suspect or are experiencing electrical issues like:
Sudden or frequent power surges
Warm or hot outlets or light switches
Unexplained buzzing
Frequent lightbulb outages or tripped breakers
Please schedule an appointment with us online or call our emergency hotline at 1-800-475-1504.
Electrical services we offer in Key Biscayne:
Key Biscayne Drain Cleaning Services
Along with our comprehensive plumbing services, another part of our plumbing division includes drain cleaning services in Key Biscayne. It's tempting for many home and business owners to pick up a chemical drain cleaning product from the shelf at the first sign of a slow drain. While this is one solution, it's not always the best, especially in Key Biscayne, where wastewater could possibly flow seamlessly into the ocean, ultimately causing harm to the local ecosystem.
A better option is to call our drain cleaning services at the first sign of a slow or backed-up drain. Some other warning signs you may have a blockage include:
Foul odors
Musty smelling drains
Slow or backed-up sewer lines
Unexplainable and recurring standing water
Higher than average utility bills.
Even if you flush drains with hot water weekly, never flush heavy paper, never pour oil or grease down the sink, and use mesh strainers in your drains, clogs can still happen, and when they do, you'll want fast, friendly, and environmentally clean service. Even if there is no detectable blockage, scheduling regular drain cleaning services can improve drainage and reduce the need for potential repairs.
Drain cleaning services we offer in Key Biscayne:
Why Choose Art Plumbing, Air Conditioning & Electric?
Since 1983, our customers have been our top priority, and we're proud to continue this legacy. With Art Plumbing, Air Conditioning, & Electric, we guarantee to keep you in water, to keep you cool, and to leave your home or business clean.
Our entire service agreement includes air conditioning, plumbing, electric, and drain services and offers a complete two-year parts and labor guarantee plus our 100% satisfaction guarantee.
You can count on experience, a fully insured and licensed team, reliability, friendliness, professionalism, and a 24/7 emergency hotline with us.
Key Biscayne Air Conditioning, Plumbing, Electrical & Drain Cleaning Services
With our combined 30 years of experience, we've seen almost everything. Give us a call or schedule a service with us to see why we are South Florida's and Key Biscayne residents' most trusted partner in air conditioning, plumbing, electrical, and drain cleaning services.