Fisher Island Air Conditioning, Plumbing, Electrical & Drain Cleaning Services
Three miles offshore from mainland South Florida and nestled in Biscayne Bay, Fisher Island might be small, but it has become one of the most exclusive vacation destinations in the world. The island was developed in the 1920s by the real estate magnate Carl G. Fisher, who bought the island from Dana A. Dorsey, South Florida's first African-American millionaire. Fisher commenced extensive dredging and land reclamation projects to extend the island's land mass, also constructing a number of luxury residences. He later sold the island to a member of the Vanderbilt family.
No longer a one-family island, today, Fisher Island's plush vegetation, pristine beaches, and exquisite views serve as the backdrop for luxury sea villas and condominiums. Although host to many dignitaries and celebrities from around the world, roughly 30% of the island's homeowners reside permanently on the island.
Art Plumbing, Air Conditioning & Electric are proud to provide outstanding AC repair, plumbing, electrical, and drain cleaning services to Fisher Island's esteemed community.
Schedule Service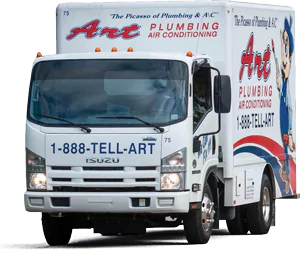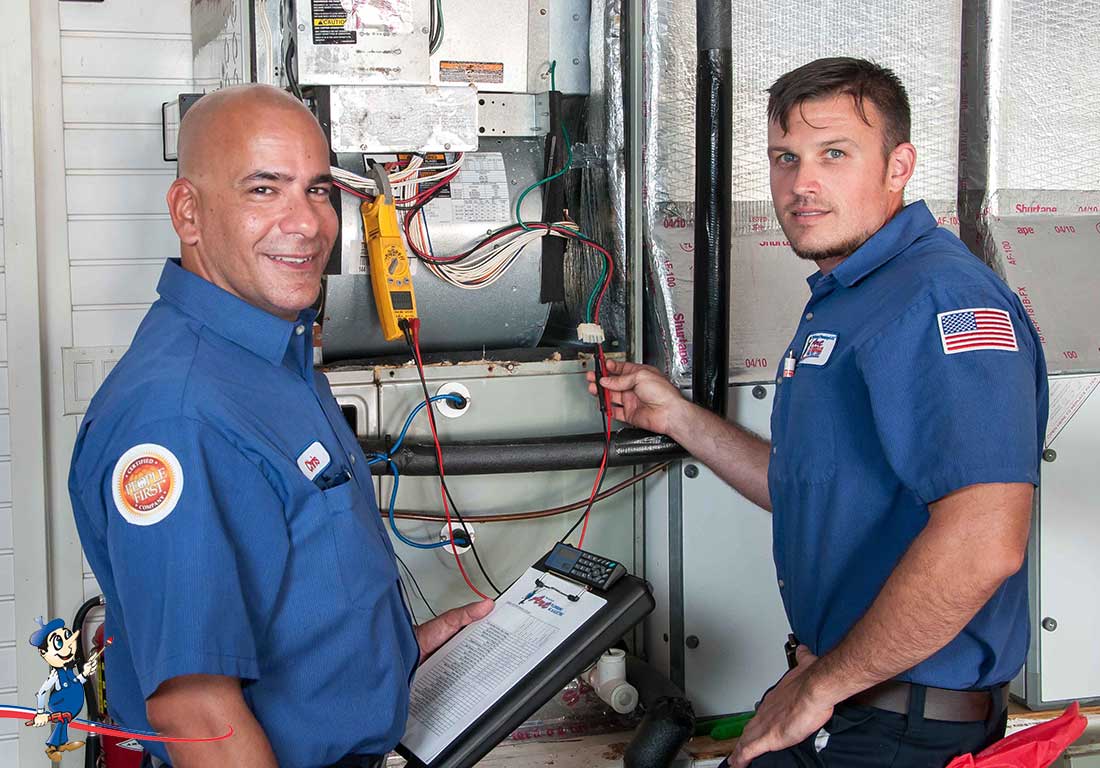 Fisher Island AC Repair Services
There's nothing glamorous about breaking a sweat when your AC unit malfunctions. Fisher Island may be gorgeous, but its humid climate can quickly make a bright sunny day unbearable without air conditioning. Thankfully, Art Plumbing, Air Conditioning & Electric's Fisher Island AC repair services team is here to handle any AC unit meltdown, so you can avoid having one yourself.
Our skilled HVAC technicians will respect your privacy while getting any AC unit repair job done quickly, efficiently, and with minimum hassle to you and your family. Beyond emergency repairs, we also provide the following AC services:
AC tune ups and maintenance, including filter cleaning and/or replacement
Installation of new HVAC units (residential and commercial)
Redesigning AC systems to ensure optimized distribution of cool air throughout your home
Duct inspection and repair
Thermostat replacement and repair
Indoor air quality monitoring and air filtration system installation
We're also dedicated to energy efficiency. Whether through an AC unit tune-up or the replacement of your old unit for a more efficient model, we'll help you ensure that your HVAC system has a lesser impact on the environment. With our Fisher Island AC repair services team ready to be of assistance, there's no reason why you can't enjoy a perfectly air conditioned home all year round.
AC services we offer in Fisher Island:
Fisher Island Plumbing Services
We depend on our household plumbing systems for so much in life, that often we use them without ever giving a moment's thought to what we would do without them. At Art Plumbing, Air Conditioning & Electric, we know that when things go wrong in the plumbing department, they can go wrong in a big way. Whether it's a broken fixture, a malfunctioning water heater, or a sudden leak, don't hesitate to contact our experienced team of licensed plumbers to take care of the situation.
Our commitment to quick turnaround times and excellent customer service are the reasons why we have been Fisher Island's plumbing services company of choice for many years. In addition to plumbing emergencies, we will gladly assist you with the following:
Installing new plumbing fixtures, including shower heads and faucets
Water heater inspection and maintenance
Investigating odors and potential gas leaks
Improving inconsistent or weak water pressure
Repairing and installing garbage disposal units
Installing flooding protection systems
We've been in the plumbing business for over forty years, and there's no emergency that our 24/7 team can't handle. Whether you require regular plumbing services or emergency assistance, Art Plumbing, Air Conditioning & Electric has you covered.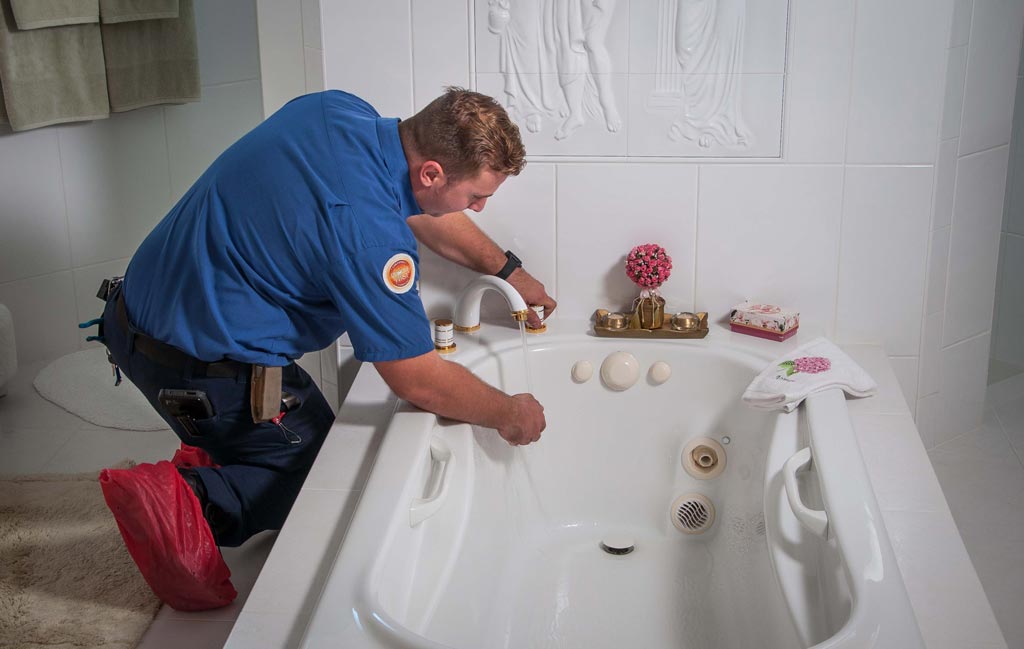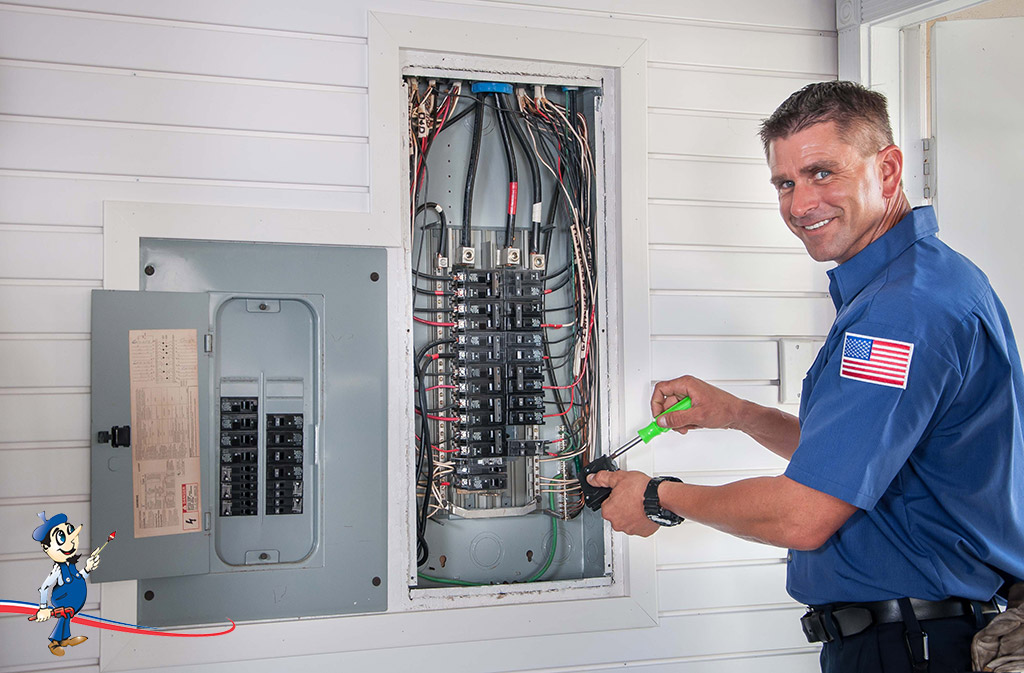 Fisher Island Electrical Services
Whether you need to install a new light fixture or are looking to completely overhaul your electrical system, you need peace of mind that your home's electrical work will be completed to the highest possible standard. Art Plumbing, Air Conditioning & Electric's Fisher Island electrical services team comprises highly skilled and experienced electricians who are committed to getting the job done right the first time, and with the utmost regard for you and your family's safety.
If you've noticed unusual odors coming from your electrical components, have been shocked by one of your outlets, or suspect that a circuit breaker has malfunctioned, don't hesitate to contact our electrical experts immediately.
In addition to electrical repair services, we also regularly provide the following electrical services to Fisher Island residents:
Outdoor lighting installation and replacements
Generator installation
Replacing old or faulty switches, wiring and components
General electrical maintenance
Installing surge protectors
Electrical panel replacement
Art Plumbing, Air Conditioning & Electric have safely assisted generations of Floridian home and business owners with their electrical repairs and installations, and are happy to offer the same superior service to you.
Electrical services we offer in Fisher Island:
Fisher Island Drain Cleaning Services
Clogged sewers, flooding drains, and leaking pipes are anyone's worst nightmare. Not only can they cause serious damage and destruction to your home, but they can also result in health hazards. If you're facing a drain system emergency, there's only one Fisher Island drain cleaning services team you need to call. The drain specialists at Art Plumbing, Air Conditioning & Electric have dealt with every kind of drain emergency under the Floridian sun – whether it is a blocked drain, an overflowing sewer, or a leaking pipe, we're here to come to your rescue.
We also offer a range of other drain-related services, including seasonal drain inspection, drain line installation, hydro-jetting and excavation, pipe relining, and trenchless pipe repair and replacement.
Drain cleaning services we offer in Fisher Island:
Fisher Island Air Conditioning, Plumbing, Electrical, & Drain Cleaning Services Company
At Art Plumbing, Air Conditioning & Electric, we understand how frustrating a household emergency can be. Whether it's a broken water heater, a blocked drain, or a malfunctioning AC unit, our friendly team of experienced professionals are here to take care of it so that you don't have to.
We have been providing reliable air conditioning, plumbing, electrical, and drain cleaning services in Fisher Island for years, and will continue to serve this prestigious community with pride for many more to come.
Give us a call today at 1-800-475-1504 to schedule a service.