Southwest Ranches Air Conditioning, Plumbing, Electrical & Drain Cleaning Services
If you own a home in Southwest Ranches, Florida, Art Plumbing, Air Conditioning, & Electric is your perfect partner. Our experience with ac repair, plumbing, electrical, and drain cleaning services makes us the premier choice to ensure your Southwest Ranches home remains comfortable, safe, and efficient throughout the year.
We deeply understand the climate, landscape, and needs of home and business owners in South Florida. As a locally owned and operated company since 1983, we are proud to provide tailored solutions and genuine customer service.
Schedule Service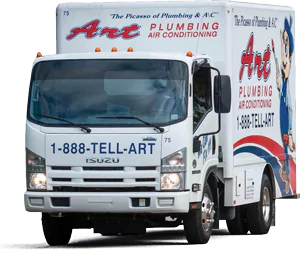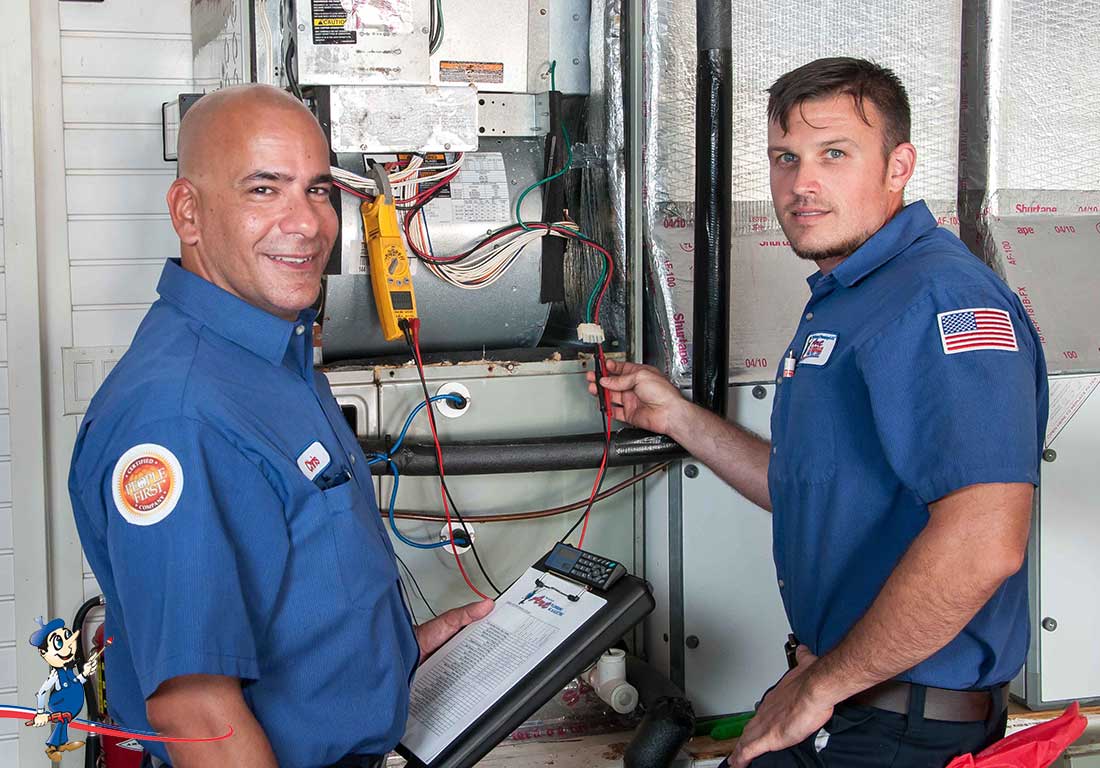 Southwest Ranches AC Repair Services
In need of a new air conditioning installation? Is your AC unit blowing warm air? At Art Plumbing, Air Conditioning & Electric, we offer professional AC repair services to the Southwest Ranches community, making sure they have reliable air conditioning year-round. Our team of professional technicians brings over 40 years of experience.
AC services we offer in Southwest Ranches include:
Southwest Ranches Plumbing Services
Whether you need repairs, maintenance, or installations, our plumbers are trained in handling all types of plumbing systems. From vintage fixtures to modern upgrades, we have the expertise to ensure optimal water flow and drainage while preserving the character of your Southwest Ranches home.
With a team of state-certified, experienced, and friendly plumbing technicians, we offer a comprehensive selection of plumbing solutions to meet your needs.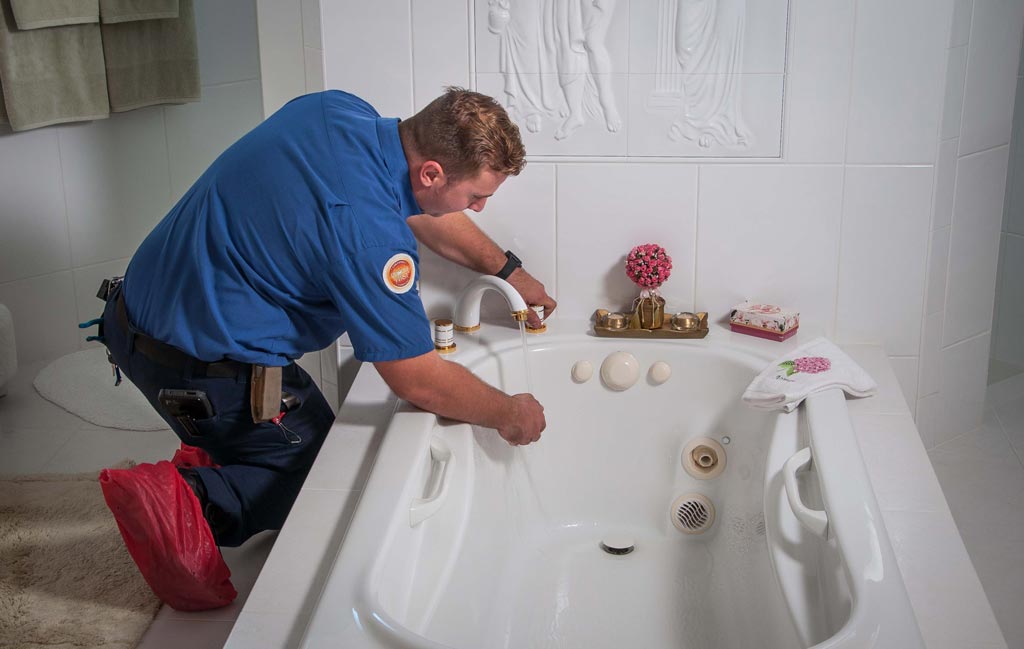 Sewer Repairs
Including line replacement and repair, we conduct meticulous inspections using high-tech solutions to find the source of the problem quickly and efficiently. Our team is committed to offering exceptional customer service when determining whether you need a partial or full sewer line repair or replacement.
Fixture Installation
Whether you're seeking to upgrade the plumbing fixtures or need to install a new appliance, we are qualified to provide the following installations:
Dishwasher, Washer, and Dryer Installations
Garbage Disposals
Installation of Showers and Bathtubs
Bidets and Toilets
Gas and Electric Hot Water Heater Installation
Kitchen and Bathroom Sinks
Instant Hot Water Dispensers
Slab Leak Repair
Many homes in South Florida are commonly built on concrete slab foundations. Over time everything from the age of the home to the fluctuating weather conditions can cause foundation settling or cracking, leading to plumbing problems that often cannot be seen above ground. At Art Plumbing, Air Conditioning & Electric, we are trained, experienced, and highly qualified to detect pipe leaks, including slab leaks.
Pipeline Repair and Replacement
As construction ages, staying on top of pipeline maintenance is critical. Failing to assess the condition of water, sewer, and gas lines can lead to costly and dangerous issues. Our team is well-versed in the latest pipeline repair and replacement technologies, including trenchless pipe repair.
Plumbing services we offer in Southwest Ranches include: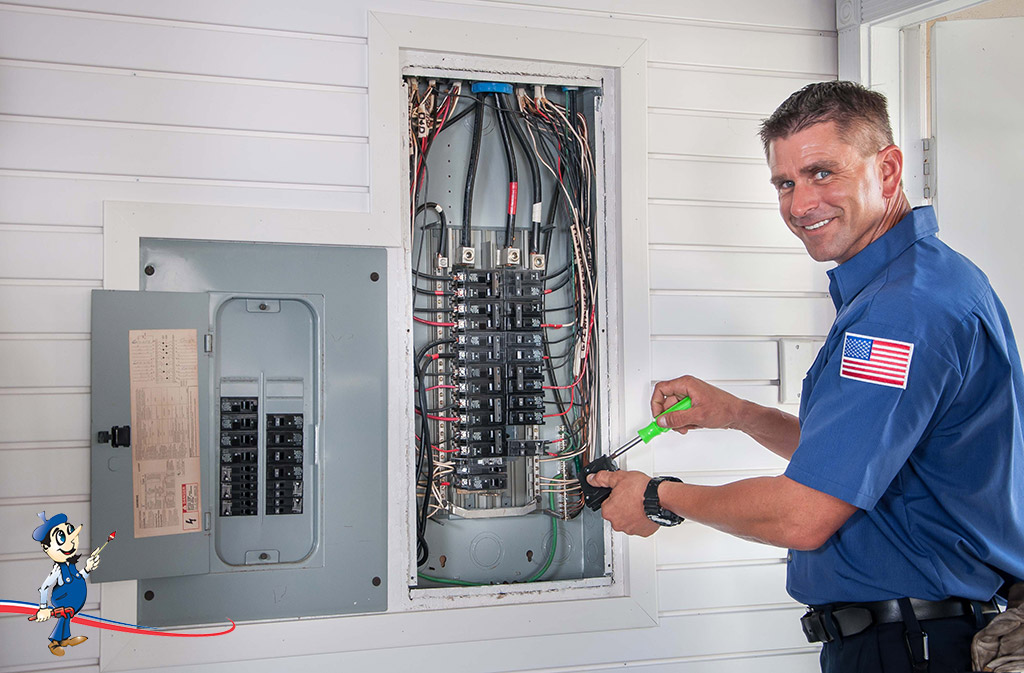 Southwest Ranches Electrical Services
Did you know something as simple as flickering lights can be a subtle sign of a major electrical issue? Our expertise in electrical services makes Art Plumbing, Air Conditioning & Electric a premier choice for residential, multi-family, and commercial properties in South Florida. With over 40 years of experience, our technicians are committed to getting the job done right the first time.
Electrical Solutions for Safety and Efficiency
Our electricians are skilled in addressing the electrical needs of Southwest Ranches properties, from wiring upgrades and smart home installations to power conditioning, enhancing your home's functionality and safety.
Energy-Efficient Upgrades
We offer many energy-efficient solutions, including HVAC systems, water heaters, and lighting, which can help reduce environmental impact, all while saving on your energy bills.
Electrical services we offer in Southwest Ranches include:
​​​​​​Southwest Ranches Drain Cleaning Services
Subtle signs of clogged drains can go unnoticed until a more extensive problem arises. If you're experiencing slow drains, strong odors, gurgling toilets, or swampy yard space, call us. We offer a 93-day stay-clear guarantee and no extra charge for weekend services during regular business hours. Using state-of-the-art technology, our professional team can detect the source of a clogged drain, evaluate the drainage of your Southwest Ranches home, and provide a solution.
Drain cleaning services we offer in ​​​​​​Southwest Ranches include:
Southwest Ranches AC, Plumbing, Electrical & Drain Cleaning Services
With over 40 years of committed customer service, our team is proud to promise honesty, respect, and integrity for our wide range of services. With Art Plumbing, Air Conditioning & Electric, you can count on us for:
Local Knowledge and Expertise
Being a locally owned and operated company with a long-standing reputation, we are knowledgeable and familiar with the climate and conditions specific to South Florida. Our solutions are tailored to suit unique demands, ensuring optimal performance and longevity.
Customer-Centric Approach
Your satisfaction is our top priority. We are dedicated to ensuring your experience with us is easy and convenient from start to finish. We offer a cleanliness guarantee to leave your home in tip-top shape as our team works to repair or replace AC systems and electrical or plumbing issues. If you are unhappy with our service, we will return to correct any problem as part of our 100% satisfaction guarantee.
Two-Year Parts and Labor Guarantee
Per the terms of the service agreement, we will return to replace or restore any equipment, product, or part provided by our team—free of charge. This guarantee covers two full years, beginning on the date of installation. Learn more about our complete commitment in our full satisfaction guarantee.
Whether you need plumbing repairs, drain cleaning, air conditioning installations or repairs, or electrical services for your home in Southwest Ranches, you can trust Art Plumbing, Air Conditioning & Electric to deliver outstanding results.
Contact us today to schedule a consultation or service appointment by calling 1-800- 475-1504 and let us enhance the comfort and efficiency of your property.