Lighthouse Point Air Conditioning, Plumbing, Electrical & Drain Cleaning Services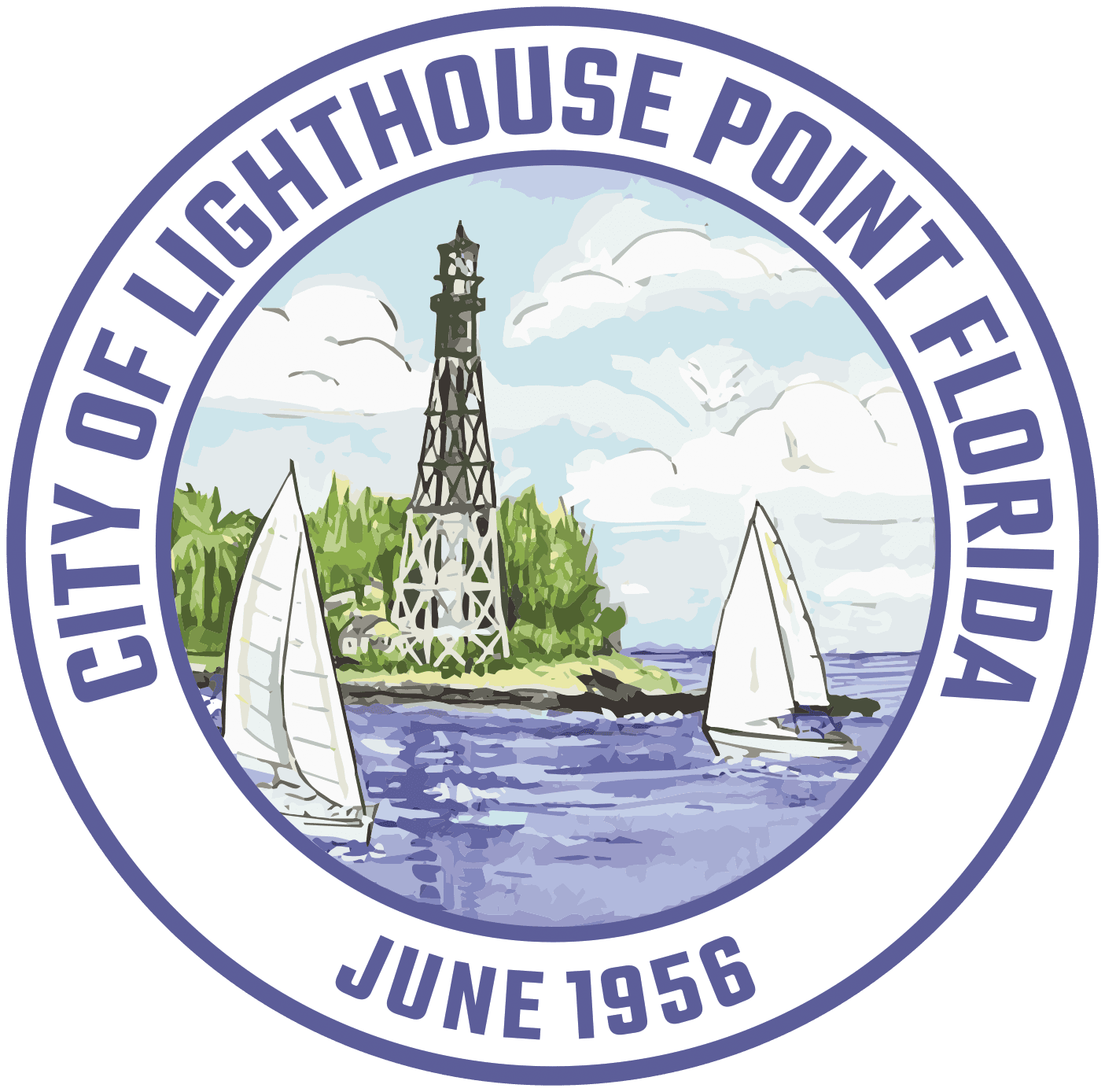 Lighthouse Point is a charming coastal gem that captivates visitors and residents alike with its serene ambiance and picturesque vistas. Nestled along the Atlantic shoreline, the quaint city boasts a unique character with its sense of community and waterfront views that are overlooked by the iconic Hillsboro Inlet Lighthouse. With a blend of maritime history and natural beauty, Lighthouse Point remains a true peaceful haven.
Lighthouse Point homeowners rely on essential systems that function well to keep their homes running smoothly. Well-functioning systems are reliant on reliable services, services that are offered by a professional and experienced company. Art Plumbing, Air Conditioning & Electric offers these readily available services to the Lighthouse Point community. At Art, we ensure the continued comfort and convenience that residents enjoy, here's a look at the key services we offer in Lighthouse Point.
Schedule Service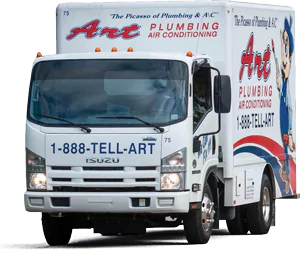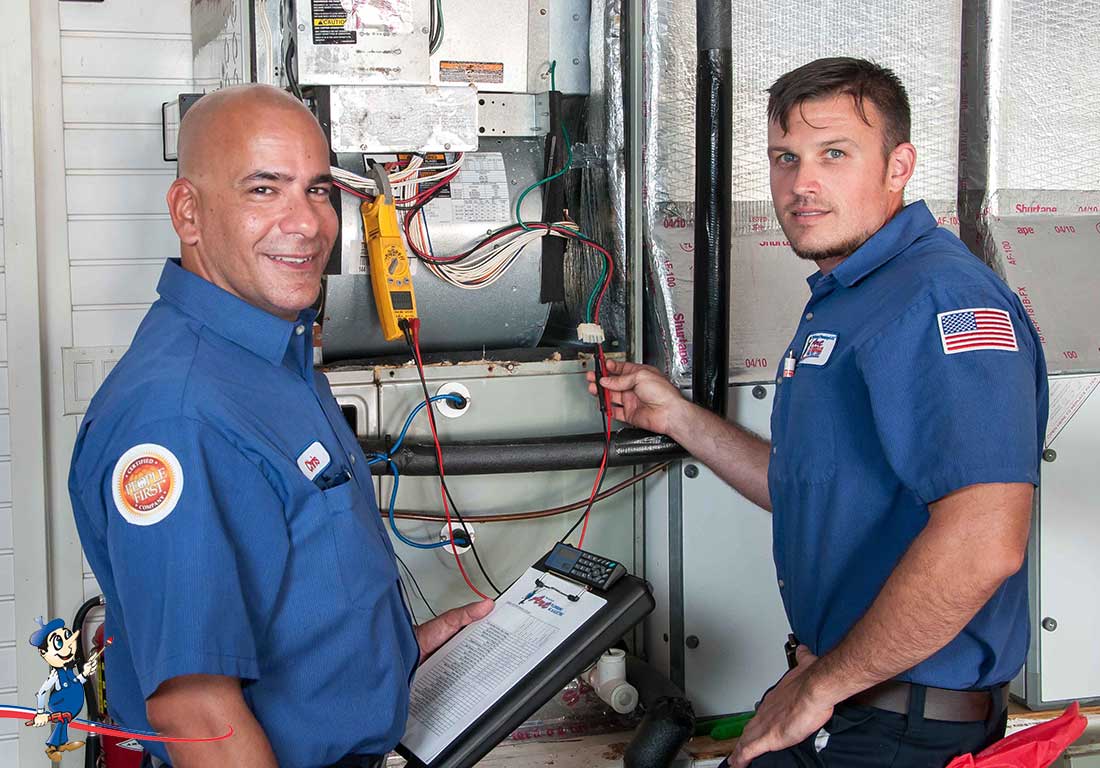 Lighthouse Point AC Repair Services
At Art Plumbing, Air Conditioning & Electric, we offer a wide range of AC repair services to Lighthouse Point residents and business owners. Our services include AC repairs and maintenance, AC installation, and indoor air quality services. Our HVAC technicians are experienced and trained to service several types of air conditioning systems. Choosing the right AC contractor always ensures the best service and we are here to offer a prompt response to keep you and your family comfortable.
AC services we offer in Lighthouse Point:
Lighthouse Point Plumbing Services
Plumbing issues can quickly become plumbing nightmares when not dealt with. Leaking toilets and burst pipes can cause immediate disruptions. Leave them unattended long enough, and you could be looking at costly damage to your home. At Art, we have the latest equipment to help with all your plumbing needs. Our certified plumbing technicians operate all our equipment.
Additionally, a plumbing response team can be dispatched in minutes to help with your plumbing emergency. Our technicians carry a full array of plumbing tools to ensure that they can get to fixing the problem quickly. Trust Art for the best plumbing services in Lighthouse Point.
Lighthouse Point enjoys a growing and vibrant population but this can also cause some challenges, more residents cause more strain on plumbing systems. Wondering if your system is coping? This is where a routine plumbing inspection can give you plumbing peace of mind. Our technicians will inspect and detect any leaks, corroded pipes, or other potential issues.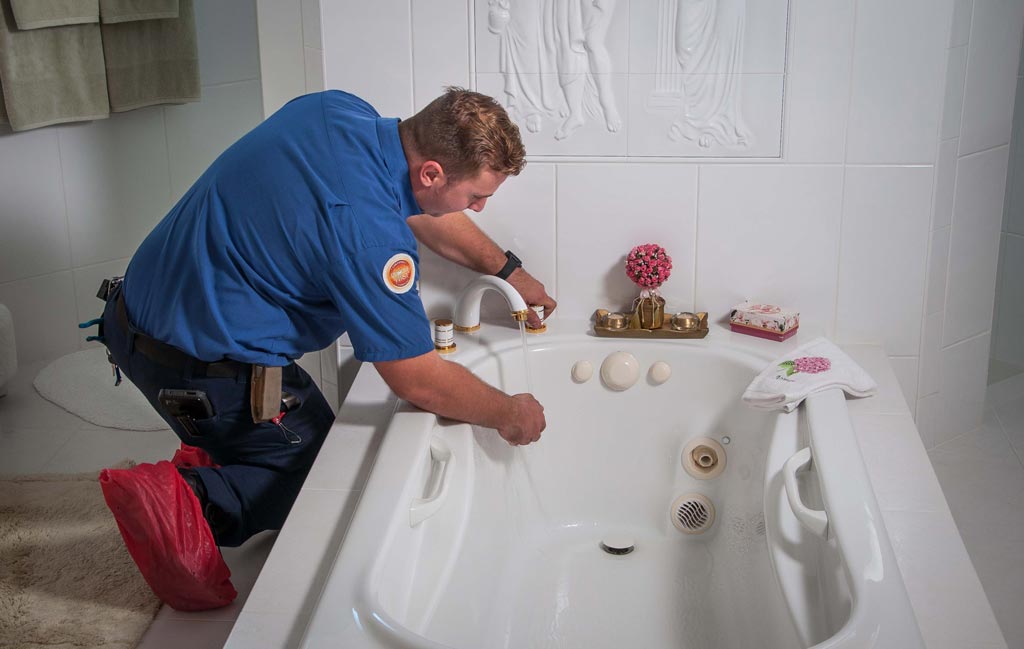 Plumbing services we offer in Lighthouse Point: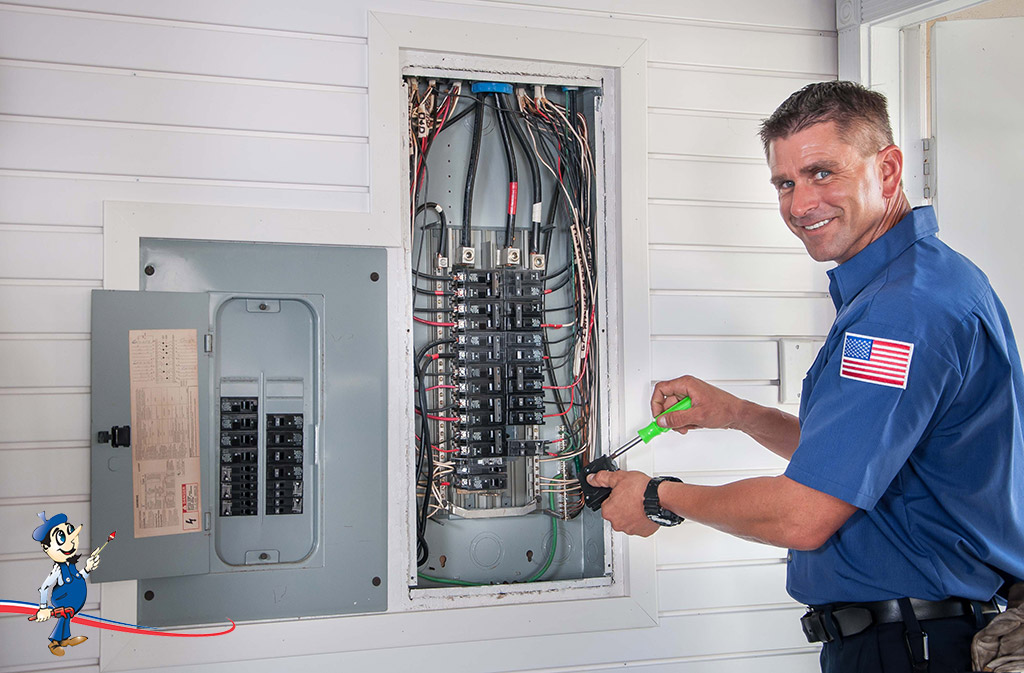 Lighthouse Point Electrical Services
Electrical systems are a part of every home. With the complexity of these systems, comes the potential for electrical faults. Electrical malfunctions can pose serious safety hazards to you and your family. Our team of highly skilled electricians is ready to assist with any electrical faults.
Electrical systems are one area where you never want to attempt any DIY! Be sure to leave your electrical services to the professionals. Do you have a complex electrical system? Our team specializes in maintaining all electrical systems. We'll never be stuck in finding a solution for your electrical problem. From circuit installations to light bulb replacement, we cover the wider Lighthouse Point area.
The use of renewable energy is on the rise in many South Florida homes. You may want to consider speaking with one of our technicians about an energy-efficient home solution.
Electrical services we offer in Lighthouse Point:
Lighthouse Point Drain Cleaning Services
Clogged drains are all too common, but often require specialized attention. Blocked drainage systems can lead to water backups and potential health hazards. Our drain cleaning services keep Lighthouse Point homes running safely and smoothly.
Our technicians use advanced drain cleaning methods such as drain snaking and hydro jetting. Drain snaking is a method used to effectively diagnose your drain issue. It's non-invasive, which means your lawn is kept from becoming an excavation site by making use of our trenchless pipe repair service.
Our professional equipment keep us well equipped to handle any clogged drain. Contact our emergency hotline 1-800-475-1504 to get your clogged drain issue fixed fast.
Drain cleaning services we offer in Lighthouse Point:
Lighthouse Point Air Conditioning, Plumbing, Electrical & Drain Cleaning Services
At Art Plumbing, Air Conditioning & Electric, we service all essential systems. Our team is passionate about serving all the Lighthouse Point homes and businesses. With the temperate climate that South Florida enjoys, it's essential to maintain the home necessities and comforts that we all enjoy. With tens of thousands of trusted Art reviews, you'll know you've found the trusted essential service provider.
Art Plumbing, Air Conditioning & Electric also offers these great benefits:
Up Front flat rate pricing – no hidden charges
Every job is done right the first time
Experienced and knowledgeable technicians
A prompt and reliable service
100% Satisfaction Guarantee on all jobs
Full two-year Parts and Labor Guarantee
A Cleanliness Guarantee on all our work
Trusted and widely reputable in South Florida
If this isn't enough, additionally we offer a "Keep your Cool Promise", and a "Keep You In Water Promise". We are committed to going the extra mile for all our clients. Try our expert service, and you'll never need to look for a plumbing, drain cleaning, air-conditioning, or electrical service again.