Hollywood Air Conditioning, Plumbing, Electrical & Drain Cleaning Services
Known as "The Diamond of the Gold Coast," Hollywood is a premiere destination for Floridians. With seven miles of pristine beaches, it's no wonder why Hollywood Beach Boardwalk was named one of America's Best Beach Boardwalks by Time & Leisure magazine. From gorgeous oceanfront hotels and resorts to unique shops and restaurants, living in Hollywood makes life feel like every day is a vacation.
In between Miami and Fort Lauderdale, Hollywood was founded by Joseph Young in 1920. His vision of creating his own dream city in Florida soon became a reality. Since its early years, Hollywood has been a popular destination for snowbirds and other residents who enjoy its mild climate.
Now home to over 150,000 residents, Hollywood remains a diverse city offering a wide variety of commercial, entertainment, and cultural activities. Every year Hollywood residents and visitors can look forward to several exciting events throughout the year including concerts, music festivals, dance exhibitions, shows, art exhibits, and so much more! With more than 60 parks, five golf courses, and seven miles of beautiful beaches, Hollywood is sure to have something for everyone.
Hollywood homeowners, business owners, and property managers rely on only the best for all their air conditioning, plumbing, electrical, and drain cleaning needs. With headquarters in Coral Springs, Art Plumbing, Air Conditioning & Electric is the premier service company for Hollywood residents. You can trust our team of professionals for repairs, replacements, and installments. From emergency repairs to general maintenance, Art Can Fix It!
Schedule Service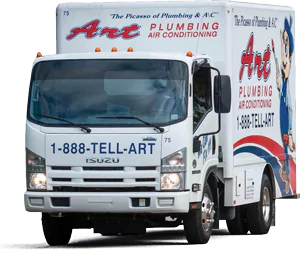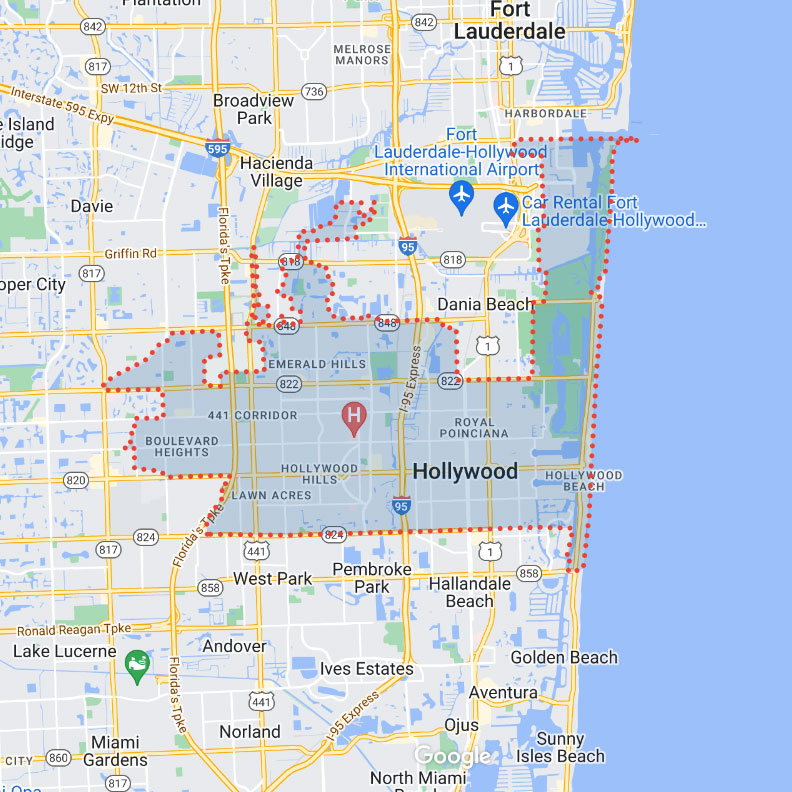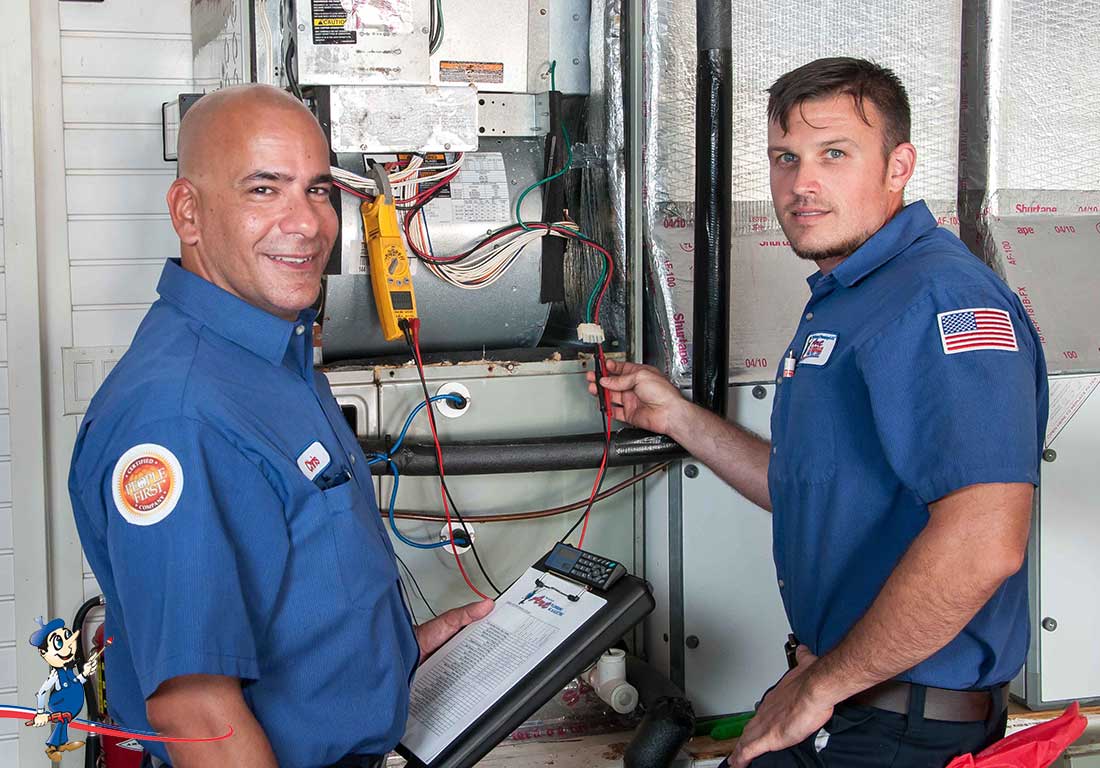 Hollywood AC Repair Services
As a Hollywood resident or business owner, you know how important your air conditioning system is to keep you cool and comfortable. However, a lot can go wrong with your unit due to its complex mechanics. The expert team of HVAC professionals at Art Plumbing, Air Conditioning & Electric is here to help you with all your AC concerns. Whether you need an emergency repair or routine maintenance, we pride ourselves on providing Hollywood with prompt and efficient service you can rely on.
AC services we offer in Hollywood:
Hollywood Plumbing Services
While we often don't think about it, our plumbing system is critical to delivering safe, clean water for our health, hygiene, and overall well-being. If you experience an issue with your plumbing, you need to contact a professional plumber as soon as possible.
The expert team at Art Plumbing, Air Conditioning & Electric upholds the highest plumbing industry standards to ensure any job is completed promptly and efficiently. With more than 40 years of experience in the plumbing industry, you can be certain your system is in good hands.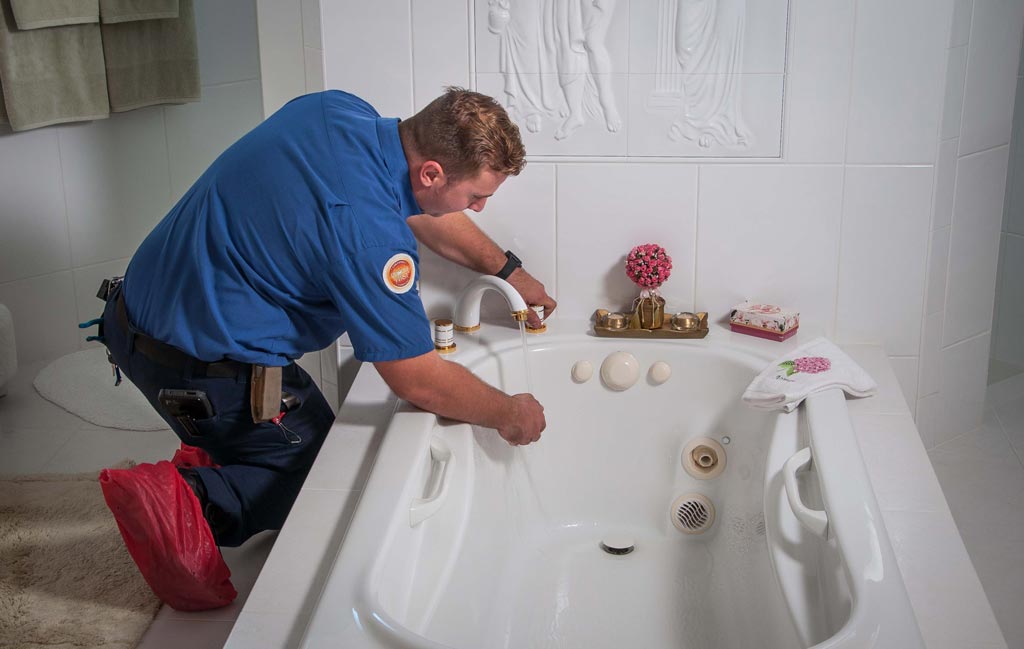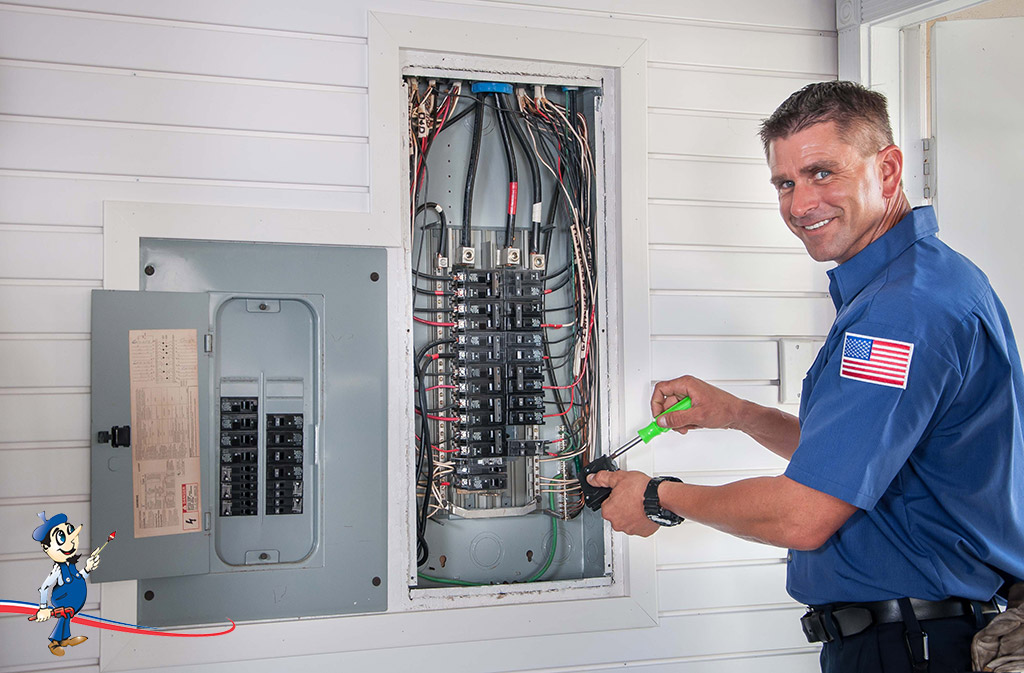 Hollywood Electrical Services
The electricians at Art Plumbing, Air Conditioning & Electric go through rigorous and continual training to obtain the skills and expertise they require to perform electrical work. We have a long history of serving the homes and businesses in the Hollywood community with any size electrical project from installing ceiling fans to total home re-wiring.
Electrical services we offer in Hollywood:
Hollywood Drain Cleaning Services
Our drains are constantly gathering all sorts of dirt and grime that will eventually begin to build up. This build-up can cause major clogs and damage to your pipes, drainage, and fixtures. Hiring a professional plumber to perform routine maintenance and drain cleanings is your best line of defense against costly repairs.
Our team of plumbers have the tools and expertise to quickly and efficiently diagnose and repair plumbing problems. The Art Plumbing, Air Conditioning & Electric team is composed of highly skilled and trained professionals who take pride in resolving any drain issues your Hollywood home or business may face.
Drain cleaning services we offer in Hollywood:
Hollywood Air Conditioning, Plumbing, Electrical, & Drain Cleaning Services Company
Since 1983, Art Plumbing, Air Conditioning & Electric has been the premier residential, multi-family, and commercial services company for the Hollywood community. We pride ourselves on providing our clients with prompt and reliable services you can trust. Our licensed and insured technicians have the skills and tools necessary to complete any job!
The Art Plumbing, Air Conditioning & Electric team promises to uphold and demonstrate only the highest quality of ethics, morals, honesty, and trust. We believe in our superior customer satisfaction level so much that we actually guarantee it! To provide even further peace of mind, we also offer a free, complete two-year parts and labor guarantee.
If you have any questions about our air conditioning, plumbing, electrical, or drain cleaning services in Hollywood, call us at 1-800-475-1504 or contact us online today!