Davie Air Conditioning, Plumbing, Electrical & Drain Cleaning Services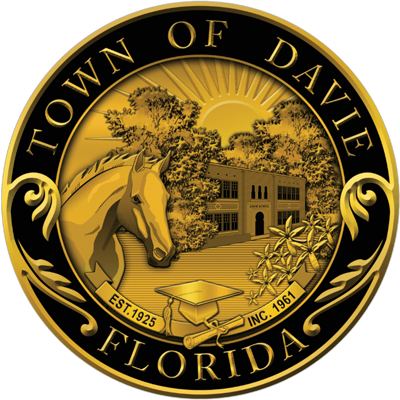 The city of Davie, Florida is a vibrant and diverse town nestled into South Florida's sunny paradise. A community that blends charm and urban amenities, Davie offers residents an experience that captures the essence of Florida living. The warm climate throughout the year encourages adventures, but it can also bring unpredictable weather and the need for home repair and maintenance services.
Our Art Plumbing, Air Conditioning, and Electric headquarters are located just minutes away and we proudly provided residential, multi-family, and commercial ac repair services and more to Davie community residents for 40 years.
Schedule Service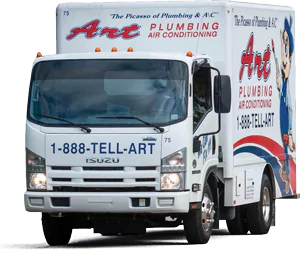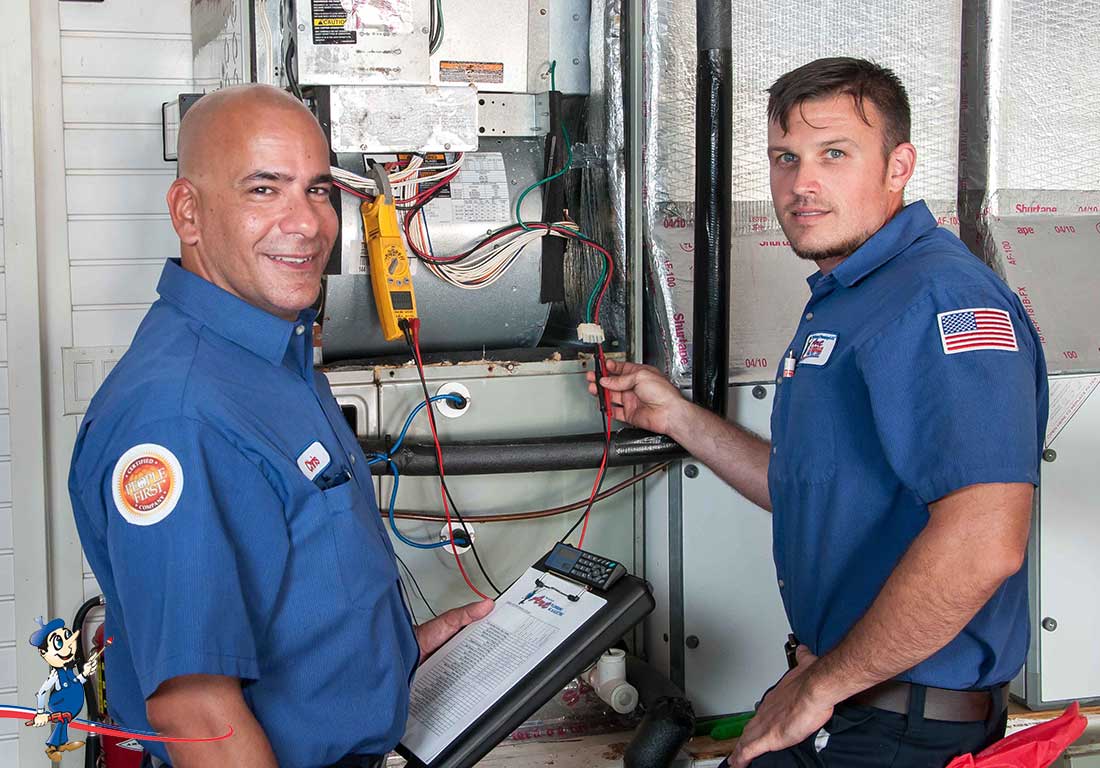 Davie AC Repair Services
To make the most of life near the Florida coast, having a local team of professionals for AC services is essential for the warm, humid climate and weather patterns. As a trusted name in the HVAC industry, we are proud to provide efficient and reliable solutions to keep your home or business cool and comfortable year-round. With Art Plumbing, Air Conditioning, and Electric, you'll get:
New AC System Installation and Replacement
Is your old HVAC not what it used to be? Think you may need a new AC? Even if you're not sure if a new system or a replacement is best, our team of technicians is well-equipped to carefully assess your property. We consider factors such as size, layout, and insulation to recommend the ideal cooling solution for your needs.
AC Repair Services
A malfunctioning AC can quickly turn your indoor space into an uncomfortable and unbearable environment. If you're looking for air conditioning repair services in Davie, our team of certified technicians is here to help with all your AC repair needs. We have extensive experience in diagnosing and resolving AC issues. We offer same-day appointments and free second opinions on repairs (or replacement).
AC Emergency Repairs
We understand the urgency of response, especially in the scorching Florida heat. That's why we are proud to offer our emergency repair services, ensuring that you're never left without a cool retreat when you need it the most. The emergency hotline is available Monday through Saturday from 8 am to 7 pm.
Our commitment to excellence extends beyond just installation; we only work with top-quality products from all major brands to ensure optimal performance and longevity. Whether you're upgrading an existing system or installing a new AC from scratch, you can count on us.
AC services we offer in Davie include:
Davie Plumbing Services
No matter what plumbing issues you run into for your home or business, our plumbing division is expertly qualified and ready to help. We handle all plumbing issues:
Leak Detection and Repair
Water Heater Services
Drain and Sewer Cleaning
Pipeline Repair and Replacement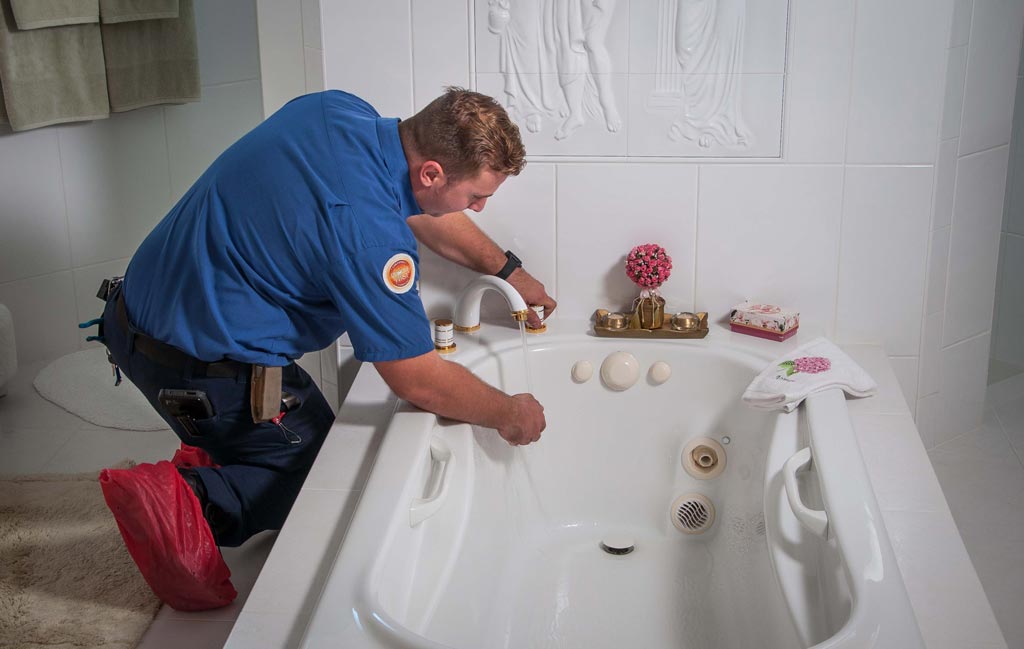 Leak Detection and Repair
Undetected leaks can lead to water damage, mold growth, and increased water bills. Our technicians use specialized equipment to pinpoint hidden leaks in your plumbing system and provide prompt repair solutions to prevent further damage.
Water Heater Services
Our technicians can assist you with water heater installation, repair, and maintenance to ensure you always have a steady supply of hot water.
Sewer Line Repair and Replacement
If you're experiencing recurring sewer line problems, our professionals are equipped to handle them. We provide thorough inspections designed to find the cause of the issue as soon as possible.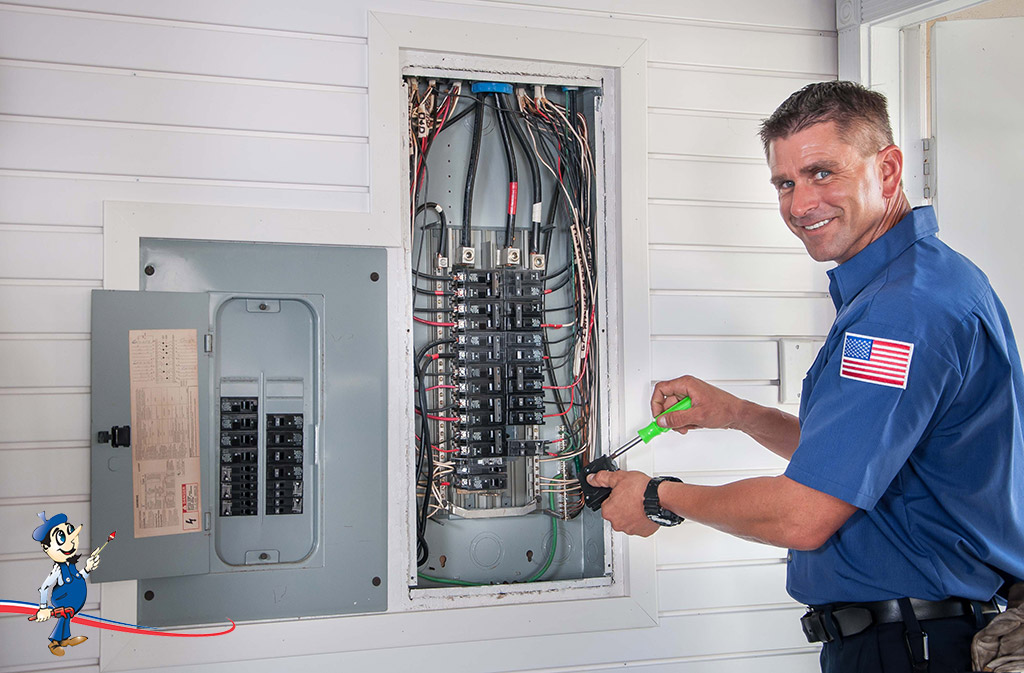 Davie Electrical Services
The electrical system is at the core of safety when it comes to your home or business. Without a properly functioning electrical system, nothing will work correctly. Electrical system malfunctions account for more than 20% of all non-residential fires; in residential cases, a fire occurs every 87 seconds – Protect your Davie home and business with us.
Our technicians are trained to handle the most complex electrical situations for both commercial and residential properties. We are state certified and committed to getting the job done right (and clean) the first time.
Electrical services we offer in Davie include:
Davie Drain Cleaning Services
Clogged drains are one of the most common plumbing problems. Our team utilizes modern techniques and equipment to clear blockages and restore proper drainage to your sinks, toilets, showers, and other plumbing fixtures.
Drain cleaning covers slow drains, clogs, odors, flooding, and prevention. Under our drain clearing services, we offer hydro excavation, trenchless pipe repair and replacement, hydro jetting, pipe relining, and more.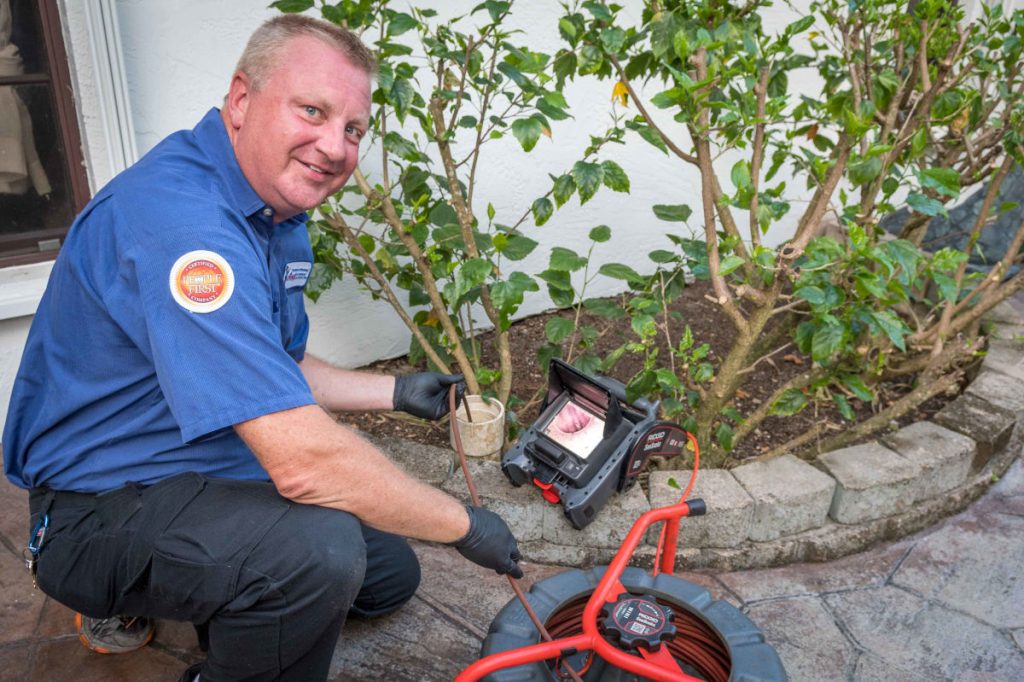 Drain cleaning services we offer in Davie include:
"Matt at Art Plumbing, Air Conditioning & Electric was amazing! He was very kind, patient, informative, and understanding about my dilemma. He answered all of my questions and helped me find the best solution for my toilet repair. Thank you so Much!" Cristina – Davie, FL
Why Choose Art Plumbing, Air Conditioning, and Electric
Since our beginning in 1983, the Art Plumbing, Air Conditioning, and Electric team has focused on quality service and workmanship. Our commitment to customer satisfaction and reputable work solutions has earned us a spot as one of South Florida's premier plumbing, air conditioning, and electrical service providers. With us, you can count on the following:
Experienced and certified technicians with a track record of excellence
Fully licensed and insured for your peace of mind
Commitment to delivering exceptional customer service
Emergency services available Monday through Saturday, 8 am- 7 pm
A variety of solutions to suit your specific needs
Check out our Total Home Service Solutions for constant peace of mind. With this customizable plan, you'll enjoy priority service, comprehensive safety inspections, and more. It's just one aspect of our commitment to your safety and satisfaction. See what just one of our more than 68,000 positive reviews says for yourself.
Davie Air Conditioning, Plumbing, Electrical & Drain Cleaning Services
When you choose Art Plumbing, Air Conditioning, and Electric you're choosing a reliable and dedicated team that values your satisfaction and comfort above all else.
From the moment you reach out to us until the completion of your project, we are committed to delivering outstanding service and going the extra mile for our customers.
Experience the Art Plumbing, Air Conditioning, and Electric difference – schedule a service or call us at 1-800-475-1504 today for all your plumbing, HVAC, and electrical needs!