Coconut Creek Air Conditioning, Plumbing, Electrical & Drain Cleaning Services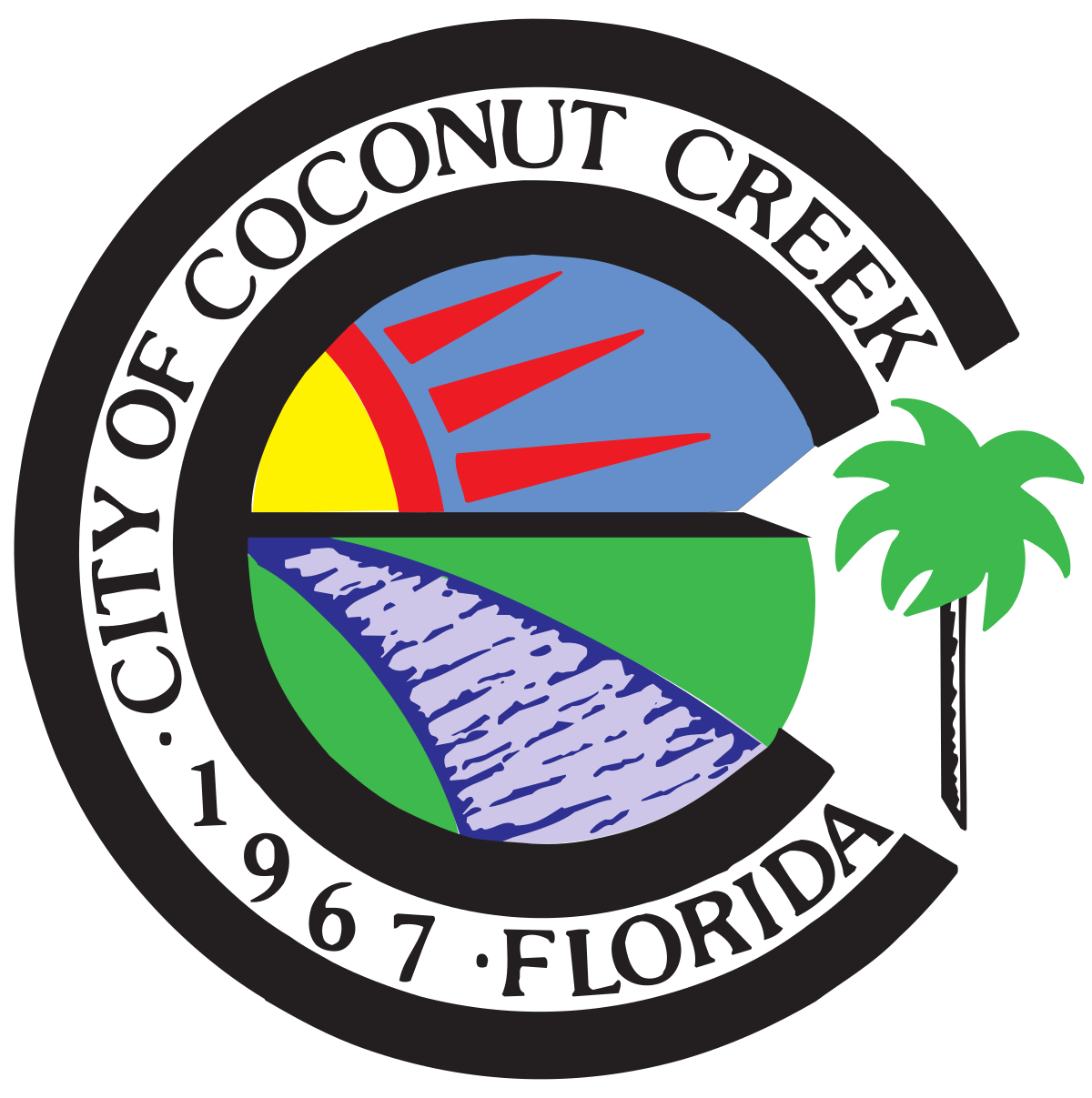 Coconut Creek is a bustling city of roughly 50,000 community members located just 40 miles north of Miami and within a few minutes drive from Pompano and Deerfield Beaches. It's a Broward County hotspot for residents and businesses alike. Named the breathtaking "Butterfly Capital of the World," Coconut Creek has a distinct environmental consciousness among those who call this community home.
Coconut Creek homeowners, business owners, and property managers rely on one partner and a professional team of technicians for all their air conditioning, plumbing, and electrical needs. Located on the outskirts of this growing city, Art Plumbing, Air Conditioning & Electric is the trusted team of professionals to call for repairs, replacements, and installations.
From emergency repairs to new installations and everything in between, Art Can Fix It!
Schedule Service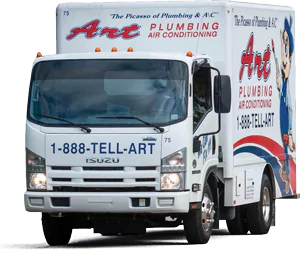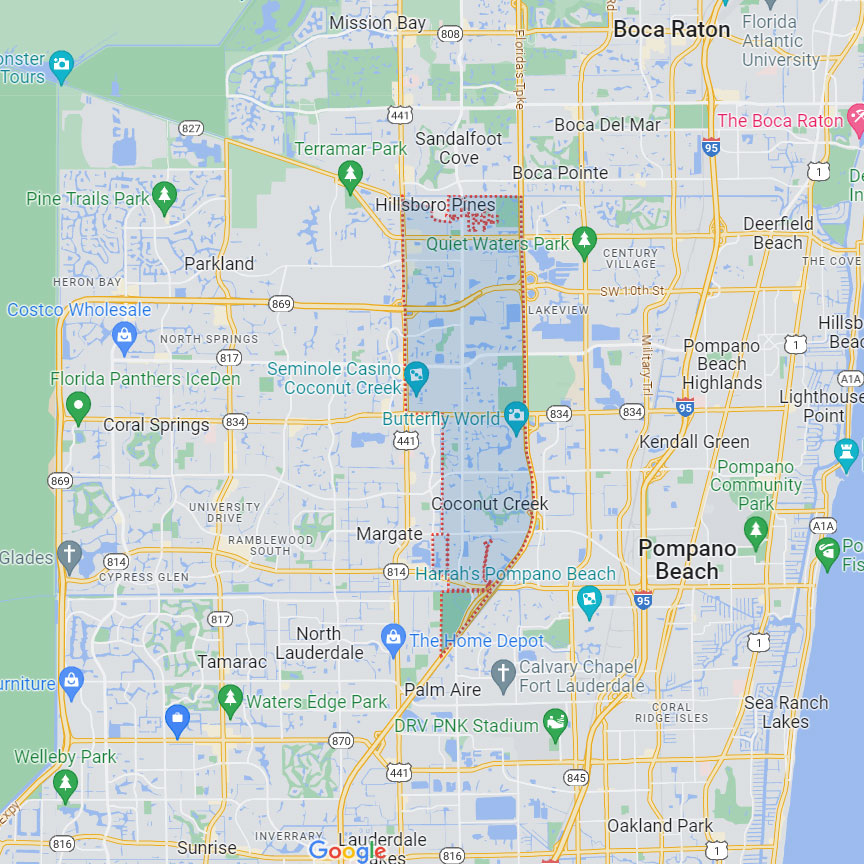 Coconut Creek AC Repair Services
A lot can go wrong with an air conditioning system, but when you live in Coconut Creek, an AC repair problem needs to be addressed immediately. You deserve to be cool and comfortable in your home or office year-round, but especially during the hot summer months. Our dedicated team of HVAC professionals is standing by to help with all those AC repair service calls. And we do so much more than just get your residential or commercial AC systems back on track, which is why so many rely on us.
Coconut Creek residential and commercial property owners routinely call us whenever there are new HVAC systems to install or replace. We're also the first call for seasonal maintenance of air conditioning systems, especially when the temperatures soar into the 90s. Additionally, we're the premier professionals for improving air quality in your home or business.
And, if you're experiencing any of the following air conditioning issues, always call Art!
Inconsistent air conditioning performance or increased utility bills.
Noises or leaks coming from your unit.
Malfunctioning thermostats or digital thermostat replacements.
No one knows HVAC systems repairs or installs better than Art!​​​​​​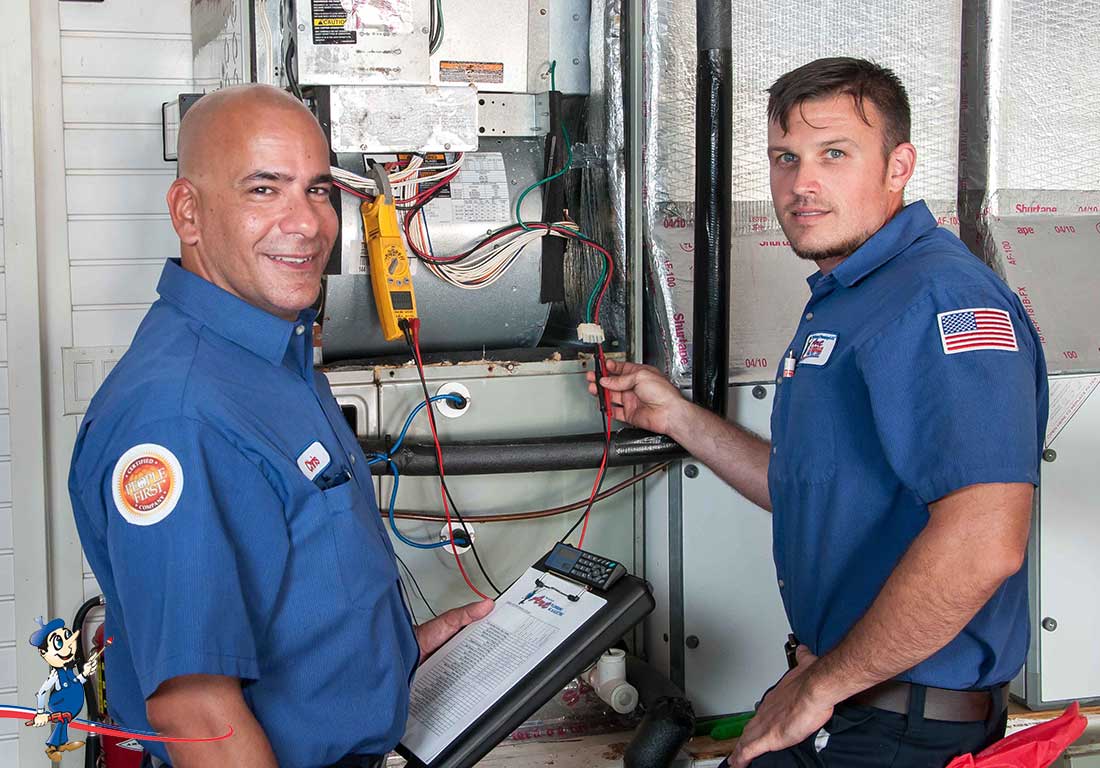 AC services we offer in Coconut Creek include: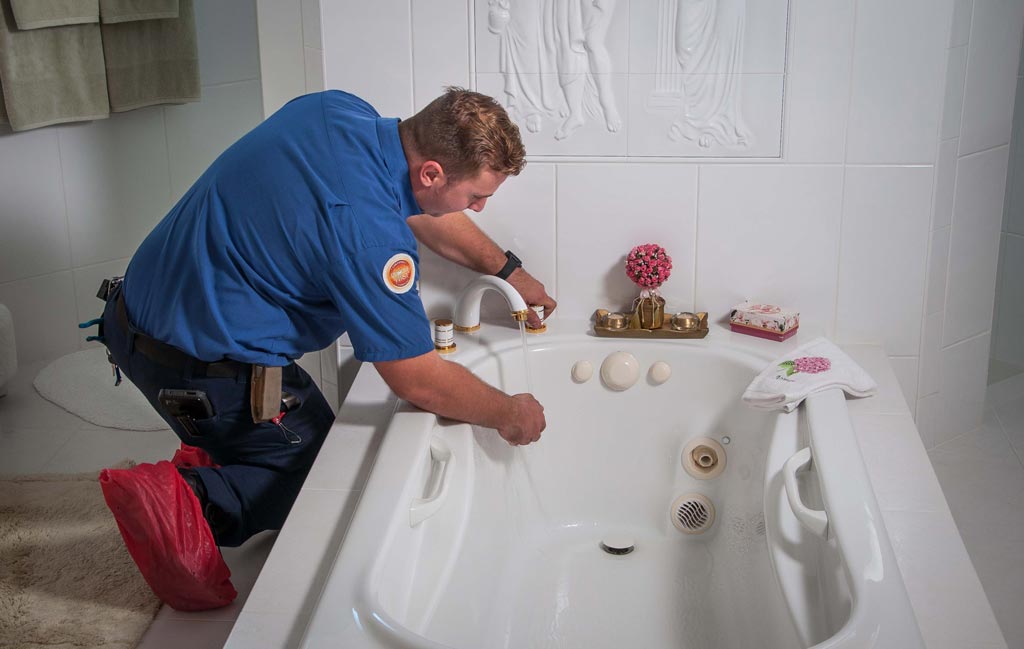 Coconut Creek Plumbing Services
One of the most important functions of any home or business is the plumbing system. From cleaning and cooking to showering and landscaping, you rely on your entire network of plumbing every day. So, when something goes wrong with a pipe or plumbing fixture, it's more than just a slight inconvenience.​​​​​​
For more than 40 years, Coconut Creek residents have been calling on Art Plumbing, Air Conditioning & Electric for every plumbing-related concern. Our highly trained and reliable team of plumbing pros can handle major system replacements and minor annoying drips.
Call us when you need a plumbing inspection of your systems or if you need us to take care of a new installation, pipe replacement, fixture upgrade, or inconvenient clog. Additionally, if you are experiencing a plumbing emergency, we are always available to help with 24/7 Service.
These are just a few of the more common plumbing concerns you might experience that warrant a call to our team of expert plumbers:
Strange odors or suspicious gas leaks.
Water heater maintenance, replacement, or repair.
Inconsistent or deteriorating water pressure.
Whenever your plumbing needs attention, let our team of expert plumbing professionals take a look.
Plumbing services we offer in Coconut Creek include:
Coconut Creek Electrical Services
When you flip the light switch, you expect the lights to brighten the room. However, your Coconut Creek home or business's electrical system is incredibly complex, one unseen malfunction in your wiring system could result in dangerous and expensive scenarios.
Every year, more than 50,000 homes experience electrical fires, meaning it's critical that you ensure your electrical systems and components are operating safely, efficiently, and up to code. Art Plumbing, Air Conditioning & Electric is ready, with a team of expert electricians, to ensure your risks are reduced.
Our trained electricians often assist Coconut Creek residents with small electrical projects, like installing a new ceiling fan, replacing a few light switches, or installing GFCI-protected outlets. But we're also available for more advanced electrical work, including new electrical panels, decorative outdoor lighting, and system installations.​​​​​
If you're experiencing any of these common electrical concerns, hire a professional:
Buzzing sounds or smoldering odors coming from any of your electrical components.
Flickering lights, exposed wiring, or shocking outlets.
Circuit breaker malfunctions or questions.
Don't trust your complex electrical system to anyone but the professionals at Art Plumbing, Air Conditioning & Electric.​​​​​​​​​​​​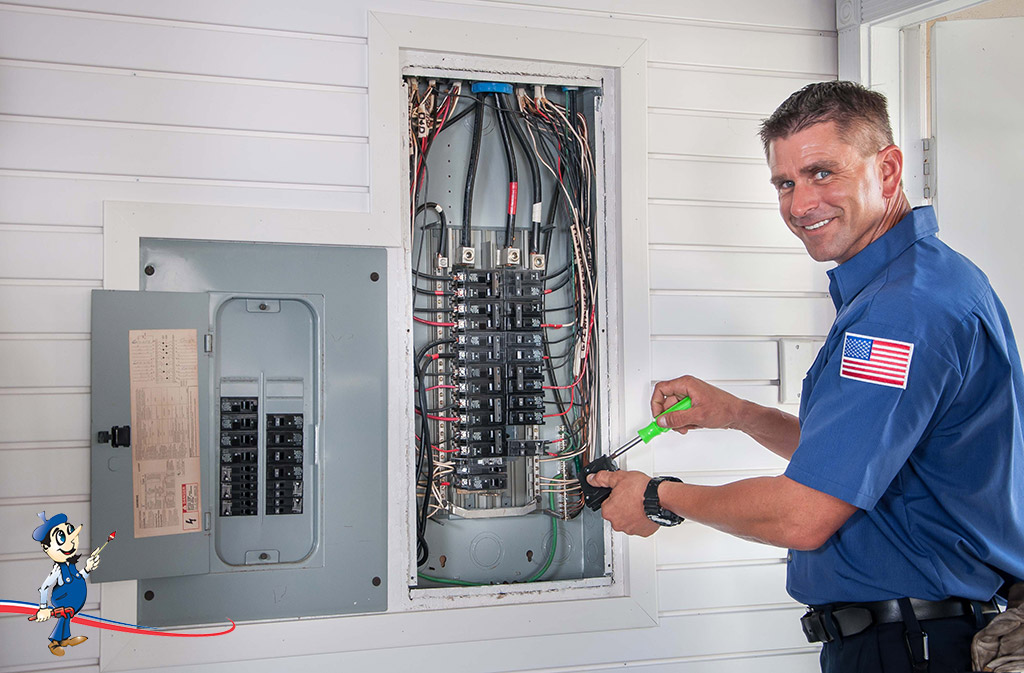 Electrical services we offer in Coconut Creek include: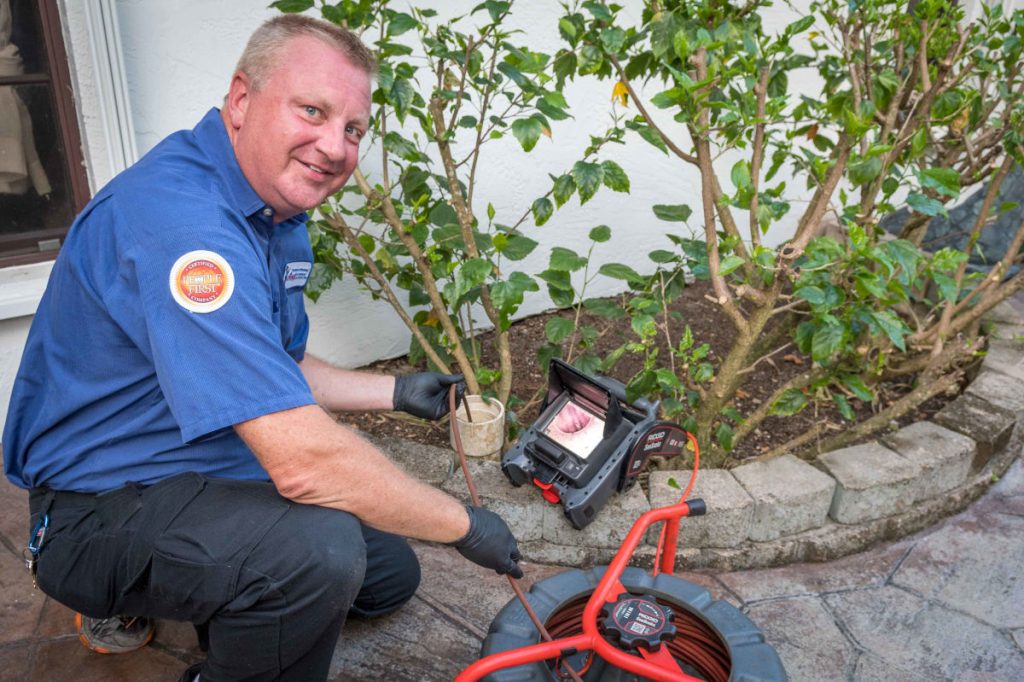 Coconut Creek Drain Cleaning Services
Your home's drain system isn't necessarily something you think about often. When your sewer and drain systems are working as they're supposed to, there's not much to consider. However, the second there's a clog or a problem, and your drains back up into your living space, it's a BIG problem – there's only one call to make in Coconut Creek – Art Plumbing, Air Conditioning & Electric.​​​​​​
If you need emergency drain-cleaning help, rely on the seasoned professionals at Art Plumbing, Air Conditioning & Electric. We can diagnose and repair problems related to gurgling drain sounds, slow drains, and extreme backups resulting in flooding conditions.
Coconut Creek residents and property owners often refer to us when they need drain inspections, flushing, or cleaning. We can also handle drain system installation and trenchless pipe replacements, as well.​​​​​​
When any of these common drain problems or concerns arise, you know you can always rely on Art!
Odors or abnormal sounds coming from your drains.
Hydro jetting and drain system excavations.
Typical drain clogs before they translate to more serious backflows.
When you're in a bind and need experienced drain-clearing services, we're the only Coconut Creek team to call.​​​​​​
Drain cleaning services we offer in Coconut Creek include:
Coconut Creek Air Conditioning, Plumbing, Electrical, & Drain Cleaning Services Company
We're Coconut Creek's most trusted partner for both residential and commercial ac repair, plumbing, electrical, and drain cleaning services.
Give us a call today at 1-800-475-1504 to schedule service.​