Helping to Build a Career You're Proud Of.
And One in Which You Will Always be in Demand!
Art Plumbing, Air Conditioning & Electric is proud to provide the following scholarships to qualifying high school seniors who plan to attend plumbing, air conditioning, or electrical technical school upon graduation:
1 Scholarship Award for $5,000
2 Scholarship Awards for $2,500 each
Art Plumbing, Air Conditioning and Electric's President and CEO, Gregg D'Attile, and Training and Development Manager, Catalina Bedoya, joined Inside South Florida to share exciting news about how they are helping high school graduates get off to a great start.
Scholarships are available exclusively to regional students who will be enrolling in the plumbing, air conditioning or electric training programs at Atlantic Technical Center in Coconut Creek or Sheridan Vocational School in Hollywood. These scholarships will go towards helping students overcome financial barriers and allow them to focus on completing their technical training, securing an apprenticeship and ultimately, an in-demand job.
Art Plumbing, Air Conditioning & Electric is committed to investing in the future of the skilled trades industry and the local community. By providing these scholarships, Art is helping to ensure that the next generation of plumbers, electricians, and air conditioning technicians will be well-trained and ready to meet the demands of the industry.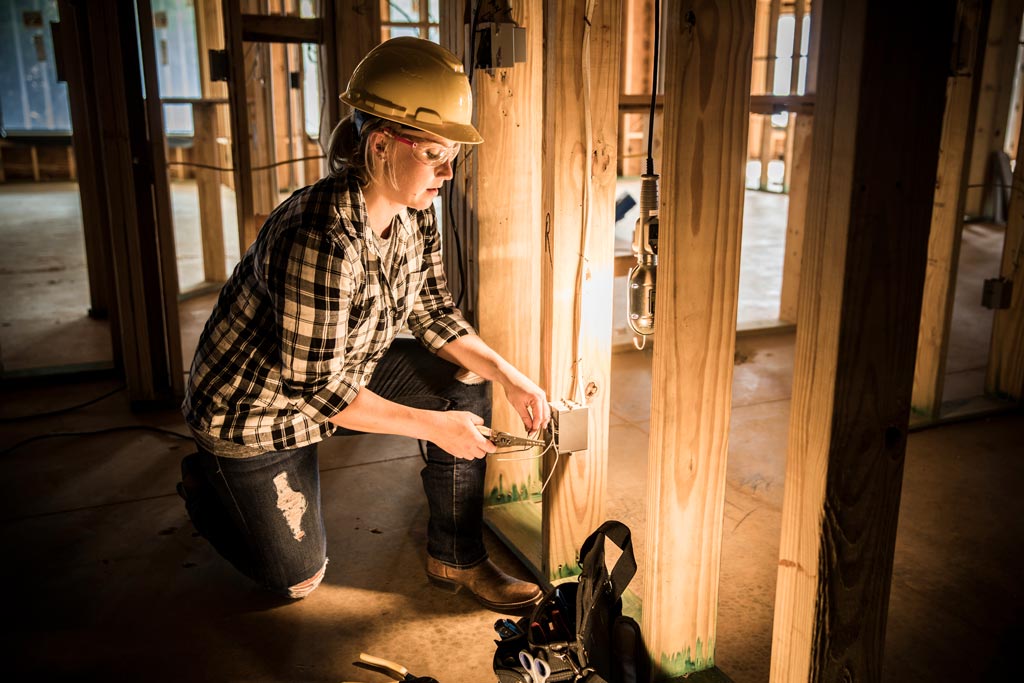 2023 TECHNICAL SCHOOL SCHOLARSHIP AWARDS Eligibility Requirements & Application for Scholarship
NOW ACCEPTING APPLICATIONS!
Eligibility for All Scholarships
Scholarships are available for accredited technical schools in Broward or Palm Beach Counties in Florida.
The applicant must be in good standing at their high school.
Art Plumbing, Air Conditioning & Electric employees, their relatives, and associates are ineligible.
Requirements
Applicant must meet all eligibility requirements.
Applicant is required to submit at least one letter of recommendation.
Applicant is required to submit an essay summarizing their goals in the technical industry and their personal objectives. This essay must be a maximum of 500 typewritten words (not handwritten).
The application form and all supporting documentation must be received by Art Plumbing, Air Conditioning & Electric no later than 11:59 pm on May 31st, 2023.
Applicant must be accepted/enrolled in a technical school prior to disbursement of scholarship funds.
Factors Considered
Grade point average. (for current students)
Typed essay.
Letter's of recommendation.
Community involvement and/or charitable works.
Extracurricular involvement in school.
Employment history if applicable.
Selection and Judges
All applications will be verified for accuracy. Scholarship recipients will be chosen based on the information submitted and without regard to income, race, religion, national origin, sex, handicap, or familial status. Factors considered will be judged as a whole, leading to the choices of well-rounded individuals.
Judges' decisions will be final. Requirements may be amended as deemed necessary by judges. Judges' choices will be made known to the recipients no later than June 9th, 2023.
The scholarship recipients agree to have their photo and name featured in Art Plumbing, Air Conditioning & Electric communications, including social media, advertising, and media press releases.