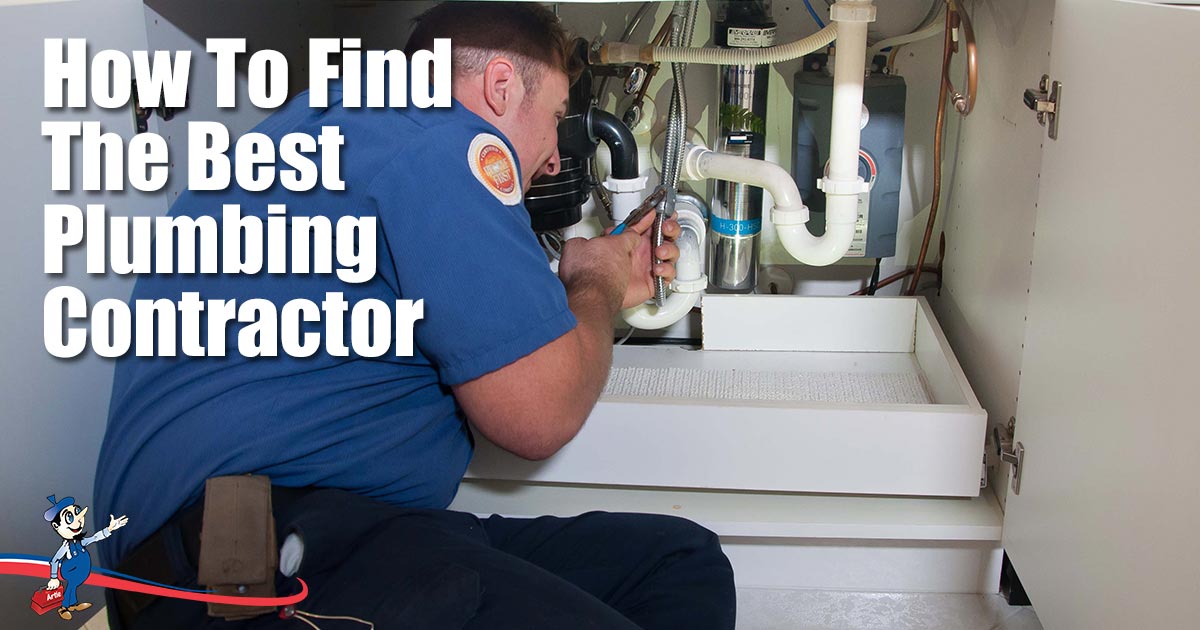 Reading Time:
2
minutes
Often people wait until they are facing an emergency to find a plumber which sometimes leads to hiring one that leaves you in even hotter water. Don't let a desperate situation prevent you from finding an excellent plumbing contractor. Here we discuss the importance of using first class plumbing services and provide tips to help you find a reliable plumbing contractor in your area.
Why Hire A Professional Plumbing Contractor?
Plumbers have the important job of creating and maintaining plumbing systems – this includes more than just repairing a leaking pipe, it involves finding the source of the leak and solving the root of the problem. Hiring a professional plumbing contractor can save you time and money as you won't run the risk of aggravating the problem. They can run diagnostics and conduct a full inspection of your home or business resulting in an efficient solution to any plumbing problem.
What Makes A Great Plumbing Contractor?
With so many companies in South Florida offering plumbing services, finding a plumber you can trust can seem like a daunting task – any potential plumber that you are considering to hire should be:
Licensed
It is essential for your plumbing contractor to be licensed. To determine if a potential plumbing contractor is licensed, contact your local licensing department. Licensing confirms that the plumber has been trained and meets certain criterions of professionalism and quality. If the company or person you are considering to hire does not meet or uphold a set of standards, they can face disciplinary action and risk losing their license. This protects you as you have the certainty that the service you will receive must meet industry standards. Unlicensed contractors are unregulated and you have no guarantee of the quality of service you will receive and can unfortunately end up making your plumbing problem worse.
Insured
So many things can go wrong with a bad plumbing job. You run the risk of losing thousands of dollars in repairing the damage. This can easily be avoided by hiring a plumbing contractor who is insured. All reputable plumbing contractors are insured as it protects them and their clients. If something goes wrong, your contractor will be able to claim from their insurance and should be able to fix the problem with no additional charge to you.
Experienced
An experienced plumbing contractor can save you time and money. They will be able to listen to you, assess the problem, and offer you a solution. Art Plumbing, AC & Electric has been serving South Florida since 1983 and can provide great advice and solutions that work.
Reputable
Few things are more important than a great reputation. Although word of mouth can be subjective, your contractor's reputation should make them known for all the right reasons. A reputable contractor is more likely to provide you with a service that meets industry requirements as their reputation is at stake.
Finding a reliable plumber in your area that ticks all the boxes doesn't have to be challenging. Contact Art Plumbing, AC & Electric for a licensed, reputable and experienced plumbing contractor who can get the job done.