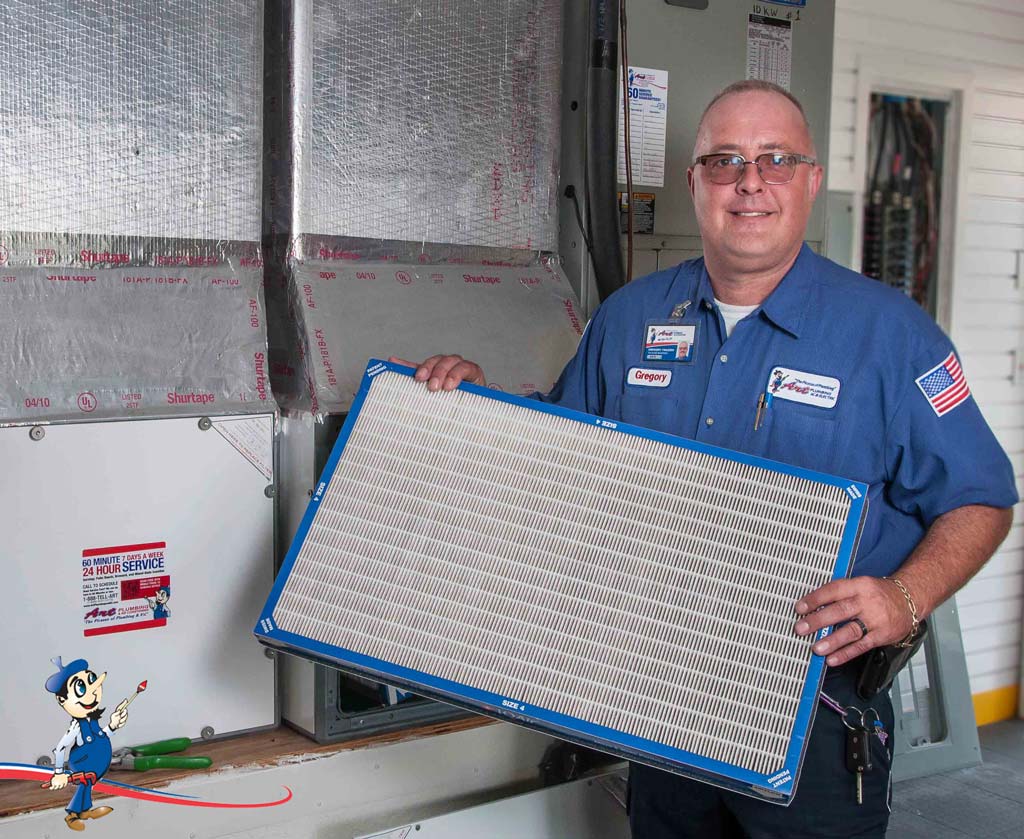 It doesn't matter when you installed your AC unit, you may find that you are now struggling with a few common air conditioning problems. Issues such as a broken AC fan or your unit screeching when starting up, it's not something that you'd want to deal with in the heart of summer.
If your air conditioner is not working correctly, you need to remember that it's the little things you should check first. The things you should check include your fuses, to ensure that a blown fuse isn't the root cause of the problem as well as your filters, as a dirty filter can affect the way your AC works. Remember to contact a certified and licensed contractor to have a look at your unit as it is better to be safe than sorry.
Other air conditioning problems could be due to:
Faulty Installation

While you may think you're saving a lot of money by hiring the most affordable person to do the job, sometimes you're shooting yourself in the foot. There is a reason why contractors must be licensed as it means they know all state regulations and code when it comes to installing your HVAC system. If your unit isn't installed correctly, you may find yourself dealing with countless other costly issues.
Irregular Maintenance

While air conditioning maintenance may seem like an expense, regular maintenance is an integral part in prolonging the life span, which is approximately 10 to 15 years, of your home AC unit. It is also cost effective in the long run and will ensure that you won't have any issues with your AC in the face of the sweltering South Florida summers. Maintenance will ensure that your filters are regularly replaced and that there are no problems with your refrigerant levels.
A Faulty Sensor

Considering that most units have a thermostat sensor to measure and control air temperature. If anything happens to the sensor, you may experience constant fluctuations in temperature from your unit, as it incorrectly reads the temperature of the air as it enters the evaporative coil.
Too Cold or Not Cold Enough

When it comes to an air conditioning unit for your home, bigger may not always be better. The unit you get should be proportionate to the size of the room. If the unit is too big, your air conditioner will constantly cycle between on and off as it quickly reaches the desired temperature. If it is too small, your unit won't cool everything as well as it should and will constantly run in order to maintain the preferred temperature. It's best to discuss the appropriate size of a unit for your room or home with one of our Comfort Consultants.
Remember, while you may be able to change your own filter, sometimes it's best to let a professional handle it. This way you can also avoid causing any form of costly damage to your air conditioning unit and by hiring a professional contractor, he will check to make sure that everything in your unit is in tip top shape.
If you have any questions regarding air conditioning problems you'd like to discuss with a licensed professional or if you'd like to know more about our hassle-free preventative maintenance plans, feel free to contact us at Art Plumbing, AC & Electric.