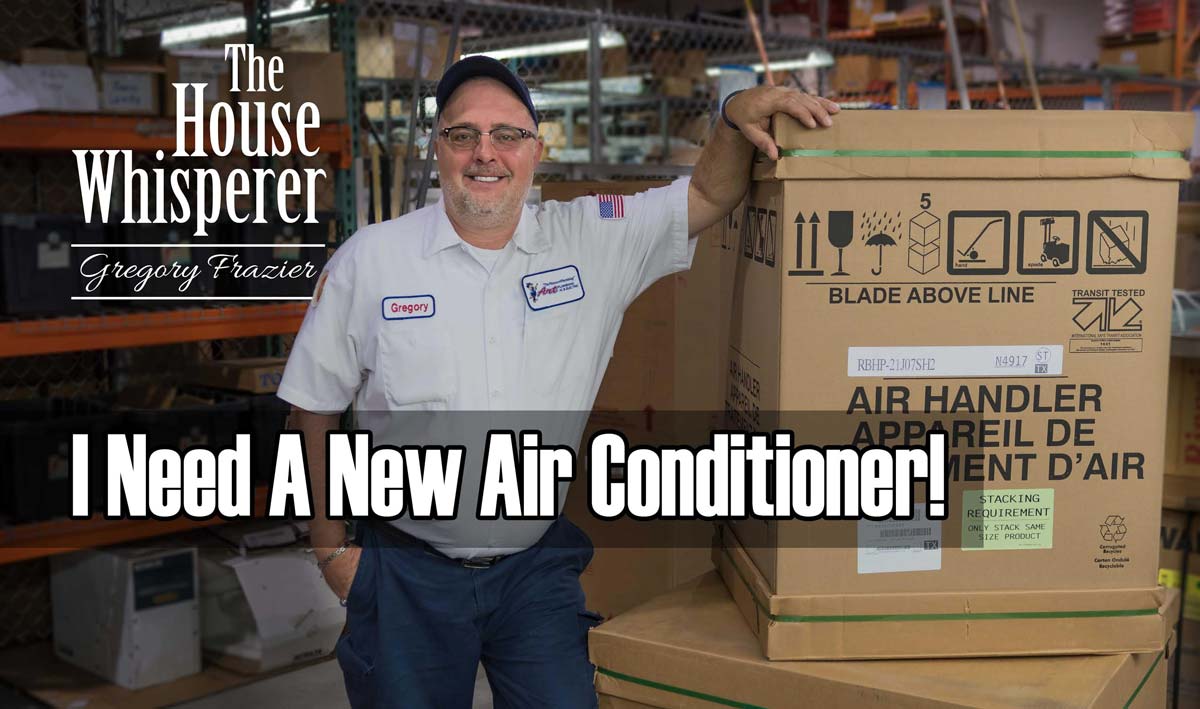 Reading Time:
3
minutes
As is usually the case, my musings here are based on reality. I just left a very unfortunate home owner here in Coral Springs who has some major problems in her home. The problems are very high humidity, biological or fungal growth around her new vents, a ridiculously high electric bill, and her family is getting sick – not to mention the noise from the air conditioner is insane. Where did this entire series of problems stem from you ask? Simply put, she chose an under-educated air conditioning contractor with the cheapest price.
Her story goes that she was remodeling the home, putting in new hurricane windows and making some other general improvements. The homeowner's thought process, from what she told me, was to have all new ducts and an air conditioner installed as the final touches on what was supposed to be her dream home. She interviewed a couple of contractors and went with the guy who gave her the least expensive proposal for her repairs. After she hired this under-educated contractor the mistakes began. She had told him one of her concerns was that two of the bedrooms did not cool as well as the rest of the house. The solution he proposed was taking her existing four ton air conditioner and making it a five ton. This was mistake number one and the increase in size of the air conditioning unit is the cause of all the afore mentioned problems. Whenever there is a change to a structure, especially new hurricane windows, a load calculation on the home is a must. Over-sizing an air conditioning system is the worst thing you can do here in the Sunshine State. Rule number one when buying a new AC unit is to ask the perspective contactor if he/she is doing load calculations on the home.
Our beleaguered homeowner's fate was further sealed by not having the contractor pull the proper permits from the city. You see, our unscrupulous contractor, who also replaced all her duct work, did not pull the permit for the duct system and because no one reviewed his duct design for proper air flow those same rooms that were warm in the beginning are worse now. The undersized duct system is also a cause for noise. Rule number two is to find out if the contractor of choice is pulling permits, what permits is he/she pulling and if you are replacing duct work as well, find out if they have a qualified individual to draw and design the duct system.
Rule number three is by far the biggest rule to never, ever break. Do not buy your air conditioner on price alone. I often hear in the field that I am getting five prices and the cheapest guy is getting my business. I understand that none of us have money trees growing in the backyard, really I do. The purchase of an air conditioning system is going to impact the next fifteen years or so of your life, so why make that choice just on the price. Understand that all air conditioning companies buy their equipment from the same wholesalers and if one company is $1,500 less than everyone else there has got to be generally a very bad reason. You, my friend, will generally find out that reason anywhere from one day to two months down the road when the problems begin. You can't say you weren't warned!
Finally, when it comes to making a major home purchase such as an air conditioner, do your research – please! Check online reviews, check with the Better Business Bureau about the company's reputation, find out how long the company has been in business and then go with your gut. You must trust the contractor that you're hiring. Beware the guy that comes into your home, spends 9.5 minutes and scribbles a price on a piece of paper and runs.
Until next time my friends I was thinking that a bus station is where a bus stops, a train station is where a train stops and on my desk I have a work station……..
House Whisperer out!!