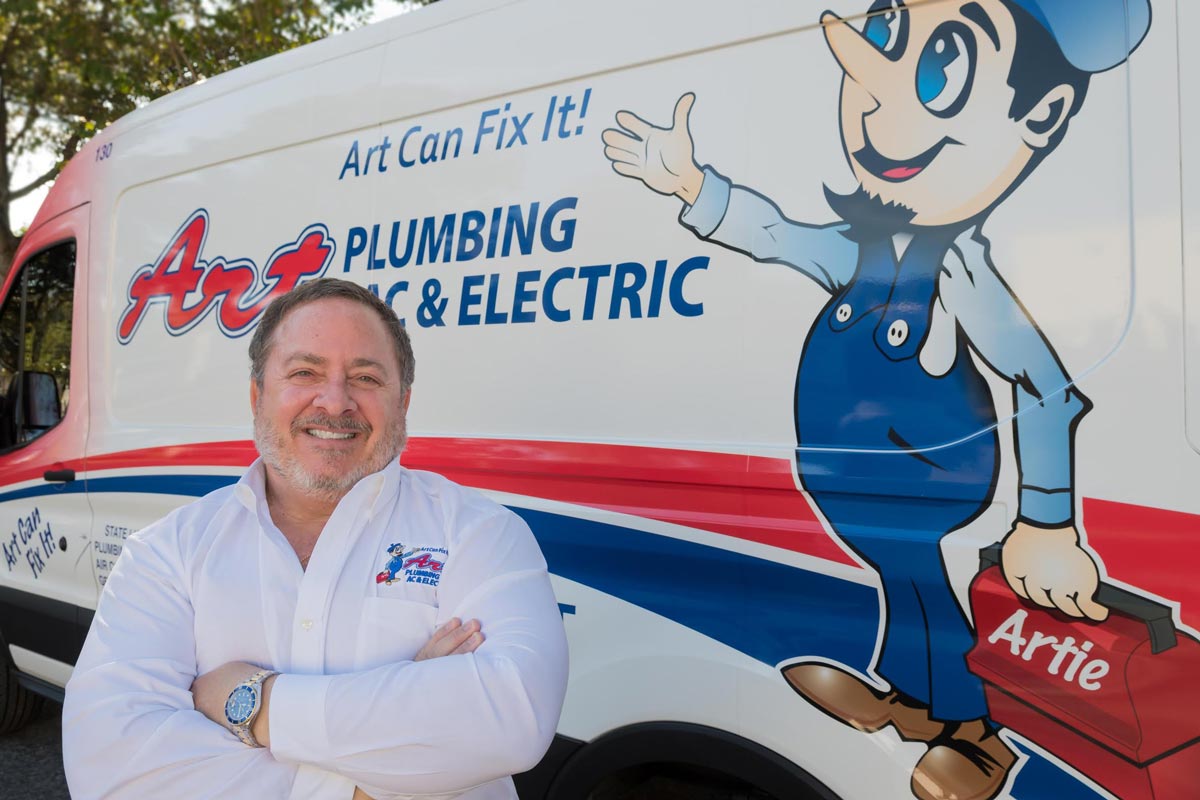 Wow the thought of being here in 2020 seems amazing when I think back to when I was a young kid in the 70's and thinking about the future, and here it is! Now what?
Well, let me pontificate… New Year's Day is simply another day of the week. This year it's just another Wednesday of many past and future Wednesdays. Good Wednesdays, Bad Wednesdays and Ugly Wednesdays. However, Wednesday January1, 2020 is the one and only first day of the new year and the new decade that we have, so what does that mean?
It means we have the time to think and plan for the New Year ahead. We can put all the Bad and Ugly things from 2019 behind us and we can celebrate the Good! We get to learn from all the Bad and Ugly and apply those lessons to the Good. Although life's responsibilities never seem to change, our thoughts and expectations can. 2020 is an opportunity to put the Bad and Ugly behind us, change our thoughts about what we must do and about what we want to accomplish… the Good!
Everyone has different dreams, hopes and goals, we all do even if you think you don't. The New Year is a time to reset and refocus. I don't get too excited about the actual turning of the clock from the old year to the new year, (except for giving Mrs. D'Attile a big hug and big smooch). I get excited about resetting the scoreboard. I get excited about applying what I learned from the previous year and looking where I can make the changes that I need to change. I get excited about the adventure of the New Year and the challenges I have set for myself. I review my written goals and see what I have achieved and what I haven't and then I reset and go-go-go again!
Here at Art Plumbing Air Conditioning & Electric, we've been hard at work for the past several months setting our goals and plans for 2020 and the new decade. Our management team is completely focused and ready to eat nails and spit out staples. They are simply the best team of managers in the industry and I love them all. Our management team and all the people here at Art are simply the best. They all believe in our Mission, Vision, Values and Goals and we are 100% ready to implement our 2020 Vision! (pun intended!)
Thank you to all of people here at Art, our vendor partners and all our awesome clients. May your 2020 and the coming decade be filled with love, hope, dreams and success.!
Gregg D'Attile
President/CEO