Coral Springs Air Conditioning, Plumbing, Electrical, & Drain Cleaning Services Company
Located in the northwest corner of Broward County, the city of Coral Springs is a vibrant city known for its family atmosphere and thriving businesses. Art Plumbing, Air Conditioning & Electric have been proudly serving the home and business owners of Coral Springs since 1983.
With our corporate headquarters conveniently located in Coral Springs our team of technicians are ready to provide exceptional plumbing, air conditioning, electrical, and drain cleaning services to meet the needs of the Coral Springs community.
Over the years, we have built a strong reputation for our commitment to customer satisfaction, quality workmanship, and reliable services. Our skilled technicians are equipped with the latest tools and training to handle any air conditioning, plumbing, electrical, or drain issue with precision and expertise.
Schedule Service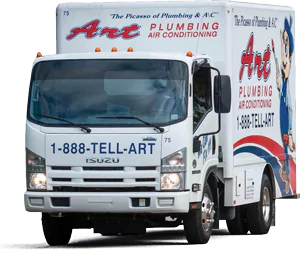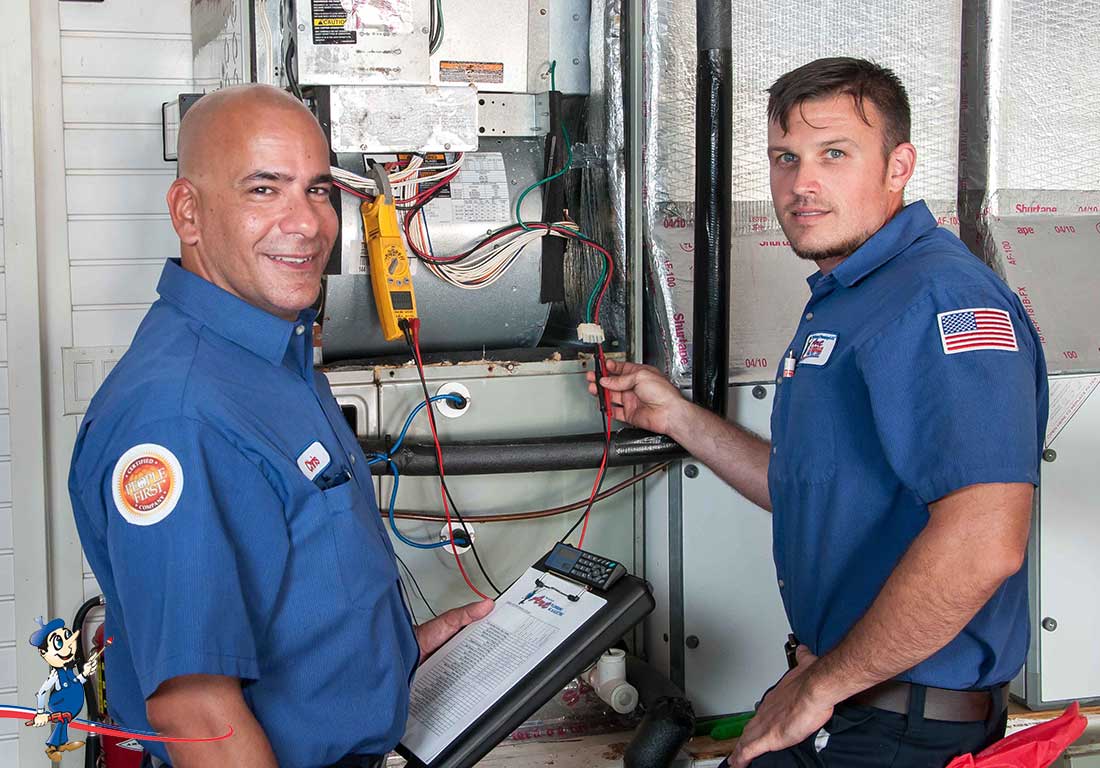 Coral Springs AC Repair Services
Whether you need air conditioning repair, installation, or maintenance, our team is here to ensure your indoor comfort year-round. We understand the importance of a properly functioning HVAC system, especially in the hot Florida climate, and we take pride in delivering prompt and efficient services to keep your Coral Springs home or business cool and comfortable.
AC Services We Offer In Coral Springs:
Coral Springs Plumbing Services
Hiring a professional plumber from Art Plumbing, Air Conditioning & Electric puts your Coral Springs home and business in good hands. With over 40 years of experience in the industry, we guarantee outstanding plumbing services that adhere to the highest standards of quality and reliability. From installations to inspections, repairs, and replacements, we've got you covered.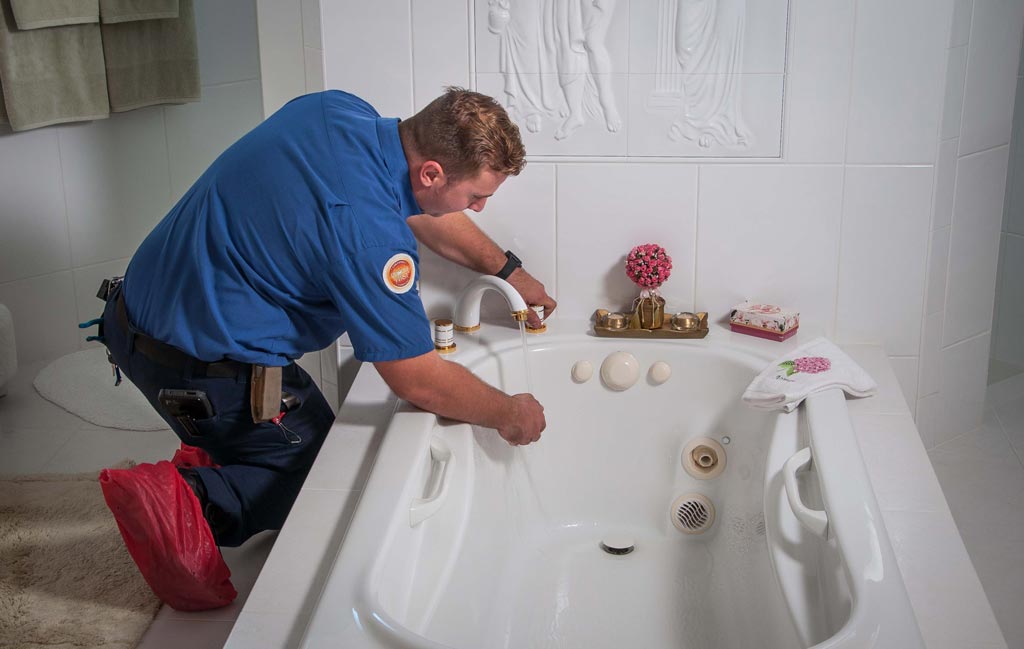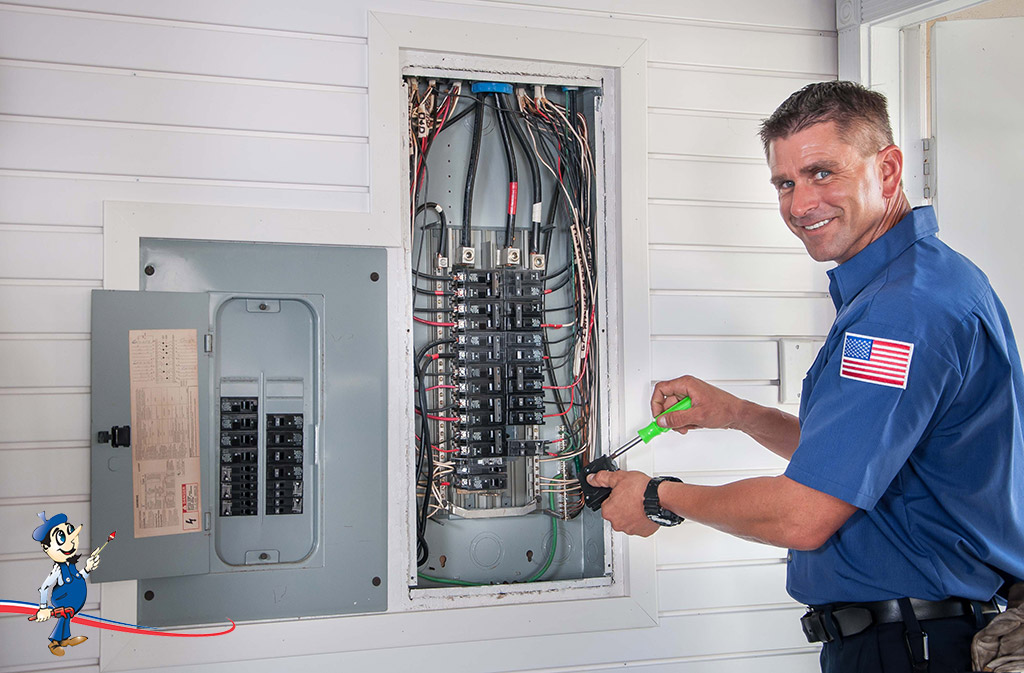 Coral Springs Electrical Services
Our team of electricians is specifically trained to meet the highest standards in the industry. We take great pride in delivering exceptional service to the Coral Springs community and possess a deep understanding of even the most complex electrical issues and their solutions. When you choose us, you can rest assured that your home's electrical needs are in capable hands.
Electrical Services We Offer In Coral Springs:
Coral Springs Drain Cleaning Services
The dedicated team at Art Plumbing, Air Conditioning & Electric is here to handle any sewer or drain backup emergency Coral Springs homeowners might encounter. Our licensed technicians are well-equipped and experienced to swiftly address the root cause of the issue and provide effective solutions.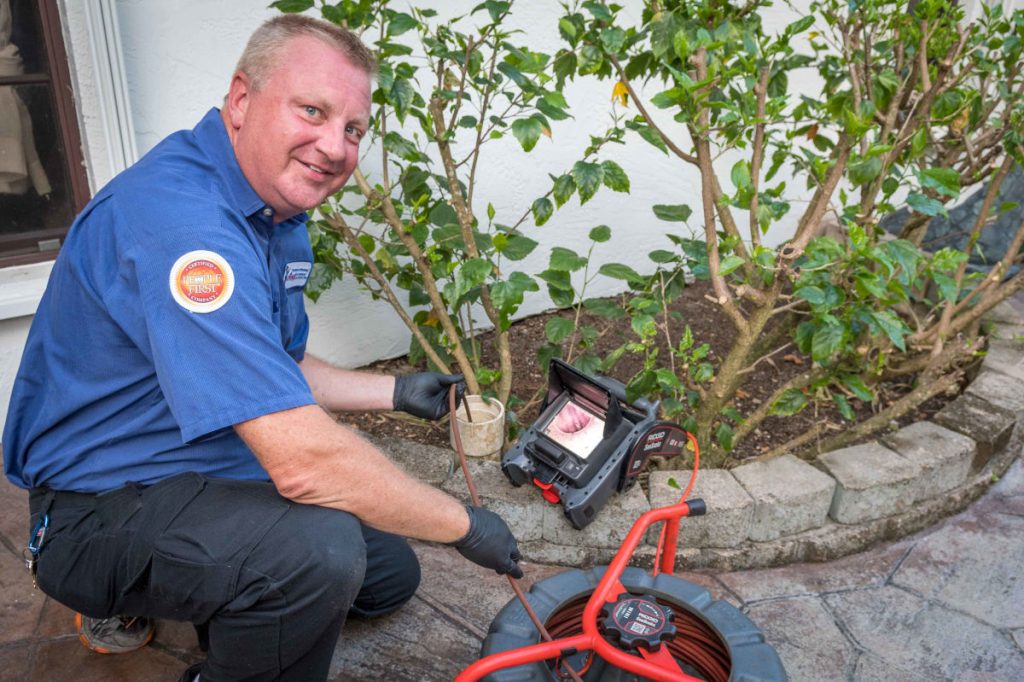 Drain Cleaning Services We Offer In Coral Springs: