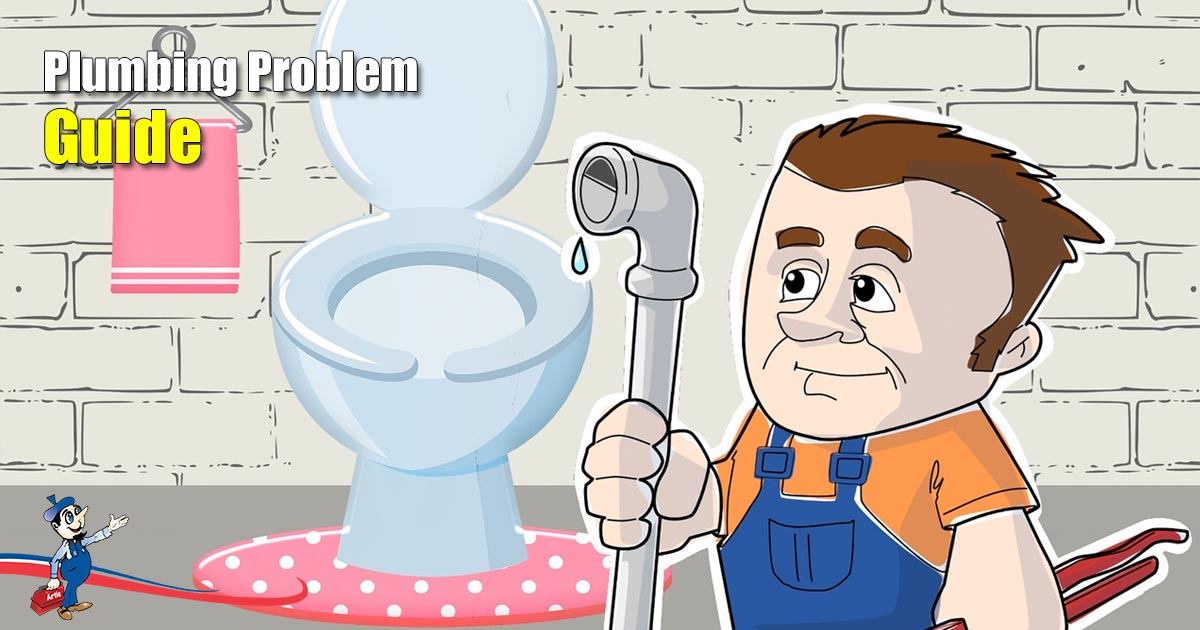 Plumbing is undoubtedly one of the great human innovations. It's difficult to imagine a world where we aren't able to turn a faucet and wash our hands or flush a toilet to get rid of waste.
Plumbing is typically reliable, so we don't often think about what we would do if something went wrong. Plumbing problems are frustrating, but if you're prepared, you can avoid being overwhelmed.
Have An Emergency Plumber
There are two major reasons that you always want to have an emergency plumber on speed dial.
First, in an emergency situation, you are likely to be stressed and that can make it extremely difficult to think clearly and problem-solve. If you have a high-quality emergency plumbing service that you trust on hand then you can easily navigate your plumbing issues.
Second, plumbing is an intricate and complicated process and it's best handled by qualified, experienced professionals. Although you may be tempted to perform a DIY job, it can be damaging, dangerous, and more costly in the long-run.
Identify The Source Of The Problem
Most of the time, we discover a plumbing problem when there is water or sewage in a place where it shouldn't be. The first step after noticing a problem is identifying its source.
Some plumbing issues will be easier to diagnose than others as some issues are more recognizable. For instance, identifying a backed-up toilet will be more noticeable than a leaking pipe under the bathroom sink. Hiring a plumbing professional can guarantee that your problem is fixed right the first time.
Turn Off The Main Water Lines
It's essential as a homeowner, that you familiarize yourself with essential aspects of your home, like the location of the main water valve.
The main water line will usually be located near the street or in some homes, the basement. In the event of an emergency, you should be able to easily find the valve to shut off the water supply to the home. This obviously protects from further damage.
Depending on how extensive the plumbing problem is, it may be smart to also turn off the main power to the home until a plumber arrives. In this case, erring on the side of caution can prevent accidents like electrocution.
Protect The Things You Love
A plumbing problem can be extremely damaging to your property.
If it's safe to do so, you should act quickly to avoid damage to as much of your personal belongings as possible.
Cover furniture with plastic and remove electronics, pictures, and clothing. from the affected area. Having an easy-to-follow plumbing-emergency-action-plan will help you minimize the damage to your property.
Plumbing emergencies are unpredictable, stressful, and can be dangerous. The best way to combat any plumbing problem is to be prepared by knowing what you will do if you are ever faced with the situation.
If you find yourself in a plumbing predicament, don't wait! Call the Art Plumbing, AC & Electric emergency hotline at 1-800-475-1504 today!