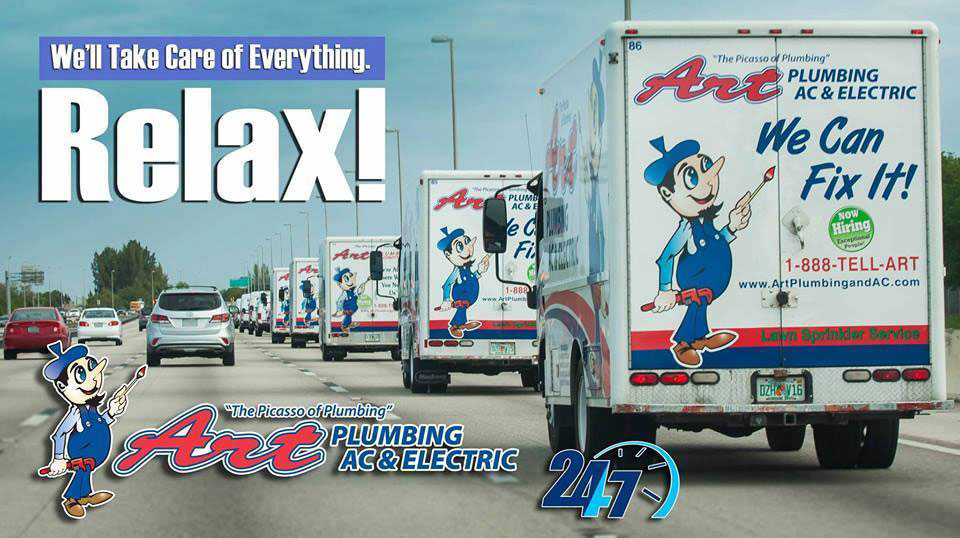 Reading Time:
3
minutes
There are quite a few plumbing companies on the market today, each one promising to work all sorts of miracles – for a price. As a homeowner, you want the very best for your home, but sometimes finding the perfect fit can be difficult. If you don't make the right choice from the start, you'll end up spending a lot more money trying to fix whatever mess the previous inept plumbers had left behind.
Things to look for in a plumbing company
Length of Time in the Business

While you may be interested in supporting a young local that's relatively new to the industry and just trying to create a customer base. You need to remember that the longer the business has been in place, the more reliable and knowledgeable they are. There are things that seasoned professionals have seen and worked on that newer plumbers won't have experience with.

Their Reputation Matters

The beauty of dealing with a plumbing company that has been in business for a while is that their reputation often precedes them, especially if they're excellent at what they do. Always check online and social media reviews of a company before hiring them as a customer's online review can sometimes be worth more than a selectively chosen testimonial on the business's website.

Check to See if They're Licensed and Insured

Each state has different rules and regulations in place regarding licensing and insurance. Utilizing the services of a company that is state certified and that has the appropriate insurance, will ensure your peace of mind. Not only will their technicians be licensed professionals, but it also means that the technicians who work on your home plumbing system will be knowledgeable. They will ensure that everything in your home is in line with regulatory code.

Attitude

There's nothing more uncomfortable than feeling as if you're being a pain when asking a technician a question, even if you're paying the technician to do the work and he's working on your home. Hiring a company that provides friendly service is important as it can build trust between you and the company. You'll also be more likely to recommend their services to other friends or family members because their priority isn't just on fixing the problem, it's on making sure that you as the customer are satisfied with the work that they do.

Response Time & Guarantees

When it comes to plumbing repairs, you don't want to wait forever and a day for your technician to show up and resolve your problem. Ideally, your chosen plumber will arrive in a timely manner with all the necessary tools on hand unless a special part is needed. It's an even sweeter deal if the company offers a satisfaction guarantee on the work; this means that your job will be done to the best of their ability to ensure that you as the customer are satisfied with the work.

After Hours

Without regular preventative maintenance; you can never be sure when an accident may occur and you may need help immediately, even if it's at 2am. Check to see if the company offers 24-hour service or an emergency hotline that you can call to receive help.
While you may want to get your home's plumbing in tip top shape as soon as possible, it is important that you take some time to find a company that provides a perfect balance of quality work at an affordable price. The saying "you get what you pay for" holds true for everything in life, but at Art Plumbing, AC & Electric, we strive to keep quality high and costs low when it comes to the variety of plumbing services that we have on offer.