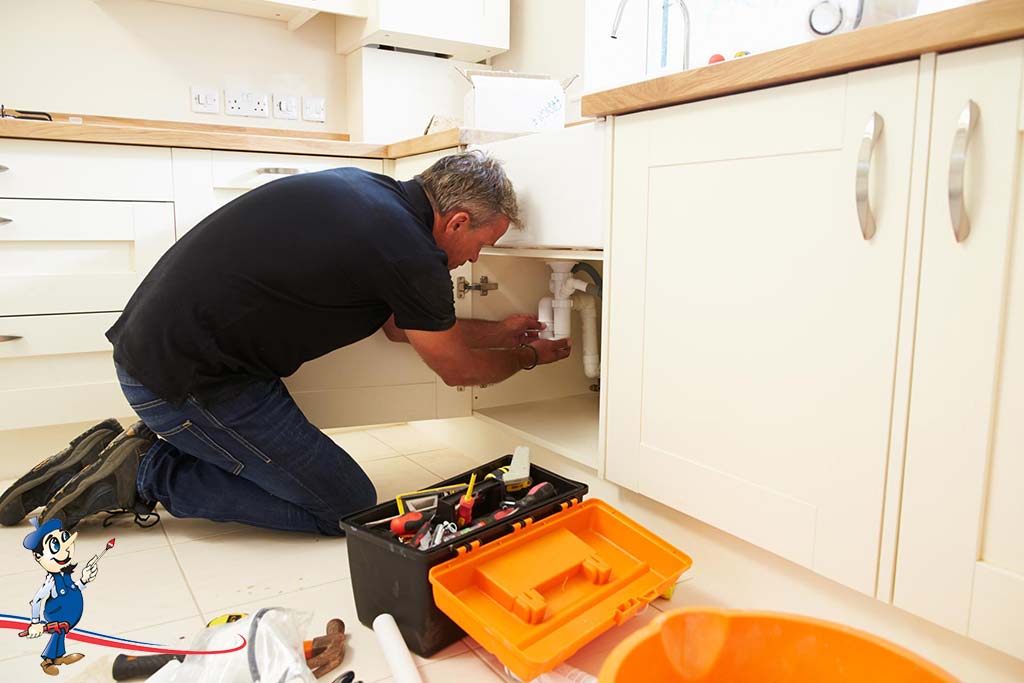 Reading Time:
2
minutes
Your home plumbing system is essential to your overall quality of life. Your plumbing system is not just limited to your toilet, but it includes all the water in your home, including your kitchen and the water you wash with. Luckily, your system consists of two different components. One that brings fresh water into your home and the other that removes waste water from your home. Remember, DIY is never recommended when it comes to home plumbing repairs, but there are things you can do and things that you need to know in order to ensure that your plumbing is kept in a good condition.
Home Plumbing Tips to Remember
In the case of any serious water related emergency, it is important that you know where your homes shutoff valve is located; this will stop the flow of water into your home and prevent your home from flooding.
There are a few basic plumbing tools that you should always keep on hand, even if you're not a professional and licensed plumber.

Pliers
A basin wrench, pipe wrench and adjustable wrench.
Compression sleeve puller
Screwdrivers
Plumbers putty
Plunger (Have two on hand – one for your kitchen and one for your bathroom)

Always keep an eye on kids in the bathroom. While seeing how much your toilet can flush may seem like a good idea, clogging it with the entire toilet roll and a bottle of shampoo or even a favorite toy won't end well.
Avoid pouring leftover oils or greasy food remnants down your kitchen sink; it's one of the fastest ways to clog your sink.
Hair catchers are a good investment for your showers and bathroom sinks, especially if someone in the home has long hair or shaves regularly.
Don't take your garbage disposal unit for granted. Use it when you need it and not for every little thing you want to dispose of, as the last thing you want to deal with is a clogged or broken garbage disposal unit. Garbage disposal repair is not something that you should attempt to DIY.
Regular Maintenance is Your Friend
By regularly maintaining your plumbing system you will keep the overall cost of plumbing repairs down as problems are often spotted before they can cause major damage to your system or your home. If you take care of your plumbing, it will take care of you. While the idea of fixing your own plumbing problems may seem like a good one, you need to remember that each state has its own legislation regarding plumbing work and repairs. It's always important to call in a licensed professional plumber to ensure that your repairs are not only fixed correctly, but that everything is up to standard and regulatory code. You can trust the team at Art Plumbing, AC & Electric to not only get the job done, but to do it right.