Electrical Safety Systems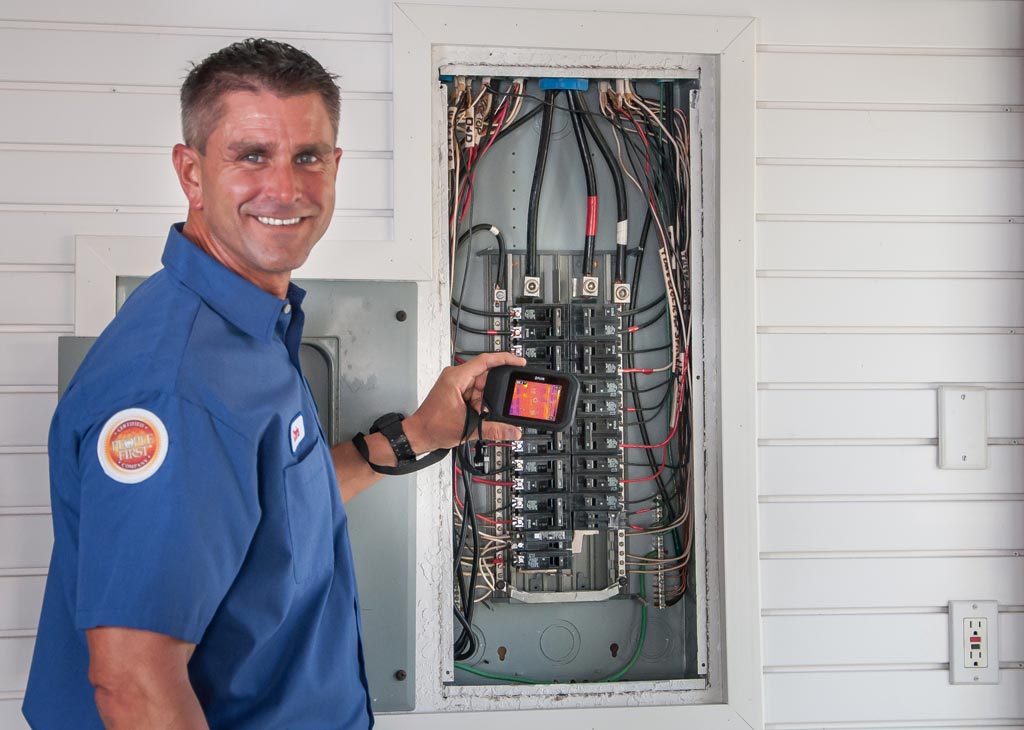 At Art Plumbing, AC & Electric, we understand that electricity is vital to your daily life, and that your lifestyle would be substantially impacted without it. We also understand that at times electrical systems can be dangerous. Our safety and protection services include:
Installation of emergency and back-up generators;
Electrical safety inspections;
Thermal imaging inspections for detecting potential electrical faults not visible to the eye; and
Surge protection for your entire home and all of its valuable appliances.