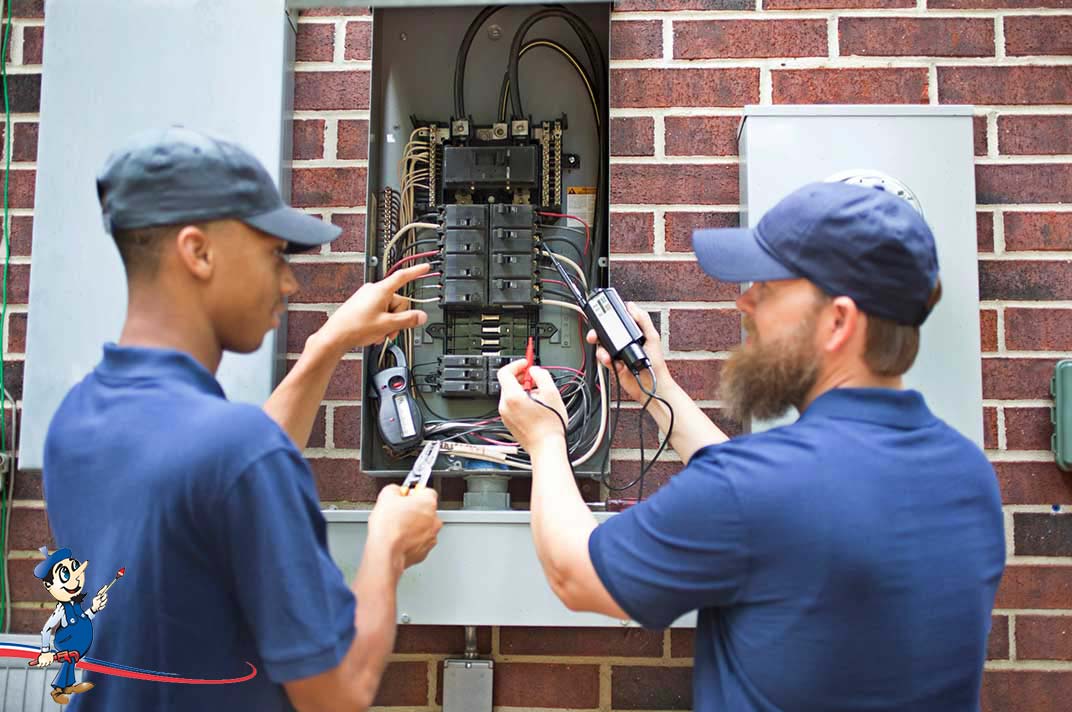 Reading Time:
2
minutes
To avoid electrical related accidents, it's always best to undergo electrical safety inspections. You don't want to risk the lives of your loved ones, nor do you want to risk losing all of your possessions and valuables to an electrical fire. Everything can have an impact on your home's electrical circuit including age, usage, and the installation of newer electrical devices. When buying, selling, or even just for your peace of mind, it's important to have an electrical safety inspection done.
There are a few important things that you need to keep in mind when it comes to your household and electricity usage. In order to protect your family and loved ones it is in your best interest to know and understand your homes electrical panel. You need to know which fuse or switch on your panel controls the corresponding light or outlet. If you have any doubt with regards to your homes safety, have a licensed professional come to your home to conduct the necessary and relevant checks.
The National Electrical Code (NEC) is the standard code that all licensed electricians must adhere to in order to meet state and local regulations with regards to electrical safety standards. Remember, each state has its own specific rules and regulations regarding electrical codes. You need an electrician who is licensed to work in your specific state. It is illegal for any person to do an electrical installation if they are not state licensed. Licensed electricians need a minimum of 14 hours approved continuing education to ensure that they understand all code regulations and are up to date on any changes that may have occurred.
A safety inspection will cover all areas of your home that receives electricity, including attic. It will also cover and check all grounding and bonding of circuits, branch circuits within your home, wiring methods and related devices.
General Electrical Safety Checklist:
Are all light fixtures working and have diffusers been installed?
Are the cords in good condition without signs of deterioration, bends, or wear and tear?
Are extension cords being used in place of permanent wiring?
Are all appliances grounded?
Check the wiring methods and ensure that they are suitable for the current use.
Ensure that all conductors of a circuit are grouped together.
Check for wet and damp locations and the suitability of boxes and fittings in that area.
Check wiring and bending space in cabinets and boxes.
Ensure that any switches in wet or damp locations are properly installed in weatherproof enclosures.
Ensure that the household is compliant with branch-circuit voltage limitations.
Check what grounding electrodes are present on the premises.
The list of things that an electrical safety inspector will check is exhaustive. By hiring a professional electrician from Art Plumbing, AC & Electric, we'll help you take a load off of your shoulders by ensuring that everything in your home is up to code and in line with state regulations.