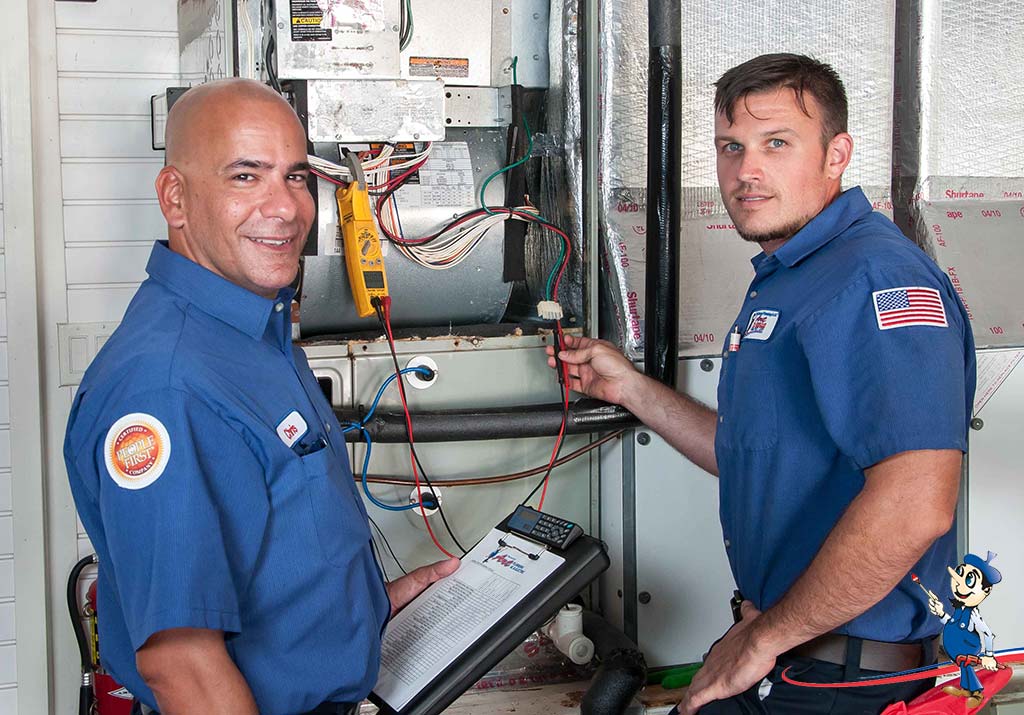 At the end of a long day, you look forward to coming home to rest and relax. Your home should be a comfortable safe haven, but unless you have residential air conditioning, you may find yourself struggling to find a certain measure of comfort. The temperature of your home is important, not only for your peace of mind, but for your comfort levels as well.
While there are many different types of air conditioning systems, deciding on the perfect system for your home is a very important decision. Aside from the fact that the more comfortable you are in your home, the more productive you are; adding a home AC unit also adds value to your home.  Because of the variety of home air conditioning units available on the market today, it is important to find the right fit for your specific needs and budget.
Different Types of Air Conditioners:
Window Units

This is a simple unit that is generally placed within your window frame, and can also be placed in a hole through an exterior wall. These may be great for single rooms, but they might not be the best solution for your home. While window units are cost effective there are a few cons attached to them. These include a security risk to your apartment or home as well as the fact it can't easily be moved to another room or location.
Central AC

Aside from the fact that these units need to be an appropriate size for your home, the beauty of a central air conditioning unit is the fact that you are able to enjoy a consistent temperature all year long. Regular air conditioning maintenance, while important for all units, is especially important with a central AC.
Ductless Split System Units

Although these units take up less space, they have two components: an indoor component as well as an outdoor component. While these units generate less noise than a window unit, there are a few cons attached such as the price and the aesthetic appeal.
Wall Units

Similar to window units, you will have to ensure that a proper hole is cut into your wall for the installation. These units do not have a venting mechanism on each side so you will need to consider the size of the room as well as what happens if you'd like to replace the unit with a newer model.
If you're considering installing any home air conditioning system, in order to not only improve your lifestyle, but also your indoor air quality. It is important to speak to a professional contractor to help you make a decision that best suits your homes needs.
A few things to keep in mind when selecting an AC Unit:
Decide whether or not you want your entire home to be air conditioned or just a single space
Energy efficiency of the unit
Cost of the unit
As a fully licensed and insured company with over 33 years in the industry, you can trust Art Plumbing, AC & Electric to help you decide on the perfect AC unit for your home.