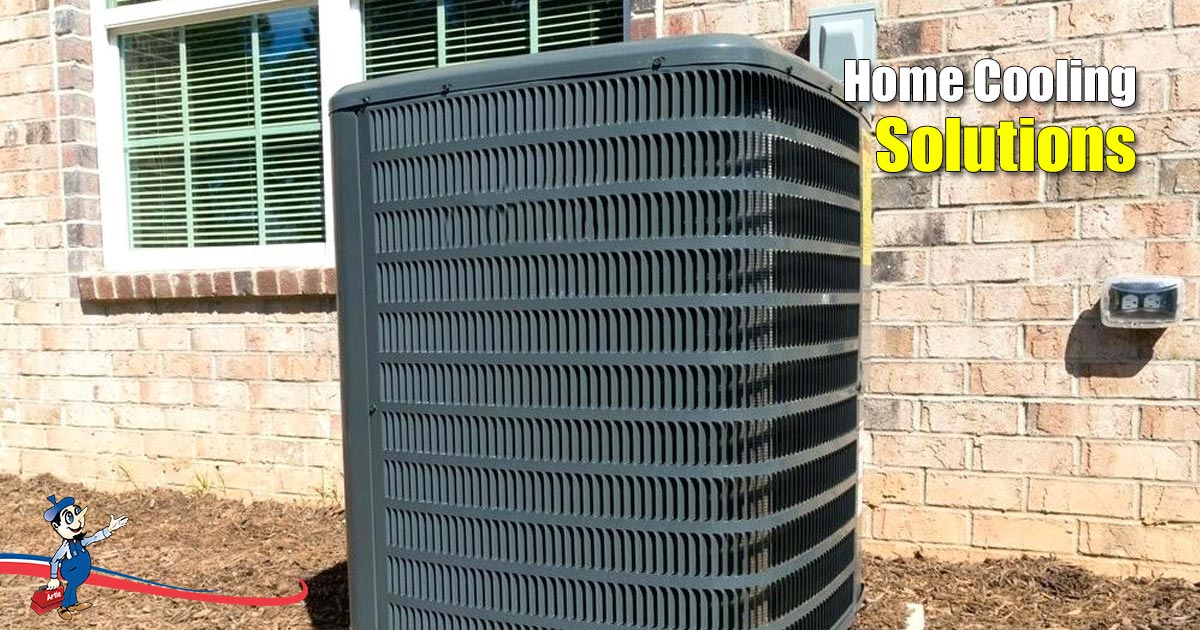 Reading Time:
2
minutes
Florida is famous for its year-round sunshine and tropical climate. Summer can be hot and humid in the region; a time of year when locals often take their holiday out of state for part of the season. Central HVAC systems (usually set on timers when homeowners are away) remain in use year-round to maintain comfortable living and work space. For South Florida residents staying at home this Summer, this article will provide some useful tips and cooling solutions to help keep your home comfortable this season.
Improve Air Flow
Ceiling fans are a standard part of South Florida home design. These are usually priced moderate to high-end and significantly improve cool airflow throughout the home. The more budget-friendly free-standing fan can also enhance airflow in bedrooms or guest rooms. Below are additional home cooling options:
Arrange furniture so that vents are not blocked, which inhibits the circulation of cool air.


Avoid clutter in living and sleeping areas which can affect airflow and trap dust affecting air quality.


During the hottest time of day (approximately 12noon – 3pm) adjust blinds to reduce direct sunlight into the home.


Dust and debris collected in your AC filter can affect its efficacy. Change the filter once every 30 days (if you have pets) or 60 days (without pets).


Apply heat-reducing film.


Install a programmable thermostat set for times when your home or away, which can reduce your utility bill and conserve energy usage.


On hot or humid days avoid operating an oven which can increase the indoor temperature by as much as 10 degrees. If necessary, use the exhaust fan on the appliance during cooking time or grill outside.
Maintenance and Upgrades
Regular HVAC system maintenance will improve air flow and cooling efficiency in your home. A well-maintained system can last for 15 – 25 years before a replacement is necessary. Below are more additional upgrades and cooling solutions:
Consult a Home Comfort Specialist from Art Plumbing, AC & Electric to conduct a whole home infiltration test for air quality and inefficiencies. A consultation includes testing for air leaks and examining ducts and vents.


Install an attic fan, which can reduce interior attic heat up to 50% and the whole house by up to 10%. ​​​​​​


Plan ahead and upgrade your roofing to light color, heat-reflective shingle or clay tile.
For more comprehensive home-cooling upgrades, it's best to consult an HVAC technician to discuss your needs and budget. Art Plumbing, AC & Electric are licensed and state-certified in residential and commercial HVAC installation and repair. Family owned and operated since 1983, we are one of the premier service providers in the Florida region, ready to assist with your HVAC system, so you can enjoy a comfortable Summer season in the Sunshine State.