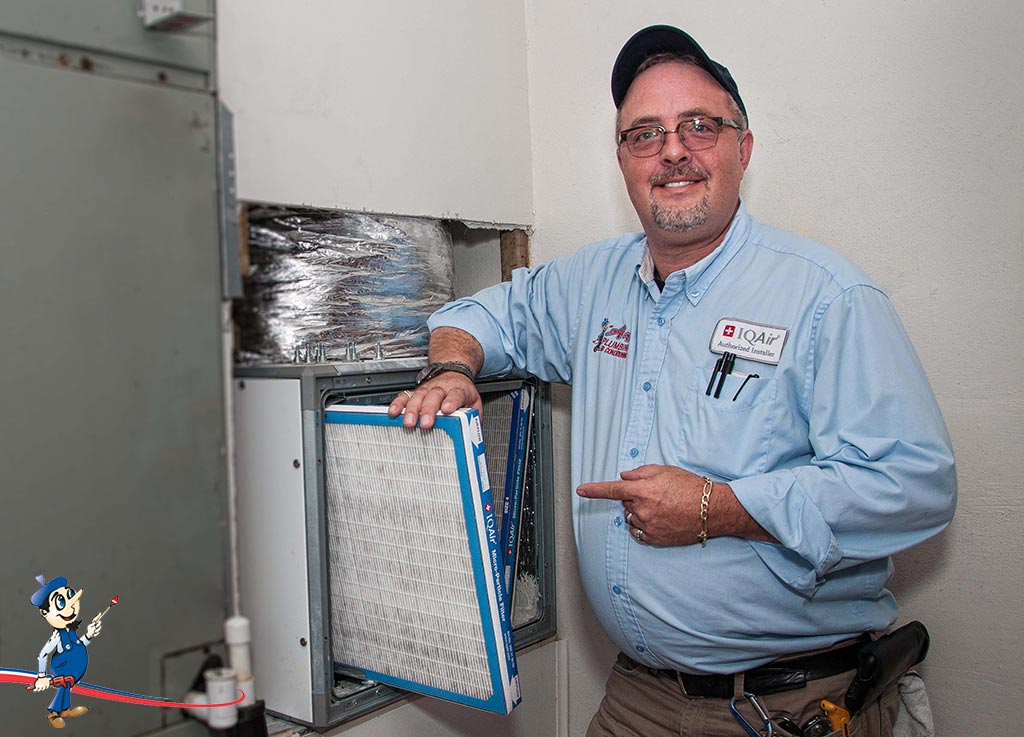 Reading Time:
2
minutes
With a hot and humid climate like Florida, the air conditioning unit in your home becomes a part of the family. With its long hours and hard work, it makes sense that you would want to keep it in tip-top shape – regular maintenance and efficient repairs lengthen the life of this essential appliance. Knowing which air conditioning supplies to keep around the house for handy repairs and which to leave for professionals is important.
Keep Filters
Filters do exactly as their name suggests – they filter the air that passes through the air conditioning unit before it enters your home. This means that outdoor allergens, bugs, mold spores and other debris will remain behind, improving the quality of the air that enters your home. All the trapped debris creates a dirty filter which increases the energy consumption and decreases how effectively it cools the air. Check your filters monthly and assess whether they need to either be cleaned or replaced. This can be a moment to get your hands dirty and clean or replace the filter yourself; but some models are more complicated than others and may require a professional AC technician. Check your owner's manual for maintenance recommendations.
Keep Capacitors
The start/run capacitors in your condenser unit fail more often than you would think. Coupled with the fact that they are inexpensive and easily replaceable, capacitors qualify as handy air conditioning supplies to have around the house.
Consult A Professional for the Fan
The condenser fan and fan motor work to circulate the air through the system and are often guilty in the case of a faulty AC unit. These parts may be a little more expensive and the ordering / installation of these should be left to professional technician.
Consult A Professional for the Evaporator Coil
One of the main features of a central AC unit, the A-coil or evaporator coil, can only be replaced by a professional. The purchase of this part must be from a reputable source as it can have deleterious effects on your air conditioner and its effectivity if the quality is subpar. Contact professionals like Art Plumbing, AC and Electric for inspection, supply and installation of the best quality.
Consult a Professional for the Refrigerant Lines
Refrigerant lines refer to the aluminum or copper piping that carries liquid to the evaporator coil and returns gas to the condensing unit. They are designed to be extremely durable and, when installed correctly, shouldn't need numerous repairs or even regular maintenance. If corroded, damaged or incorrectly installed, it is essential to have a professional identify the site of the leak and conduct the repair.
Poor maintenance on your air conditioning unit decreases efficiency and quality of air, and increases energy consumption and utility bills. Effective repairs and replacements will save you time, money and stress in the long term. At Art Plumbing, AC and Electric, we pride ourselves in the best quality products, equipment and service. Precision diagnostics, impeccable installations, and system-personalization set us apart from your average service technicians. Contact us today if you have any questions about repairs or replacements of your air conditioning unit.