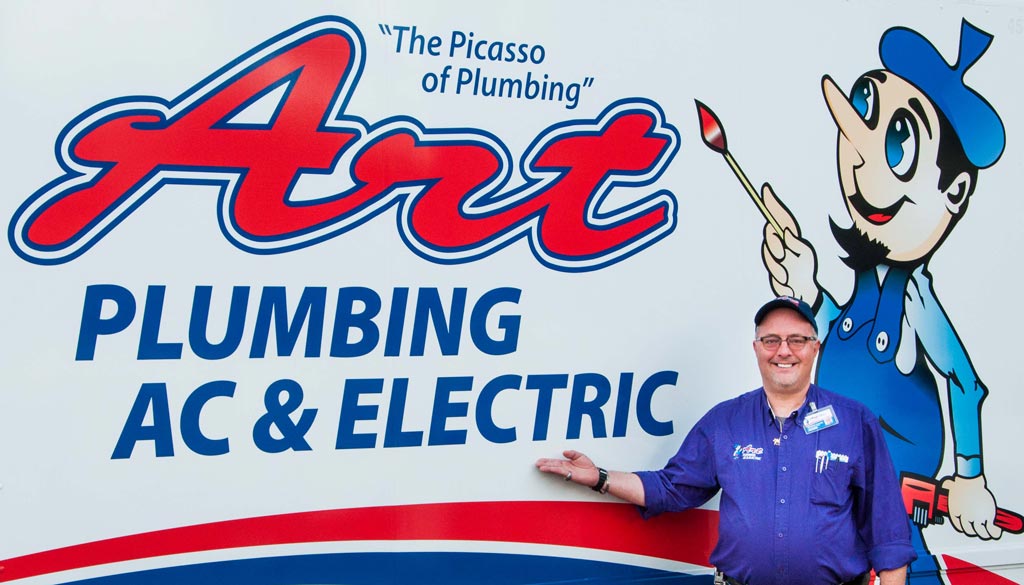 Reading Time:
2
minutes
Finding the right air conditioning company to install an AC system in your home is no easy task. Not only does your AC unit need to work effectively all year round but it also represents a considerable investment for your home, which is why it's essential to find a trusted air conditioning company to do the installation, maintenance, and repairs when necessary. But with so many air conditioning companies out there, promising deals of a lifetime, it can be difficult to choose one that is trusted, reliable, and professional. Here's are a few things you should know when looking to hire a good AC company.
Experience
Before you hire any AC company to work for you, it's a good idea to do some homework into the type of experience the company has. By hiring a company that has been in the business for over 30 years, such as Art Plumbing, AC & Electric, you can be sure that you will receive professional and reliable workmanship. Another thing you can check is whether or not the company specializes in air conditioning services. As a rule of thumb, you should always hire an air conditioning company that has the right expertise to fit your needs.
Legal Compliance
This is perhaps the most important point to consider when hiring a company to do any AC installation, repairs or maintenance. Never hire a company that is not licensed and insured. By hiring a company that is both licensed and insured, you are guaranteed to receive work of the highest standard. More than this, by hiring a company that has insurance, you will not be held liable for any accidents that may happen on your property – if you were to hire an unlicensed AC contractor – you would be held responsible for any damages – a cost that no homeowner wants to deal with!
Past Reviews
One of the best ways to find out about the quality of service you can expect is to read past reviews from previous customers. A good AC company will be happy to give you a list of references of their previous work and they should be more than happy to let you read testimonials and reviews online.
Here are some other simple signs that show you're dealing with a good AC company:
They can provide proof of their license, insurance, and certification on request
They offer a written contract and promise that their work will be of an excellent standard by providing a warranty
They can provide you with references and past reviews from previous customers
They promise to leave the workspace clean and tidy, as though no one was even there.
They provide a maintenance plan on all systems installed
They back their work with a customer service guarantee
They are concerned about saving the environment and will install only the most energy efficient systems available.
If you're looking to tick all the above boxes, then look no further. Art Plumbing, AC & Electric is fully licensed and insured for air conditioning, installation and maintenance for all makes and models throughout South Florida. We provide fast, reliable services that are guaranteed 100% in writing for your peace of mind. To find out more about our services, call Art Plumbing, AC & Electric today and discover why thousands of customers choose us.